Description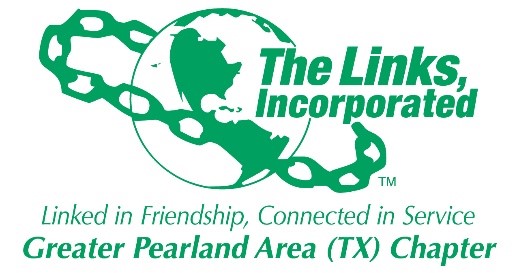 Middle and Junior High Students
Media has the power to inform us about issues, inspire us to learn more, and incite us to take action. In this series of workshops:
Students learn about the power of media engineering as they construct their own Public Service Announcements (PSA) addressing socially conscious topics.
Students are provided with hands-on experience in scoring, filming, editing, script writing and acting.
Each participate will have their bodies of work showcased in April at a local Film and Art Festival.
---
EACH WORKSHOP COVERS A DIFFERENT SUBJECT MATTER. YOU CAN PARTICIPATE IN ONE OR ALL FIVE!
---
Please contact the organizer with any questions:
* By Phone at 832-429-5770
* By Email at stemulationacademy.com