Film and Conversation, "Nor Any Drop to Drink" feat. Director Cedric Taylor
Description
A Film Screening and Conversation featuring Director Cedric Taylor:
"Nor Any Drop to Drink"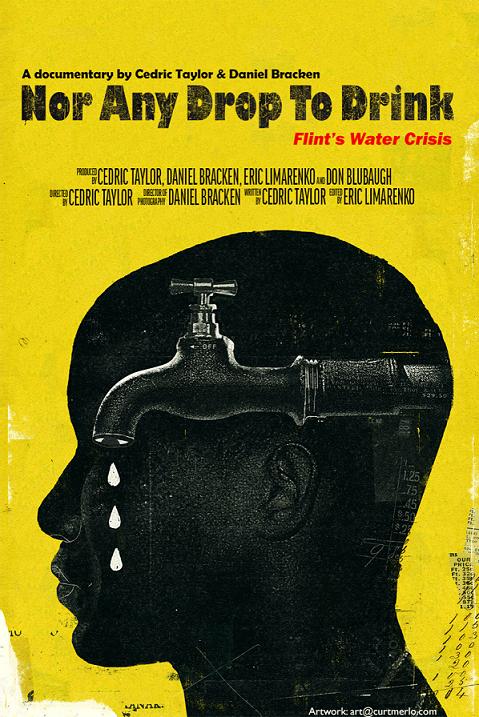 GEEARS, TruePani, and Voices for Georgia's Children present, "Nor Any Drop to Drink."
The film details the events that led to the water crisis in Flint, Michigan and the subsequent implications for residents, including young children.

During this event, we'll explore the impact of lead exposure in drinking water on maternal and child health. Members of the health, education, and early learning communities as well as other interested professionals are encouraged to join us for this important conversation.
Learn more: https://www.noranydropfilm.com/
View the trailer, here: Nor Any Drop to Drink
A reception with drinks and food to follow at Tapa Tapa, immediately adjacent to the theater.
All participants must have a ticket to attend the event. You can purchase in advance or at the door for $12.
Free parking is available.
About the Director
Dr. Cedric Taylor, Director of Nor Any Drop to Drink, was born in Kingston, Jamaica and was raised in the parish of St. Andrew. He is the son of Dancel Reta (Anderson), a high school teacher, and Cedric Earl Taylor a career civil servant.
Taylor attended St. George's College, and studied sociology at the University of the West Indies. He graduated from Michigan State University with a Ph.D in Sociology in 2011. He became an Assistant Professor of Sociology Central Michigan University in 2014, focusing on social inequality and racism. Hoping to make more of an impact outside of the classroom, Taylor soon turned to filmmaking. His first film Nor Any Drop to Drink (2018) focused on perhaps one of the greatest man-made disasters in the United States - the Flint Water Crisis.
Featured Panelists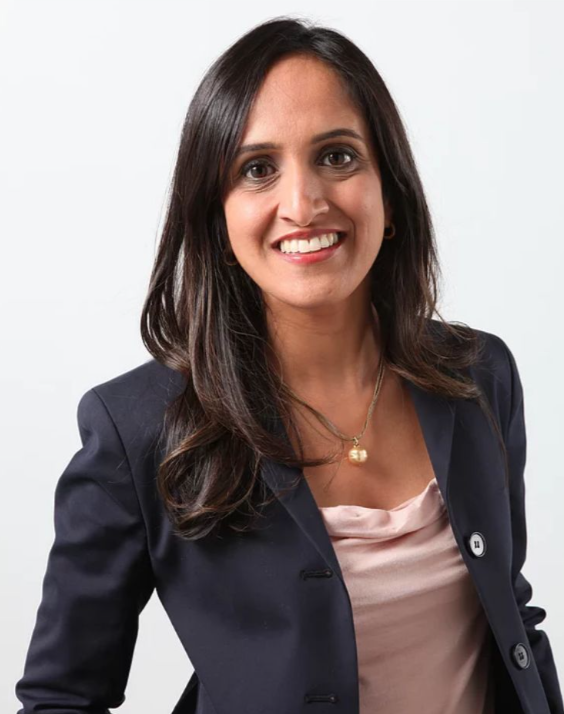 Dr. Hansa Bhargava is a pediatrician, Senior Medical Director at WebMD and Medscape, and Advisory Board Director at TruePani.

Dr. Bhargava strives to bring awareness and education on important topics to parents both in the office and in the community. She has worked with partners such as Jed Foundation, CDC, Health Connect South, and is on the Executive Council for Communications/Media at the American Academy of Pediatrics (AAP). Additionally she's been on the regional UNICEF board, has been featured on national and local media including CNN, HLN, NPR,and Fox 5 Atlanta. Dr Bhargava has moderated many discussions including WebMD's Health Heroes and UNICEF's Food and Nutrition Event and served as an expert panelist with former lady Michelle Obama for the Miami Let's Move Town Hall. At TruePani, Dr. Bhargava provides valuable expertise on the health impact of lead and other environmental toxins and bridges the gap between the engineering and health communities.

Dr. Bhargava is a staff physician at Children's Healthcare of Atlanta and board certified in Pediatrics. She lives in Atlanta and has two children.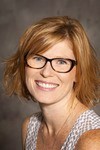 Dr. Abby Mutic is an Assistant Professor at Emory University School of Nursing and a Certified Nurse Midwife with expertise in occupational and environmental exposures among vulnerable populations. Her research focuses on community exposure assessment with specific interest in endocrine disrupting chemicals. She has significant interest engaging with communities in research and research translation to improve health outcomes. She currently leads the outreach efforts of Emory Children's Environmental Health Center and is a member of the Southeast Pediatric Environmental Health Specialty Unit where her latest work has focused on improving community resiliency among schools and early learning centers in areas affected by natural disasters. She is a clinician at the Grady Teen Clinic providing GYN, preconception, pregnancy and family planning services to at-risk youth. She received her Master's in Nurse-Midwifery from Vanderbilt University and her PhD from Emory University.