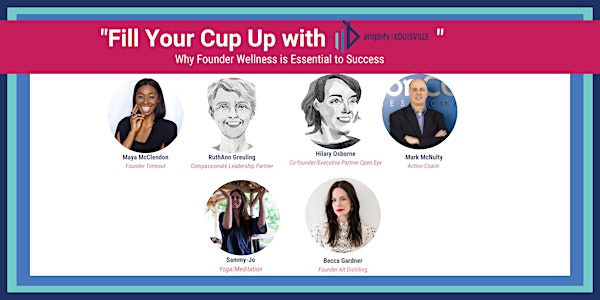 Fill Your Cup Up with Amplify: Why Founder Wellness is Important
Fill Your Cup Up with Amplify: Why Founder Wellness is Essential to Success
About this event
As founders, we often put emphasis on the "hustle." Doing more, becoming more, building more. What about rest?
"A few years ago, Business Insider published an article about depression in the startup community. According to the article, 7% of the general population report suffering from depression, while 30% of founders report dealing with its effects, and more than 50% of those get to burnout."
Join us as we talk about why founder wellness is essential to your success. How can we start operating from a place of energy and overflow and not a place of depletion and burnout?
We have a panel of founders and wellness experts who will help you fill your cup up and guide you on how to keep it full. Also, enjoy a guided meditation to open and close our discussion.
We welcome all founders at any level. This is a virtual panel you don't want to miss.
Links to Stream:
**Meditation starts at 11:50. Founder wellness discussion starts at noon.
**Streaming link will be sent via Eventbrite Reminder. Also join via Facebook, LinkedIn, or Youtube live on the day of
Meet our panelist:
Sammy-Jo
Bio:
Sammy-Jo (she/her) has trained in yoga, meditation, tarot, healing and other magical practices in Australia, India and the United States and has nearly a decade of experience in the work that she does.
Leading group meditation sessions, yoga and ceremonies, her offerings are not going to make you into the perfect Instagram worthy spiritual person. But they might have you understand your humxn experience a little better. They might help you to appreciate where you're at and the wonder that is you. They might help you to grow through what you're going through. They might help you to truly see your worth.
Sammy-Jo is trauma sensitive trained and her work is as inclusive as she can make it. She is also committed to unpacking her privilege, decolonizing spirituality in the West and becoming anti-racist.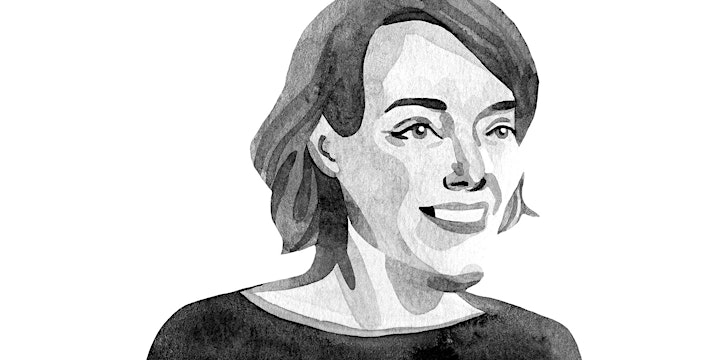 Hilary Osborne: Co-founder and Executive Partner Open-Eye & Compassionate Leadership Partner
Hilary is an expert in purpose-driven problem solving. The solutions she helps architect for clients often serve to transform their perspectives, by challenging their ideas of what constraints they are facing. Her creative visioning work starts with understanding what the mission is, and guiding people towards an ideal of how that mission can be articulated. A copy editor by trade, Hilary tends to be brought into projects at the very beginning, to help set goals that center on core objectives, and then at the very end, guiding final work products toward a style and professionalism that matches the objective. Hilary is also an executive leadership coach with a focus on compassionate leadership. She lives in Montreal QC.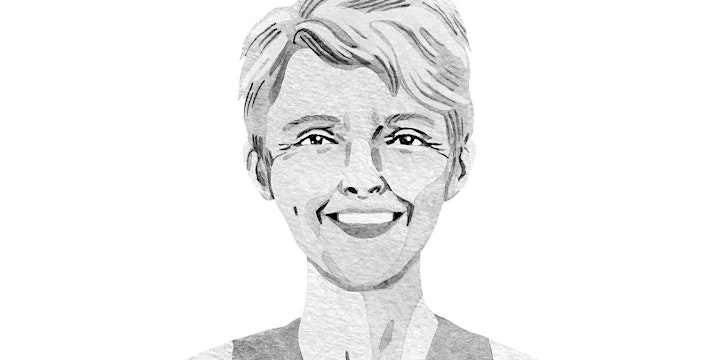 RuthAnn Greuling: Compassionate Leadership Partner
RuthAnn Greuling is based in the Triangle area of North Carolina. She brings more than two decades of experience in leadership training & development for Fortune 500s, small businesses, non-profits, government, academia, and entrepreneurs. RuthAnn helps management teams navigate change and build interpersonal relationship skills that scale from start-up to global impact. Throughout her career, she has earned the trust of clients and colleagues in her role as teacher, mentor, and coach.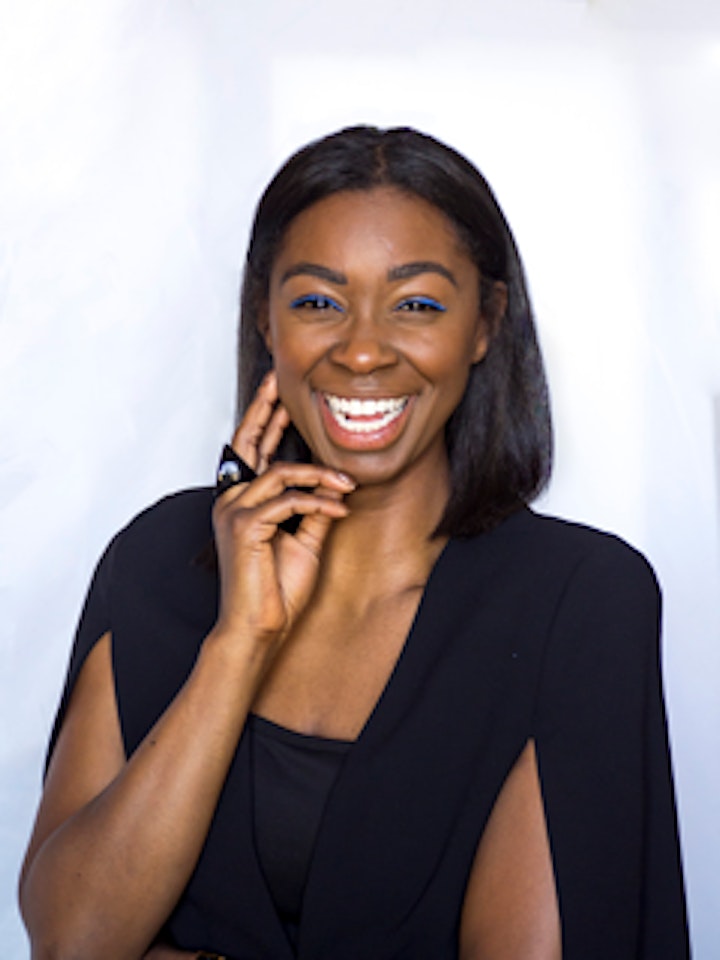 Maya McClendon: Time Out
Links:
Maya was an award winning student-athlete at the University of Louisville, winning freshman of the year and an AAC and ACC Championship before transferring to Arizona State to complete her volleyball career. Maya earned her Bachelor's degree in Psychology from Arizona State in 2017. In 2020, she founded the Sports Metaphor, LLC which streamlines holistic and innovative resources for athletes and in 2021, she founded Timeout Software Inc, a digital mental health platform for athletes and sports organizations.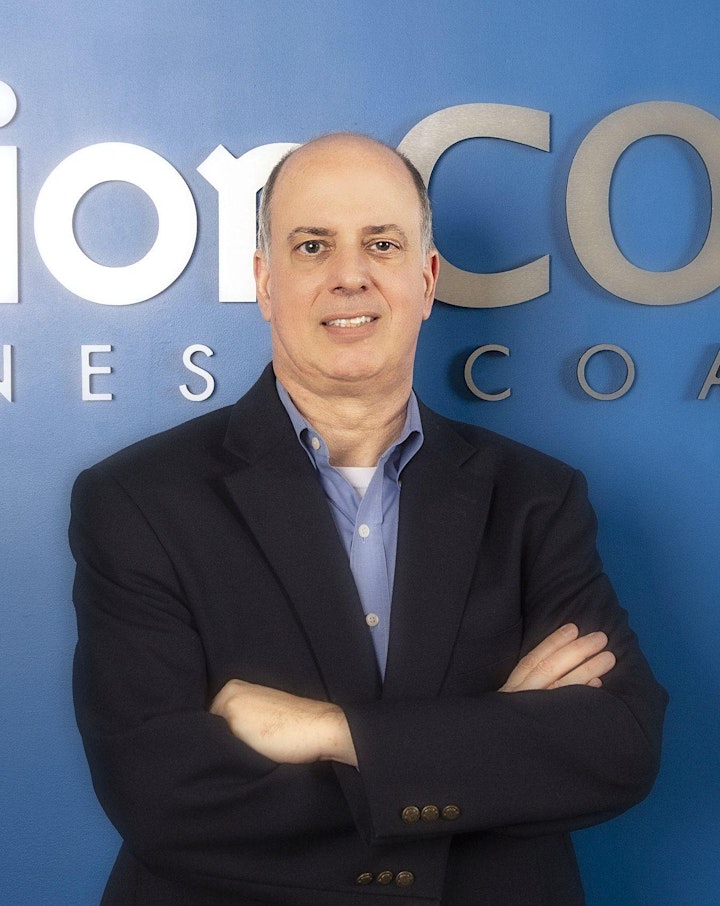 Mark McNulty: Certified Business Coach
Facebook/ Linkedin/ Youtube/ Instagram
In 2004, after 20 years playing the Corporate game, Mark McNulty had an "Entrepreneurial Seizure" and joined the ActionCOACH team. For the last 17+ years he has been dedicated to helping other Entrepreneurs achieve their dreams, the way ActionCOACH helped him achieve his. Just like you, and every other business owner out there, Coach Mark has experienced the ups and downs of owning a small business, and understands the difficulties of succeeding at each step along the way, from Startup to Growth/Expansion to using Leverage.
Coach Mark is Top 50 Coach Globally, Top 10 Global Firm in 2016 and 2017, Americas Firm of the Year 2018, is a Master Coach and a Global Franchise Trainer. Mark is a member of the ActionCOACH Foundation board and has also been a featured speaker at multiple National and International Conferences.
As President and Master Coach of the ActionCOACH Bluegrass and ActionCOACH Southern Indiana teams, Coach Mark can help you find your way to success the way his coaches helped him find his. No two journeys are the same, but the decisions to be made, the priorities to be set, and the actions to take all come from the same place inside of us. Coach Mark's Superpower is his ability to break down the complexities of a challenge into smaller components which can then be more readily addressed and resolved.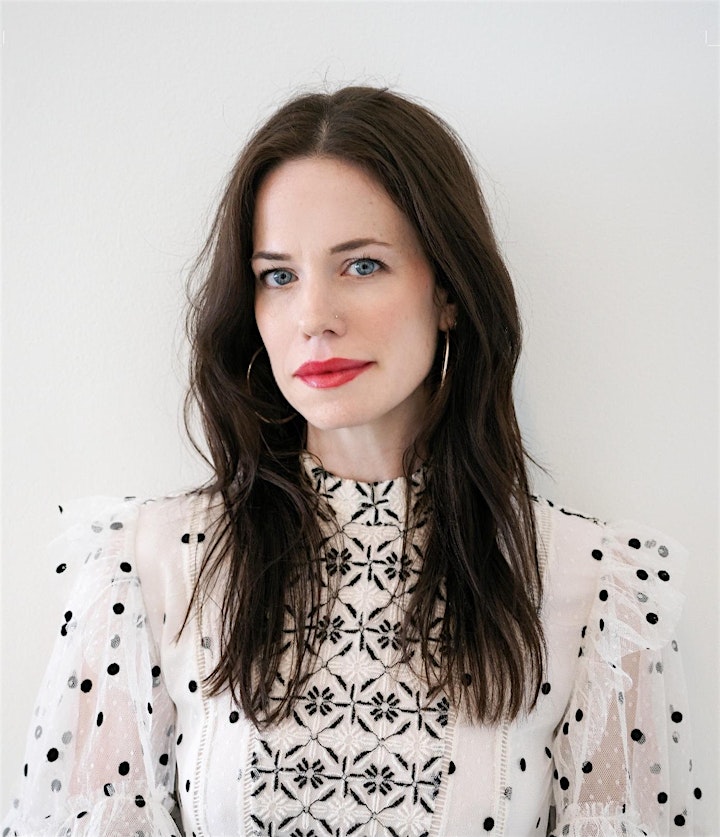 Becca Gardner: Alt Distilling
Instagram: @nkdldy
Becca grew up on a farm in Kentucky, then attended Denison University where she majored in Anthropology and Women's Studies. She spent the next 10 years in New York working in strategy consulting at Monitor Deloitte. While at Deloitte, she took a two-year sabbatical to obtain her MBA at NYU Stern and intern at SYPartners and Union Square Hospitality Group. Becca left Deloitte at the end of 2019 to start NKD LDY, INC., now ALT Distilling, INC, a non-alcoholic beverage innovation company inspired by her own experience as a non-drinker. When not thinking about non-alc spirits, Becca is generally making art or getting in over her head with home improvement projects. She has maintained a commitment to working with women and children who are victims of domestic and sexual violence and trafficking for the past 15 years.