NEW for 202! Fill-a-bag Charity Fundraiser
About this Event
Get your ticket to participate in our Fill-a-Bag Charity Fundraiser. All proceeds from the bags will be donated to our partnering charity, Joyful Journeys.
When you arrive you will be given 1-hour to fill a standard size grocery bag as full as you can of items marked to donate for only $10. Fill up as many bags as you want!
Spots are limited.
Get your Grab-a-Bag shopping ticket today! The ticket cost is $7.50.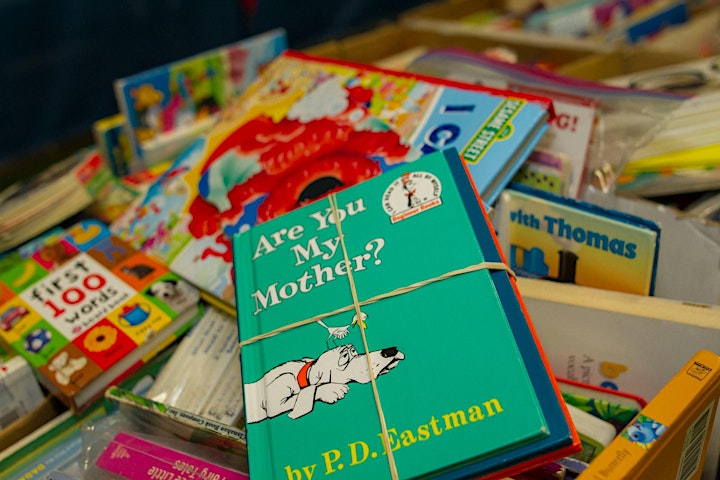 FAQs:
Q: What about items that do not fit into the bag?
A: Big items marked to Donate will be available to purchase at a reduced rate. Each item will be individually priced.
Q: Forms of payment?
A: We will accept all major credit cards, Venmo payments, checks, and cash.
Q: Can we buy items that are NOT marked to Donate?
A: Yes we will ring up your merchandise separately. You will be able to purchase items that are both half price and full price during the Fill-a-Bag timeframe.