Event Information
Refund Policy
Refunds up to 7 days before event
Description
Kamayan is from the Tagalog word kamay meaning 'hands' and this hands-eating-optional vegan kamayan dinner will give you an experience for eating on a banana leaf in Ube Kitchen's kitchen featuring an array of meat alternatives such as exotic mushroom varieties such as oyster and snow, homemade seitan, and tofu. Follow future events here on Meetup.

Ube Kitchen, a 1st year Smorgasburg vendor featured in NYTimes, Refinery29, Insider Foods, Gothamist, and more for their vegan coconut ice cream in a dragon fruit shell and chia pudding cups, is introducing this first-of-its-kind winter savory experience at Foodworks, shared commercial kitchen incubator in Brooklyn.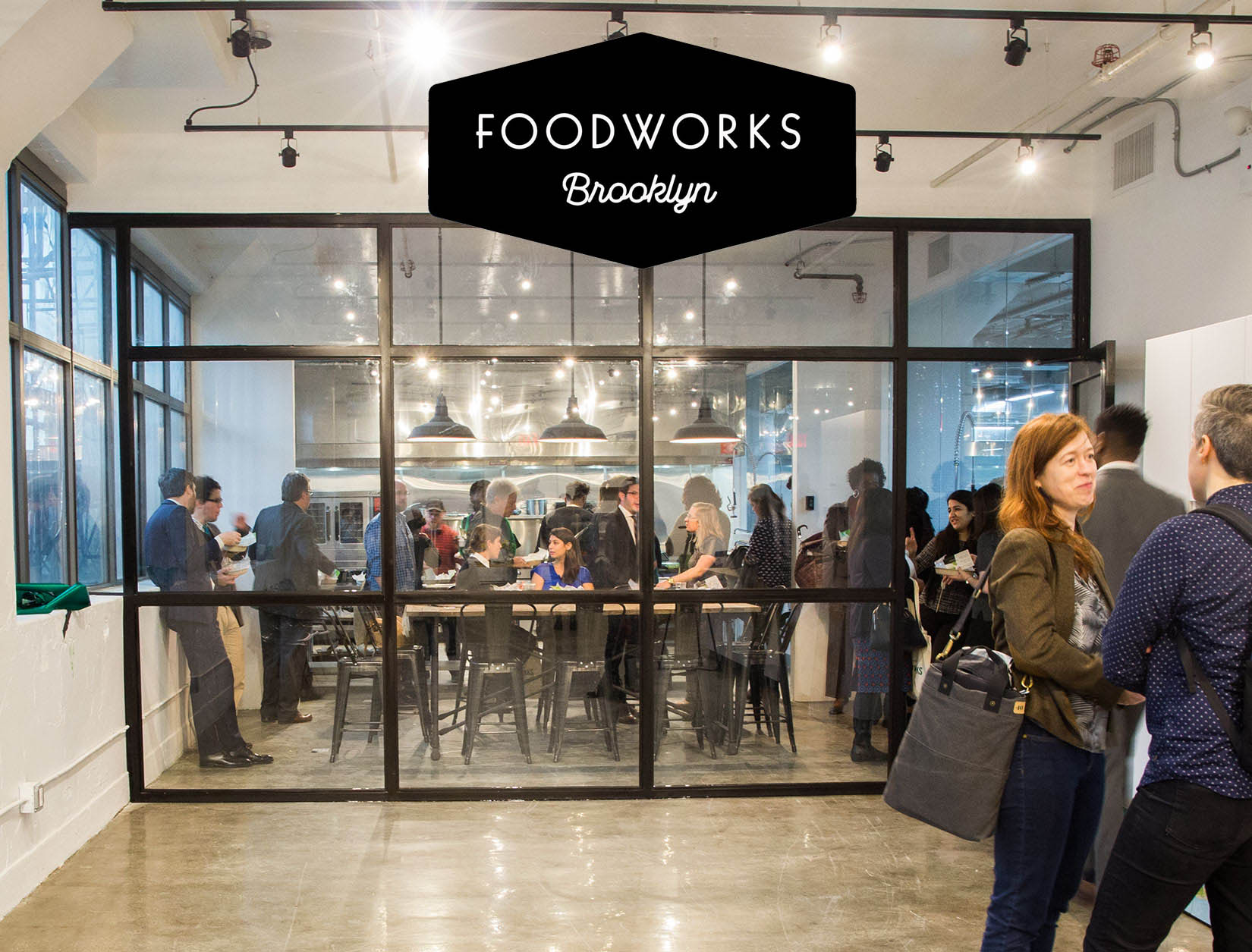 7-7:30pm Educational Seminar, Drinks, and Appetizer
History of Kamayan and Filipino Cuisine
Red and White wine, Beer, and Butterfly Pea Calamansi Juice
Bean Curd Chicharon Flakes Appetizer

7:30pm-9pm
Attendees will seat at hands-only or utensils-only dinner stations and will be served:
Filipino-style Homemade Seitan BBQ Skewers with Pinakurat (vinegar) sauce
Isaw (ee-sow) Oyster Mushroom BBQ Skewers with Pinakurat (vinegar) sauce
Lumpiang Shanghai (type of Lumpia) with Ground Homemade Seitan and mixed vegetables and spices (waterchestnuts, green onions, red onions, carrots and garlic) and Sweet Chili Sauce on the Side
Deep Fried King Oyster Mushroom "Calamari" Rings with Sweet Chili Soy Sauce
Pan Fried Tocino Seitan Marinated in Sweet Banana Ketchup & Pineapple Juice
Deep Fried Oyster Head Mushrooms with Pinakurat (vinegar) Sauce
Laing (taro leaves and coconut milk) Cream with Garlic Seasoning
Sinigang Vegetable Tamarind Broth Soup (tomatoes, okra, string beans, and bok choy)
*Kare-kare Homemade Seitan with Eggplant, Snow Fungus, Bok Choy, Banana Blossom in a Peanut Sauce paired with Bean Bagoong (fermented black beans)
Sisig Minced Homemade Seitan on an Iron Cast Sizzling Plate Seasoned with Garlic, Soy Sauce, Spring Onions, Red Onions, Red Peppers, and Lime Juice
Pan Fried Tofu Ala Max with Red Onions, Garlic, Mixed Bell Peppers, Spring Onions, Soy Sauce, and Vegan Mayo
Side Dishes include: Filipino Ensalada, Mangoes, Edible Flowers, Garlic White Rice, Blanched Bok Choy, Grilled Corn, Spiralized Carrots, Pickled Filipino Vegetables, Red Cabbage, String Beans, and Okra.
Dessert will be mini vegan halo-halo
Allergies:
Note that Ube Kitchen is in a shared kitchen space with equipment that may have been used with nuts and gluten. Seitan is made from wheat gluten and is in many of the dishes above. Please notify us if you have any food allergies.
* contains nuts
Cancellation:
Ube Kitchen will cancel the event 72 hours before and refund all tickets if we do not reach minimum capacity of 20. Attendees can receive refunds up to 7 days before your event start date.
Other:
Event will be filmed and photographed. Please let organizers know if you do not want to be seen on camera.
Questions:
Send any questions to hello@ubekitchen.com or call 585-721-8196
Date and Time
Location
Refund Policy
Refunds up to 7 days before event