About this Event
Mabuhay! It's a term that evokes a myriad of joyful emotions, and to Filipinos it's a greeting that mean "Welcome!" "To Life" or even just simply, a heartfelt "Hello". In the Mabuhay Spirit, The Filipino Food Movement Australia is presenting Mabuhay Nights. A pop-up dining series that showcases the depth, variety and distinctiveness of Filipino Food and Culture.
While most Filipinos today eat using a spoon and fork, the traditional way of eating is Kamayan, or "with hands." It is an important part of Filipino culture and is the best way to enjoy Filipino food. Kamayan does a lot more than bring people together, it bonds people and encourages you disregard the proper posture and etiquette you've been taught to use at the table and just allows you to relax and enjoy your food. This sense of being able to physically touch your food and physically partake with the people around you enriches the whole experience. Kamayan truly evokes everything great about being Filipino and eating with your hands makes food taste a lot better!
Join The Filipino Food Movement Australia in welcoming US-based Filipina and critically acclaimed global nomadic chef Yana Gilbuena to Sydney. Chef and author of No Forks Given, a book which details her journey traveling through all fifty states preparing Kamayan dinners across the nation. Yana is also the founder of SALO, a moveable Filipino pop-up dinner series that sources locally and seasonally in each city where the dinners are held aims to cultivate cultural awareness and create community through food.
Chef Yana will prepare a Kamayan spread for everyone to enjoy as she shares her journey and contribution to the Filipino Food Movement using seasonal, local Australian produce alongside much-loved Filipino elements.
If you have a friend or family member who has never tried Filipino cuisine please bring them along. This is an evening where strangers leave as friends and friends leave as family. Let's make loud and start a conversation around the Filipino Food Movement together.
Modern Filipino Kamayan
$70
Pop Up Location : Sydney Cebu Lechon 80 Enmore Road Newtown NSW
Tuesday 9th July and Wednesday 10th July
6.30pm
Complimentary Calamansi Juice will be served.
BYO Available.
We hope you can join us for this exclusive evening.
Limited tickets available.
#mabuhaynights #inkamayanwetrust
http://www.filipinofoodmovementaustralia.org/
Follow us on Instagram @filipinofoodmovementau
Follow us on Facebook @Filipinofoodmovementaustralia
No refunds
Please note that Mabuhay Nights is a buffet style set event and no dietary requirements or allergies can be catered for. There are strictly no changes to the menu on the night.
Image credits :
 Jerome Sicat
 Yana Gilbuena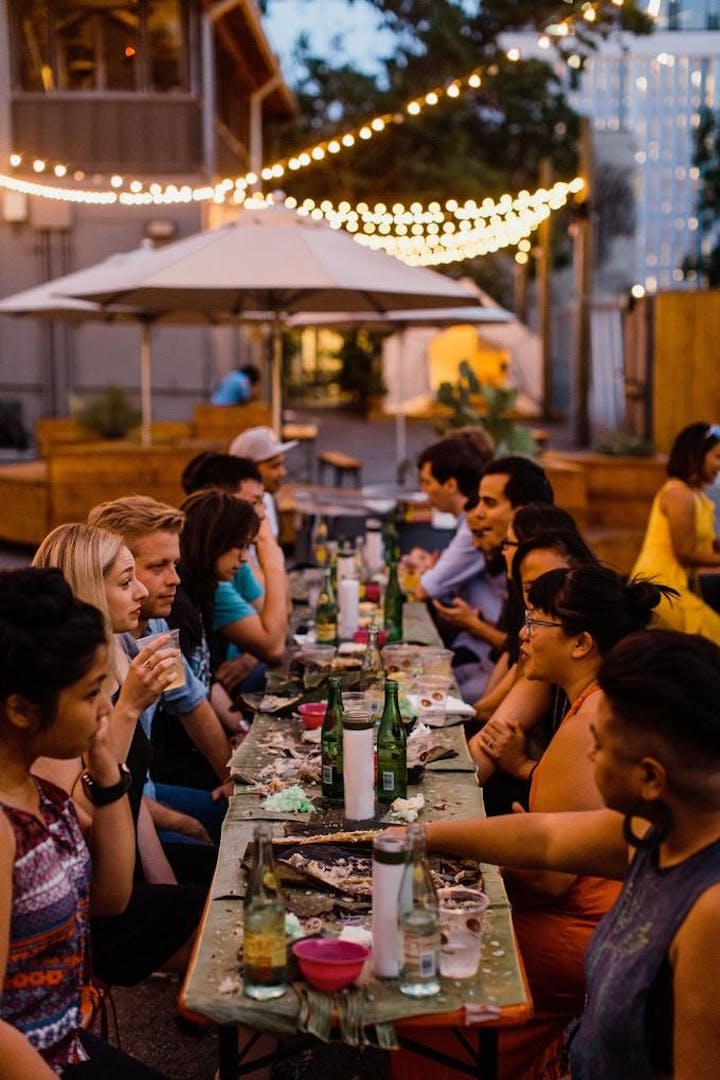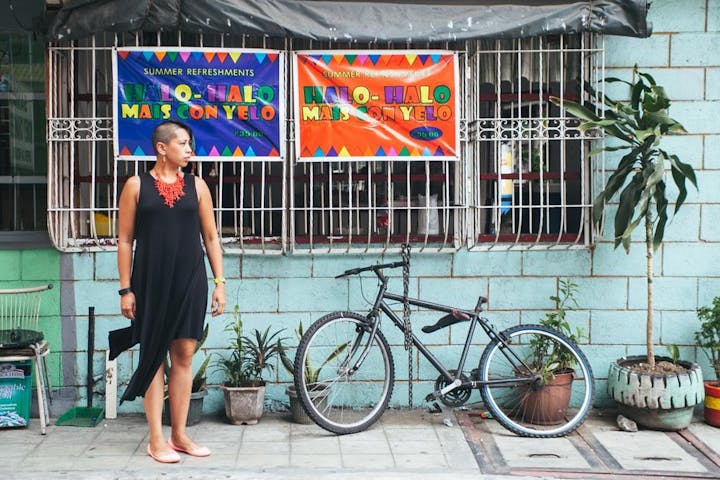 ABOUT FILIPINO FOOD MOVEMENT AUSTRALIA
The Filipino Food Movement Australia is a registered not-for-profit organisation composed of passionate foodies, business owners and community members who embrace their Filipino heritage. As Filipino-Australians, we want to share this passion and connection with the wider community.