Sales Have Ended
Ticket sales have ended
Ticket sales have ended for this event.
Sales Have Ended
Ticket sales have ended
Ticket sales have ended for this event.
Description
FileMaker Pro: Introduction to Scripting (2 Day Course)
FileMaker Pro® Versions: 14 | 15 (other versions on request)
Dates: November 1/2, 2017 | Check for more dates

Course location: Toronto Star Building, 1 Yonge Street, Suite 1801, Toronto, Ontario, Canada (some courses may be delivered at an alternate downtown Toronto location)
Delivery Method: Instructor-led classroom training
This course is designed for FileMaker users with little or no scripting experience who wish to automate their databases and capture and control user actions within a robust solution. Participants will create, edit, save and run scripts to automate repetitive actions and to perform processes that are difficult for users to perform manually. Various types of script triggers will be explored and students will create complex scripts with multiple steps and conditions using many different examples. Participants will learn to have scripts run automatically on start up and when closing a database and to trigger scripts automatically through user actions. Debugging and error handling strategies will also be reviewed. Best practices will be discussed throughout the course and resources for further study will be provided. The benefits of FileMaker Pro Advanced will be reviewed briefly.
Course details
Duration: 2 days (9 am - 4 pm)
Course Fee: $595 CDN per person + HST or BYOD (bring your own device): $545 CDN person + HST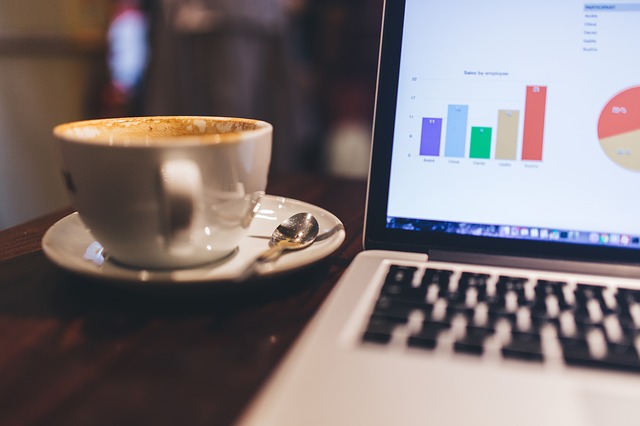 Key topics
Topics include:
Overview of scripting in FileMaker

Planning scripts

Using the Script Workspace

Creating scripts

Naming scripts

Adding steps to a script

Script parameters

Adding comments

Scripting imports and exports

Exiting vs. halting scripts

Running scripts

Attaching a script to a button

Dealing with errors

Editing scripts

Editing a script

Duplicating a script

Adding script steps

Organizing scripts

Specifying script privileges

Using triggers to run scripts

Overview of triggers

Running a script based on a trigger

Running a script on starting up or shutting down a database

Calculations in scripts

Scripts with conditions, variables and looping

Adding conditions to scripts

Script logic and conditional branching

Inserting an If/Else statement in a script

Script variables

Script globals

Looping scripts



Who will benefit
This course has been designed for FileMaker users who have completed FileMaker Intermediate / Advanced training or have equivalent FileMaker skills.
Can I bring my own device?
Absolutely! If you choose to bring your own device, you will receive a reduced rate. Be sure to bring a power cord and a mouse is helpful.
What's included
Included in this course:
Comprehensive course manual
Keyboard shortcuts quick reference
Sample and exercise files
Refreshments (for classes conducted in Avantix Learning classrooms)
Certificate of completion
Follow-up email support
FileMaker Pro training series
Other courses in this series include:
FileMaker Pro: Intermediate / Advanced
Microsoft Office training series
We also offer Microsoft Office courses including:
Microsoft Excel: Intermediate / Advanced
Microsoft Excel: Introduction to Power Pivot and Power Query Business Intelligence Tools
Microsoft Excel: Introduction to VBA (Visual Basic for Applications)
Microsoft Project: Introduction
Microsoft Access: Introduction

About Avantix Learning courses
Avantix Learning offers live instructor-led classroom (ILC) courses allowing personal interaction between the students and the instructor. We specialize in small classes, typically ranging from 6 to 8 students to ensure an optimal student to instructor ratio.
Public courses are offered in downtown Toronto at 1 Yonge Street (Toronto Star Building), Suite 1801, Toronto, Ontario, Canada.
Our top-notch instructors have years of experience in the business world and students are encouraged to ask questions during our courses. Avantix Learning senior instructors have 15 or more years of experience. A complete profile of the instructor leading a specific course is available on request.
Questions?
Have a question? Email us at info@avantixlearning.ca.
You can also find information about all of our courses on our web site at www.avantixlearning.ca.
Refunds/Cancellations

We understand that your plans may change. Check out our refund policy for information regarding refunds and transfers.
FileMaker, FileMaker Go and the file folder logo are registered trademarks of FileMaker, Inc. in the U.S. and other countries. Mac and the Mac logo are trademarks of Apple Inc. registered in the U.S. and other countries. Microsoft and Windows are registered trademarks of the Microsoft Group of Companies. All other trademarks are the property of their respective owners.