Description
Do you ever start breathing heavily when you look at your Google Drive? And as you scroll and scroll, you try to find that one file, but can't seem to see anything through your tears?
Don't worry -- you're not alone. We are busy people being swallowed alive by emails, messages, and Google Docs. And that sh*t piles up, fast.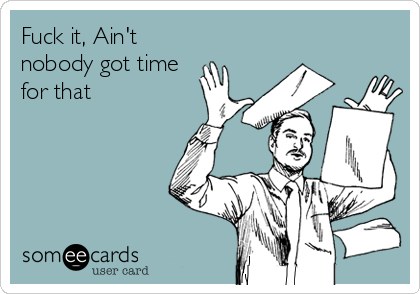 Organization Party
Let's be honest; you'll probably never make the time to clean up your files or emails. So we're hosting a night dedicated to just that!
It's going to be super chill. There's really not even an agenda. Just show up anytime between 6-9, and join us as we click away and move, transfer, and delete files.
What to Bring:
Laptop + charger
Notebook if you want to jot down some juicy organization tips
Your favorite snacks
Any tips/tricks for file organization that you could share with the group
Clutter's Effect on the Brain
Just like physical clutter, digital clutter can interfere with our productivity, efficiency, and sometimes, our sanity. Check out this article on clutter's effect on the brain, and why for most of us, it's important to tackle it.
Thanks to our sponsor!
Thomas Street generously offered their space for this event. Big thanks for supporting a night of friendship and organization! <3
Thomas Street builds software for unique business challenges. They provide UX design and software development for multiplatform tools, products, services, and distinctive experiences.
Parking
Parking:
Harvard Garage is very close to the venue, and costs $15 for a full day
See more parking available in real time
Public Transportation:

4 minute walk from Light Rail (Capitol Hill station)
Pine & Broadway: 10, 11, 49 Buses
First Hill Street Car (stops on Broadway at Pine)