Fika Friday Evening Edition Celebrating Scandinavian Fiesta! 7:00 pm to 8:30 pm (Central Time)
About this event
LINGONBERRY MARGARITAS AND LEFSE CHIPS AND SALSA
When Sweden Goes South of the Border
With the weather getting hotter and hotter, and the 4th of July just a few days away, cookouts and BBQs will abound. And what better way to enjoy the holidays than with a cold, refreshing bit of south of the border Scandinavian berry goodness that is a Lingonberry Margarita?
The Fika Kaffe Klubb is hosting "Fika First Friday" Evening Edition Cooking and Cocktail Class on the first Friday of each month Learn more about the history of Lefse and Scandinavian Taco Friday as we prepare both a Savory and Sweet version of Lefse Chips. We will also prepare a Lingonberry Margarita Cocktail . Olé!!
This class will be held online via Zoom. You will be sent the recipes, shopping list and login details after you sign up. All attendees will also receive a "Hygge Summer Checklist" with lots of ideas on how to incorporate Hygge into your life this summer.
We look forward to celebrating a Scandinavian Fiesta with you!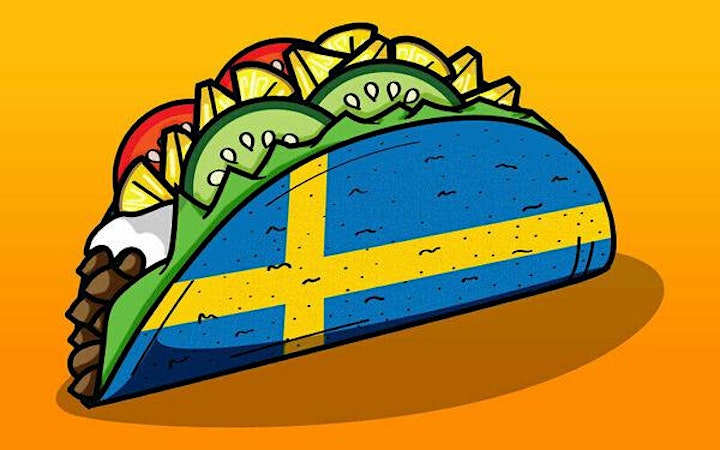 Organizer of Fika First Friday Evening Edition