Fighting Back | The L and the GBTQ: Visibility, Leadership and Political Po...
Description
The latest in the GLBT Historical Society's monthly "Fighting Back" series exploring contemporary queer issues in a historical context, this community forum will focus on the struggles and successes of lesbians in relationship to history, the LGBTQ community and coalition building in the Bay Area. A panel of historians, community organizers and advocates will explore how lesbian identity and community have evolved over time while underlining how this history can help inform today's resistance movements.
List of panelists coming soon.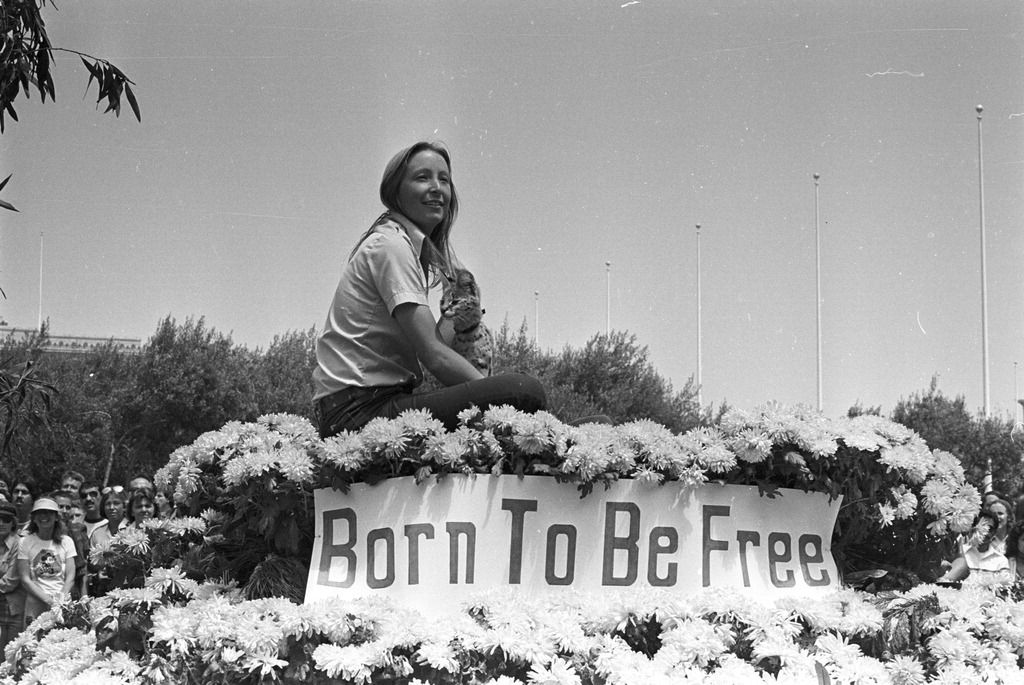 LOCATION
The GLBT Historical Society Museum
4127 18th St., San Francisco
www.glbthistory.org
ADMISSION (Limited Seating - Must RSVP)
$5.00 | Free for members

JOIN THE GLBT HISTORICAL SOCIETY
Become a member of the GLBT Historical Society for free admission to the exhibition opening and other programs, free museum admission, discounts in the museum shop and other perks: goo.gl/WjkGSn
Header and Image Credit: San Francisco Gay Freedom Day Parade (1977); photographs by Marie Ueda; collection of the GLBT Historical Society.