About this Event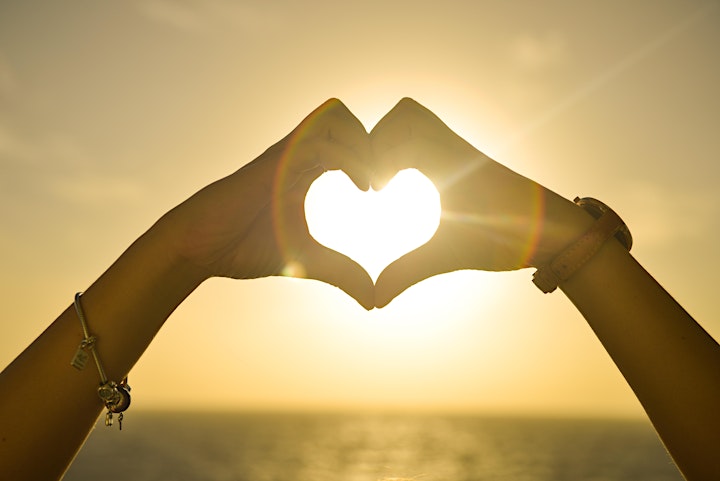 Apart from the conventional medicine and medical treatments, many people are unaware of the benefits of alternative and holistic healing when it comes to living with cancer.
Fight with Love is borne out of the idea of gifting. We are offering a day of activities filled with love and care. It will be a day of providing means to feeling self-empowered through education and inspirational performances and lectures. Our goal is to provide tools for people to learn how to cope with life with cancer and hopefully make it a positive one. Activities would include guided meditation, yoga, several forms of relaxation music, alternative health products, and direct access to health care professionals and practitioners, providing them time to ask questions and receive knowledgeable answers.
Fight with Love will be FREE and open to everyone. It is a gift.
We have thoughtfully chosen a community of organic health products and services, alternative health care professionals, spiritual teachers, gifted musicians, sound healers and cancer warriors and survivors to support and provide knowledge on this journey of love and healing.
We want to EMPOWER and INSPIRE you on this journey that is uniquely yours.
Don't miss out on this ONE DAY EVENT where everyone attending can share in the expansive energies of hope and healing.
For more information:
email: fightwlove@gmail.com
Facebook: https://www.facebook.com/groups/552468925261035/