About this Event
Fight The Funk Comedy Show and Wellness Experience
***********Saturday, July 20, 2019 @ 8pm****************
"Fight the Funk" comedy show and wellness event is to help create an environment of openness and respect for every individual's personal journey with mental health.
Spreading some wellness with us tonight is:
Ashley Wilkerson - @dawnofashley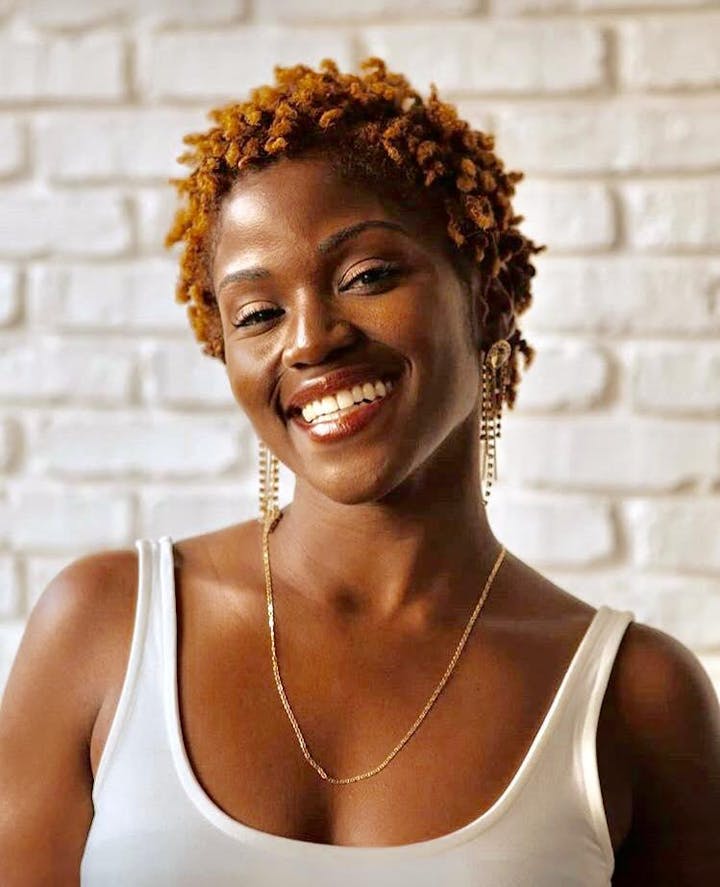 Special Guests!
Ahamed Weinberg - @ ahamedweinberg
Ahamed Weinberg is a Los Angeles-based comedian from Philadelphia, who recently made his late night stand up debut on Late Night w/ Seth Meyers (NBC). Credits include writing, directing, and starring in Ahamed's Ramadan Diaries (Comedy Central Digital), and appearing in Comedy Bang Bang (IFC), The Eric Andre Show (Adult Swim), I Love You, America (Hulu), Comedy Knockout (Tru TV), and Insecure (HBO).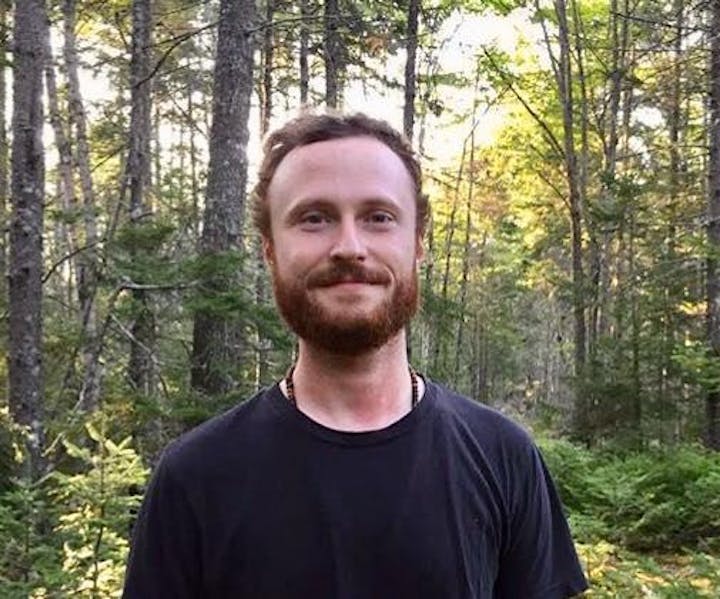 Melissa Shoshahi - @melshoshahi
Melissa Shoshahi is an award winning stand-up comedian, actress and writer. She tours all over the country and world, bringing her witty personality to the stage knowing no limits when it comes to comedy - culture, relationships, world views and race are all fair game. Famous for her spot-on Kim Kardashian impression, Shoshahi originally hails from Seattle, Washington and is the first Iranian-American female comedian to be touring all over the nation.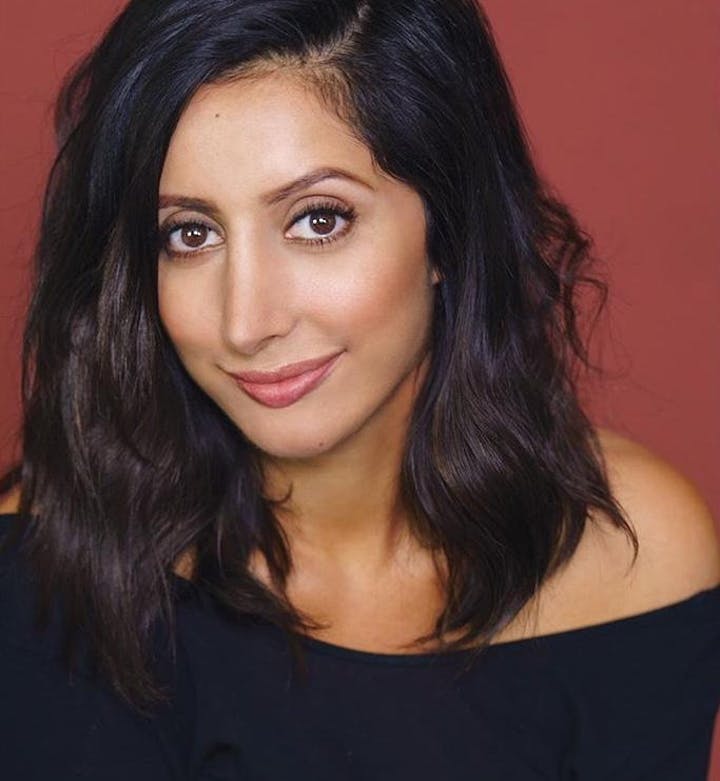 Jerome Tennison - @jerome_ten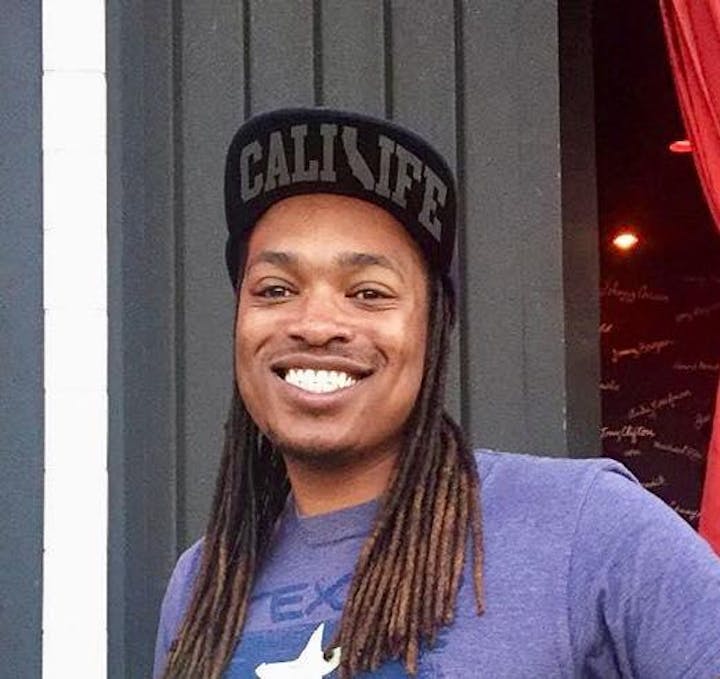 Sam Mamaghani - @samamaghani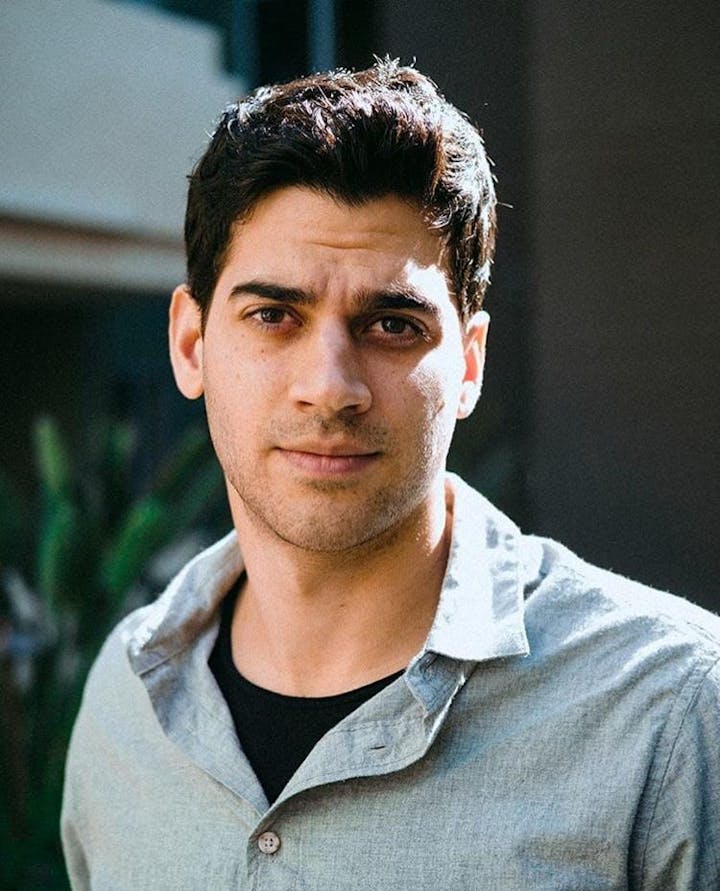 Chelse Greaux - @chelsegcomedy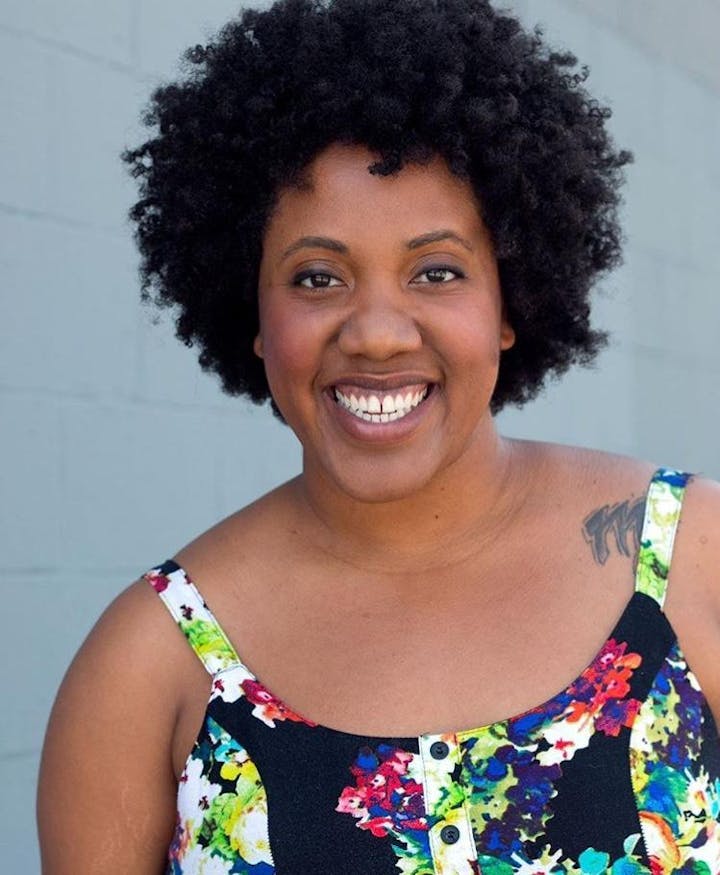 Maagic Collins - @maagicman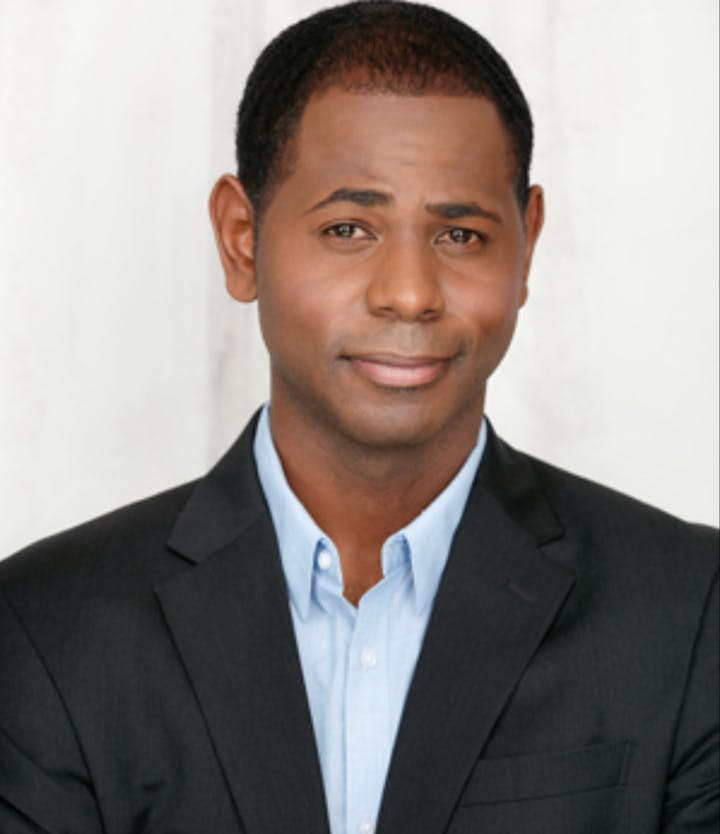 Hosted by Matt Larson - @marslegstrong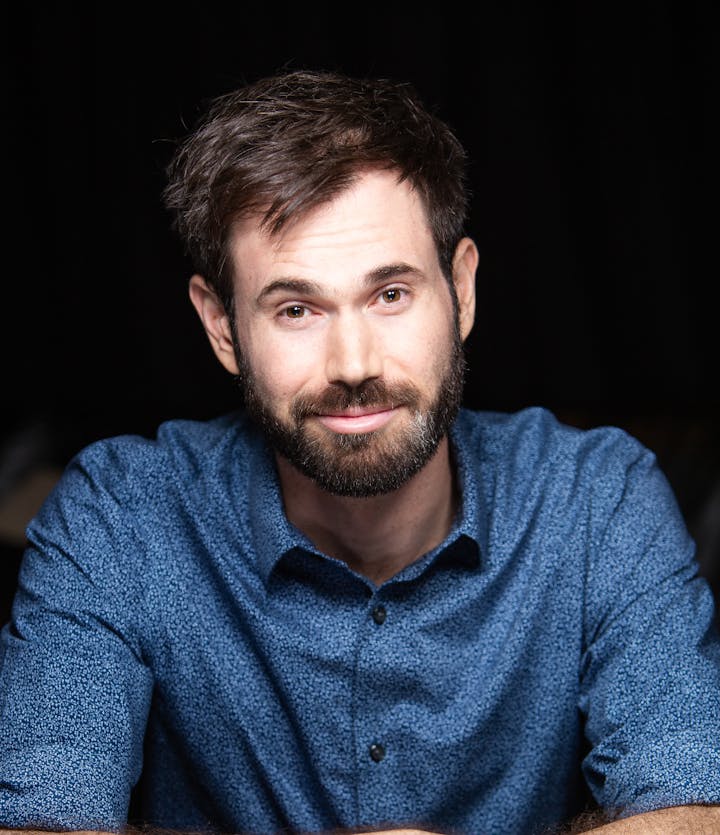 Come enjoy some of the funniest comics in LA!
Address: New Musicals Inc
5628 Vineland Ave, North Hollywood CA 91601
Doors open at 7:30pm