FIGat7th Downtown Festival: PAPA, No, and LA Font

Friday, July 26, 2013 from 5:30 PM to 10:30 PM (PDT)
Event Details
PAPA
NO
LA Font

Friday, July 26
Opener: 7pm
Headliner: 8:15pm
Plaza
COME EARLY & STAY LATE AT TASTE LOUNGE
Cash Bar by Sapporo 
Bites Available at TASTE Eateries
DJ Sets by ORIGAMI VINYL
Happy Hour | 5:30pm
After Party | 9:30pm

Check out our FIGat7th Downtown Festival playlist!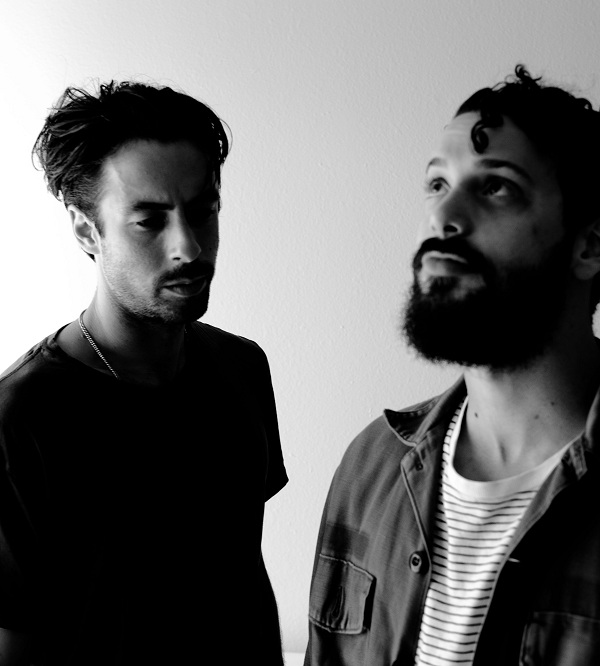 There's a poetic purity that runs through the songs of PAPA, suggesting devious truths and well told lies, rolling along with a natural swagger that thoughtlessly evokes hard-hitting shakes and slow-swinging shimmies. Darren Weiss' earnest vibrato often takes on a Springsteen-like growl in its best moments, crooning reminiscences on "I Am The Lion King" when he sings, "I got to make a you a woman/You got to make me a man." In each song's groove there's a dangerous sexiness to PAPA-the furious grip of the dance floor, the cold pavement outside, and the way you kiss when you're not sure you'll ever see the person again or whether you'd even want to.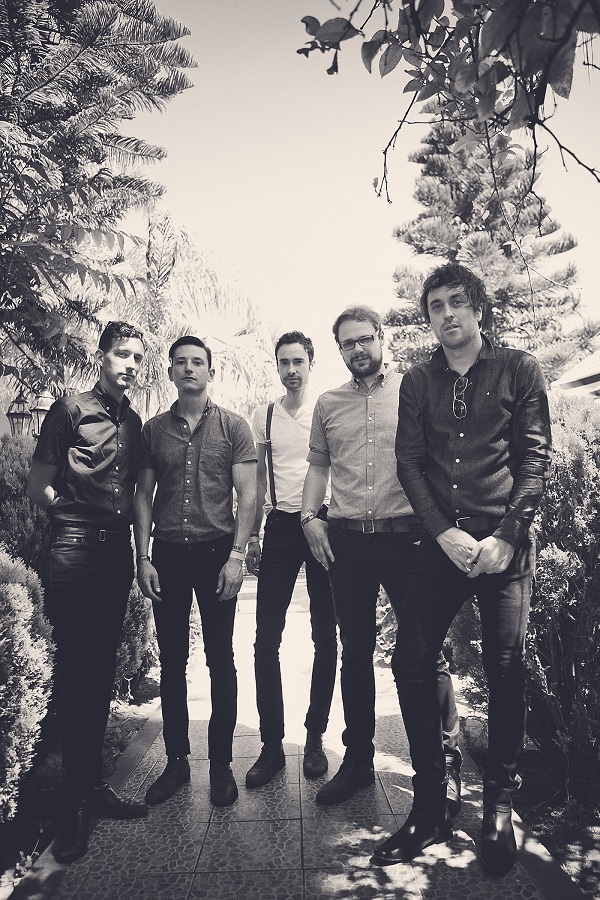 LA's Echo Park neighborhood has a lot of bands living in its hills, but none of them sound anything like NO. The band pits frontman Bradley Hanan Carter's baritone against mesmerizing drumming and richly textured guitar, bass and keyboard to create complex and atmospheric melodies that mine the same musical vein as Arcade Fire. (Time Magazine)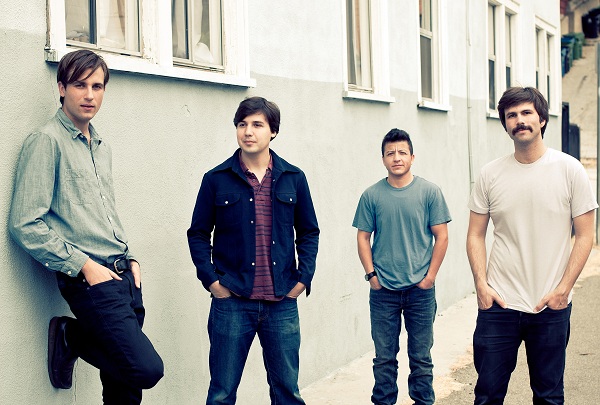 LA Font (pronounced like "elephant") is an indie rock band from the Echo Park neighborhood of Los Angeles. The quartet is often compared to Pavement for Danny Bobbe's sincere but barbed lyrics and the band's scrappy garage rock arrangements. Bobbe's charismatic, sneering live performance persona has also earned the band recognition, with the L.A. Times writing that he is "a frontman worth the cost of admission alone."
Have questions about FIGat7th Downtown Festival: PAPA, No, and LA Font?
Contact FIGat7th
When & Where

FIGat7th
735 S. Figueroa Street
Los Angeles, CA 90017


Friday, July 26, 2013 from 5:30 PM to 10:30 PM (PDT)
Add to my calendar