About this Event
Welcome to the Fifty Shades Male Revue, the ultimate Magic Mike XXL male performance!!
Designed exclusively for women, our two hour long show combines a perfect blend of music, hot dance moves and sensual theatrics, providing a sexual and fast-paced performance that meets every female fantasy.
We're professional and respectful and will never make anyone feel uncomfortable.
We treat everyone with equal attention and respect.
We never force anyone on stage, and we respect everyone's decision to participate.
Read what some past attendees have said about our show:
This is one of the best Male shows I have attended. You guys definitely got the crowd going. Very Interactive and knew what we wanted and craved. Good Job Fellas!!!!!
I attended this show for the first time last night. I was very impressed with the entertainment. I am not shy to having seen similarly intended shows in the past. These guys really knew how to get the women involved. The dances were original, and possessed just the right amount of desire to have you standing wanting more. This is definitely a show I would attend again. Great job!!! Y'all re-ignited my desire for this style of show.
Fun, Friendly and Very Entertaining. Every lady in the venue are treated like royalty. The guys definitely interact with the crowd.
Greatest group of guys to watch and talk to. Show is a definite must see! You'll regret it if you don't go!
I've seen the show 4 times. Excellent show ... amazing MEN! I am addicted! Five stars not enough .... so much better than 5 stars!
As a single mom who doesn't get a lot of nights out, this was well worth it. The guys are all amazing and make you feel special. The show was for lack of better words...breathtaking! If you get that one night out, I recommend go seeing them.
I went to the show on May 26th at the Woodlands in Wilkes-Barre and the performance was phenomenal! I will see it every time you're in my area. Kai, Mike, Shadow, Corey & Tarzan! Hopefully I'll meet Diego at the the next one. I highly recommend this show! Thank you
I went to my first show in May and I had such a great time, they were so interactive with the audience and didn't make any woman feel left out. I'm going to my second show in September I highly recommend these men!
A definitely must see show. It has everything and high energy. The guys are down to earth. And the performances are right on every time.
You guys are awesome at what you do! Your shows are always fun to go to! Kai is my favorite, he made my bday a night to remember for sure! ;) And you guys are a lot nicer than most entertainers! I love you guys!! Keep up the great work!
This show is amazingly great! I had so much fun. It's pretty amazing how you can take a somewhat shy woman and make her night! Can't wait to see y'all again!
These guys left everyone wanting more!! The show was amazing and the interactions were intense lol loved every minute of it!! I will definitely be going to another show for sure!!!! Kai omg
This show is amazing! I already can't wait for the next time they are in Houston! I will definitely be going again! The guys are HOT HOT HOT but also super nice. They are worth every penny! I can't give enough good praise. Five stars just isn't enough.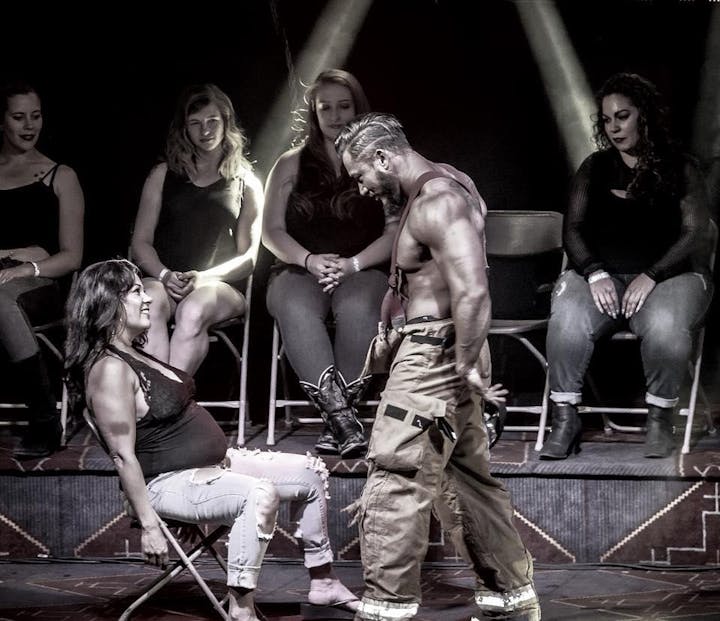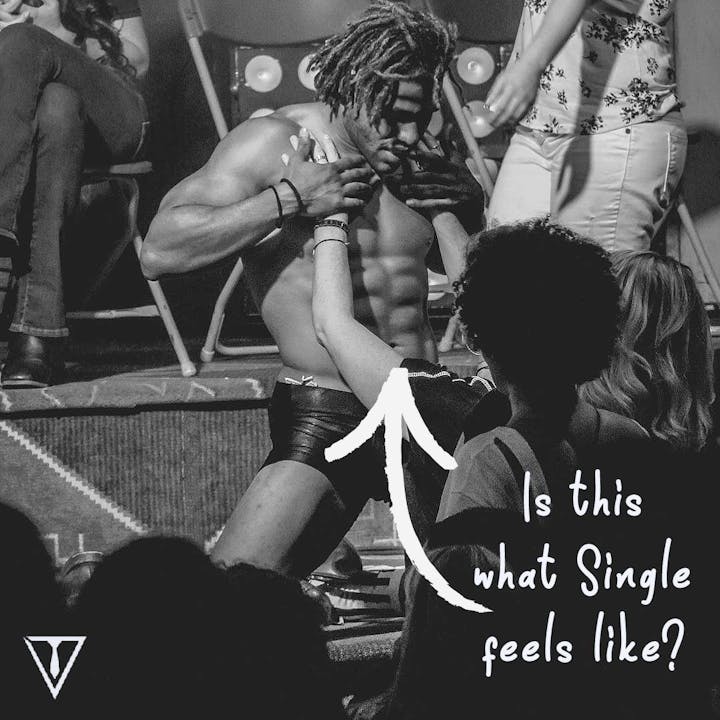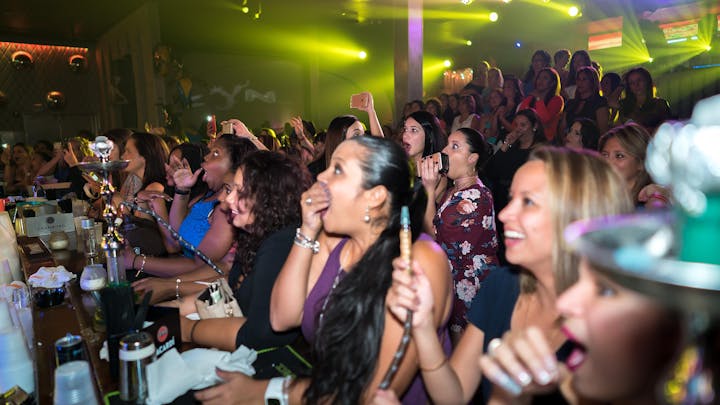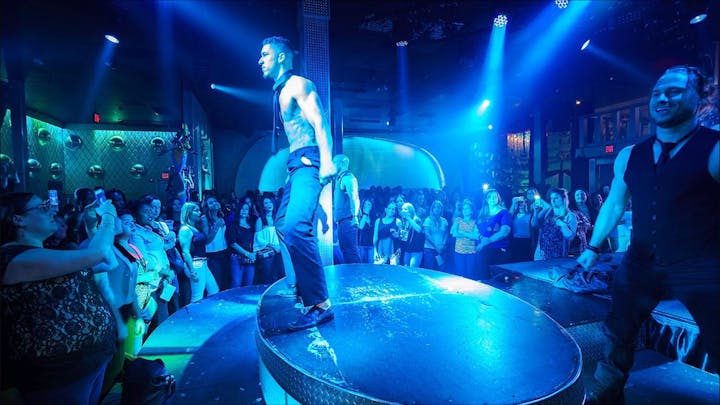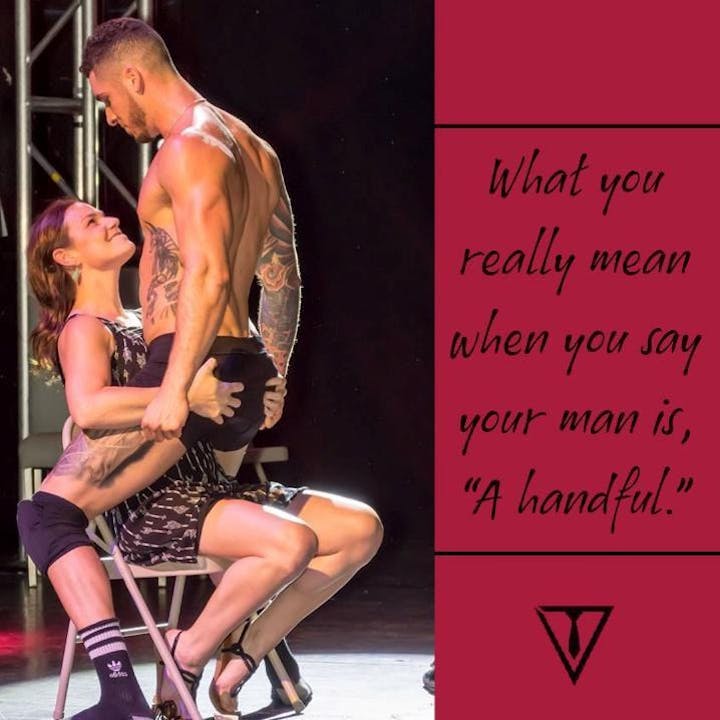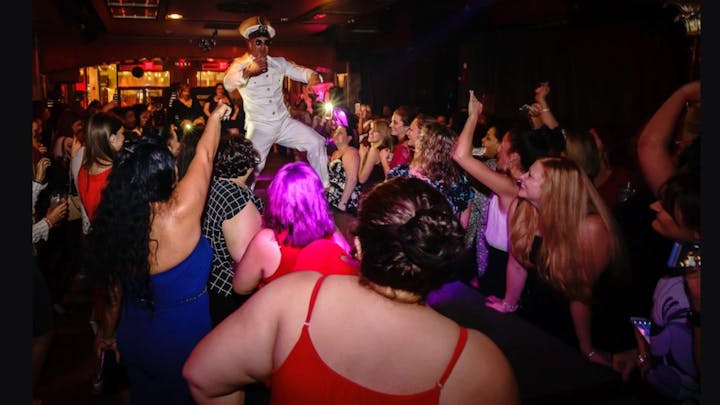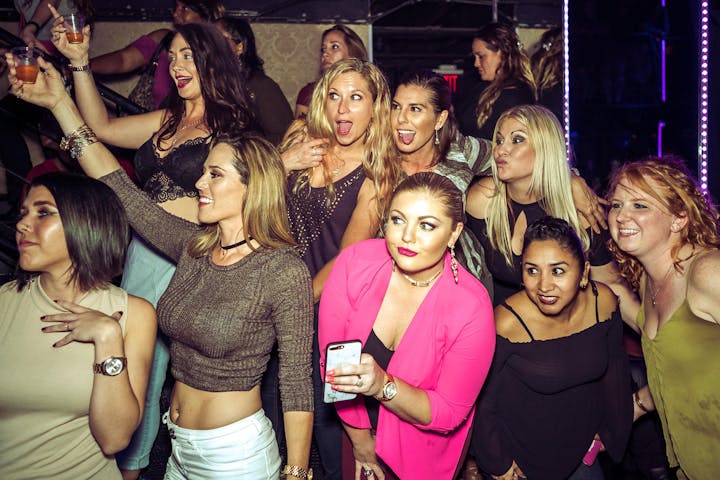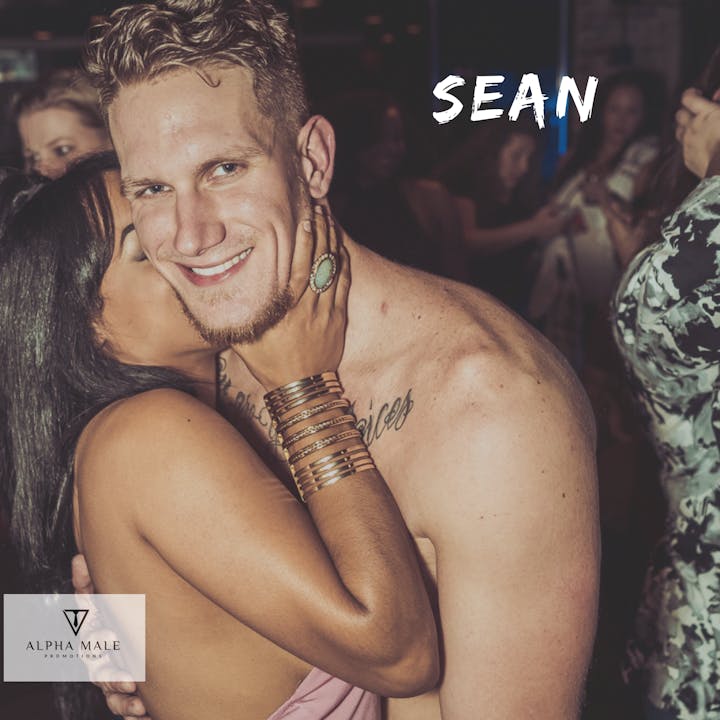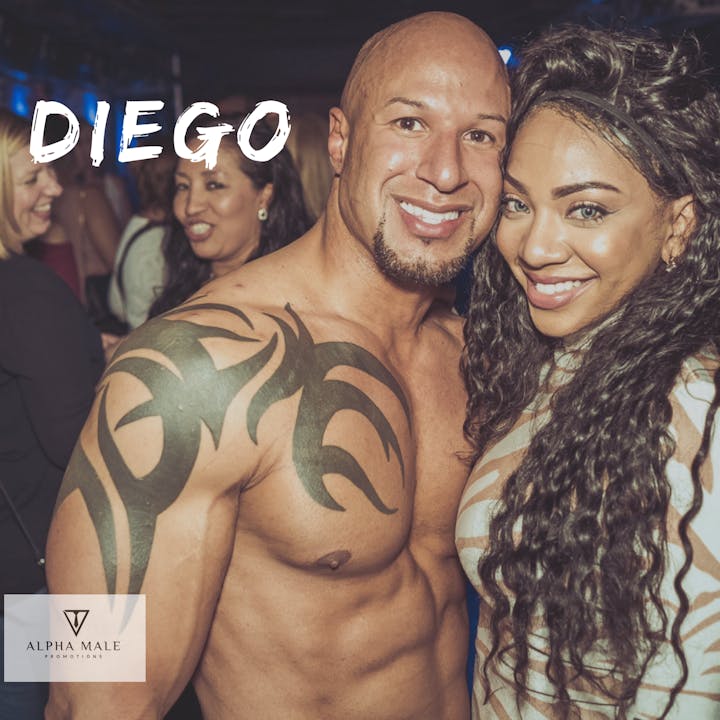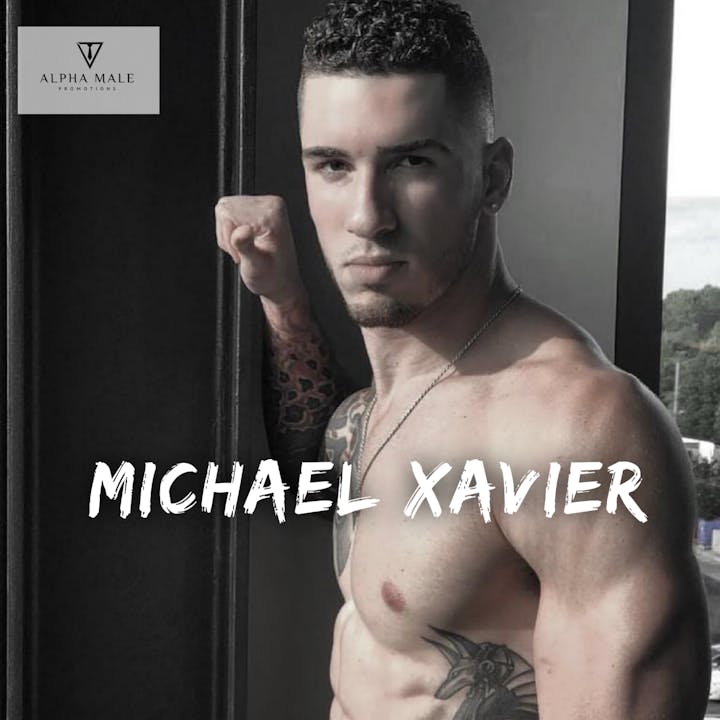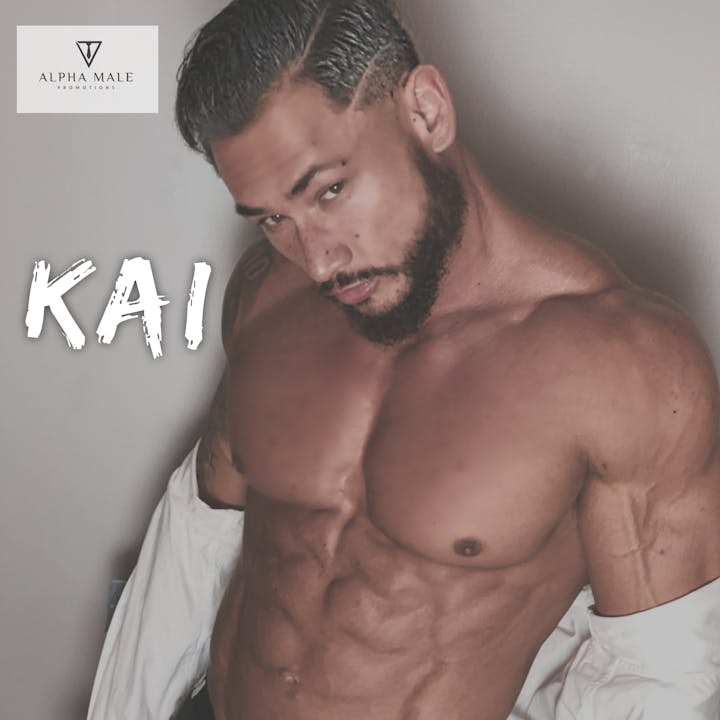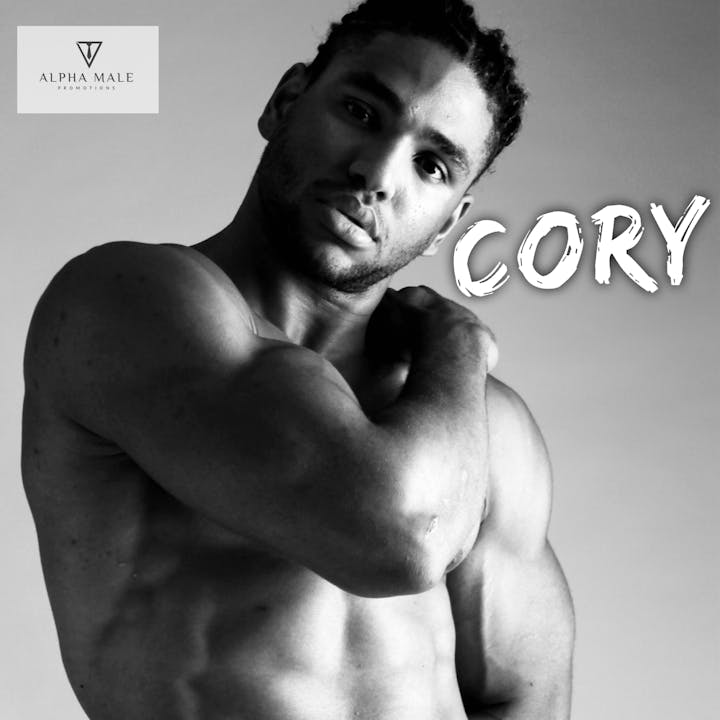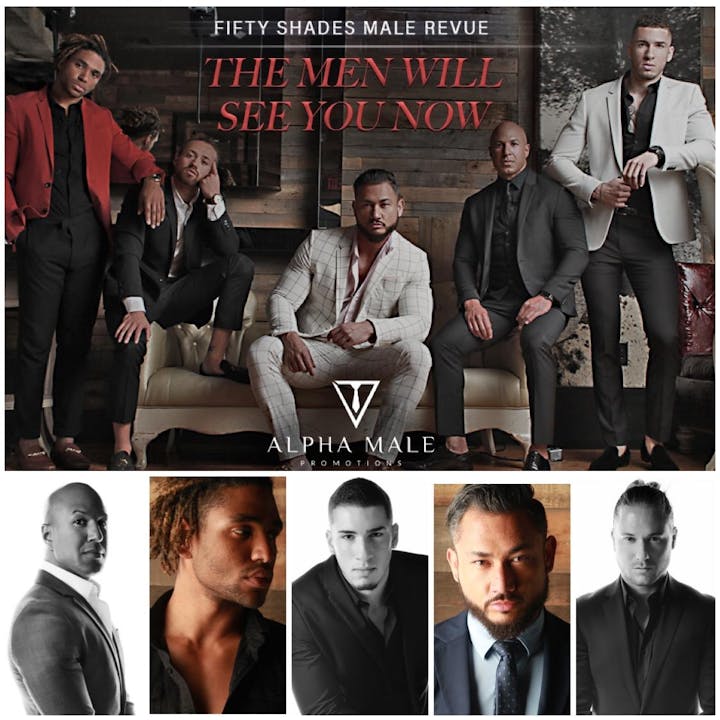 "I WANT IT ALL" ticket
If you want the GUARANTEED NIGHT OF YOUR LIFE with the best of EVERY EXPERIENCE, and EVERY UPGRADE our show has to offer, PLUS you want your ENTIRE EXPERIENCE - PROFESSIONALLY PHOTOGRAPHED, so you can TAKE YOUR "NIGHT OF YOUR LIFE" home with you...then the "I Want It All" ticket is for you.
NOTE: These premium level "I Want It All" tickets are extremely limited to ensure the best possible experience. So get yours today...before they're sold out.
Here's what YOU get:
- Meet & Greet (personal experience w the guys before the show)
- VIP Seating (best view & maximum attention)
- Hot Seat (be part of the performance on stage)
- Professional Photographer (records your nights experience to take home)
- T-Shirt (Get Backstage After the Show) & (Get In "Free" to ANY future show)
For your FRIENDS:
- 4 General Admission Tickets (for your friends to bear witness)
Every experience the show has to offer is included in this ticket. Have a personal Meet & Greet with the guys before the show. Enjoy the the show in the VIP area to get best view and maximum attention. If that's not close enough don't worry you will also receive a HotSeat, where you will be Center of attention 🤭 during a feature presentation in the show and actually be part of the performance.
You will also receive professionally photographed pictures of not only that performance but of "all the nights festivities" so you have proof to show off to your friends and family or make a husband or boyfriend jealous. But wait there's more. You also get a backstage pass T-shirt that will be signed and autographed by all the performers in the after party. Your T-shirt is also your free ticket to any future show. of your choice. There you'll also get a group photo of you and all the performers. For your friends... we're including 4 General Admission Tickets (for your friends to bear witness)
The "I Want It All" ticket is designed for those seeking the time of your life with everything captured by a professional photographer. These tickets are extremely limited so act fast...because they will sell out.