About this Event
Why go to Vegas? Let your hair down, leave your inhibitions at the door, and join our sizzling stars for a night of partying in the lap of luxury.
Prepare to be pampered and tantalized. This isn't just a show, it's an experience designed to titillate all your senses and leave you feeling as empowered as you are excited.
Leave all the stress of your daily life behind - from the moment you walk through our doors, you'll be treated like a queen. Your every wish and every whim will be catered to; every fantasy fulfilled. No judgement. No pressure. You're in complete control so you can let loose and party the night away.
Get ready for seductive numbers that will take your breath away and get your heart pounding. Our ripped, sensual stars bring you two full hours of music, hot dance moves, and interactive theatrics that will bring your fantasies to life. Choreographed,Vegas style performances complete with acrobatics and comedy make it a ladies' night to remember… and audience participation is encouraged! This is a multimedia feast for the senses like nothing you've ever experienced. So grab your friends and let's get this party started!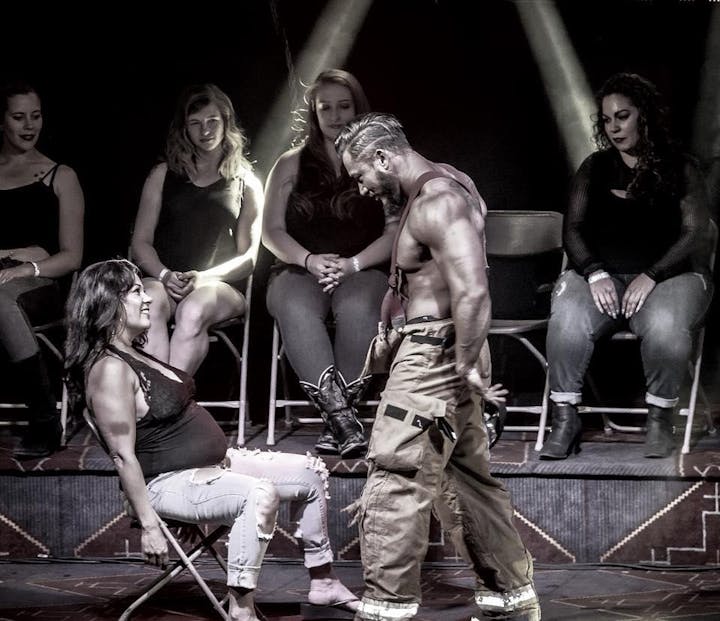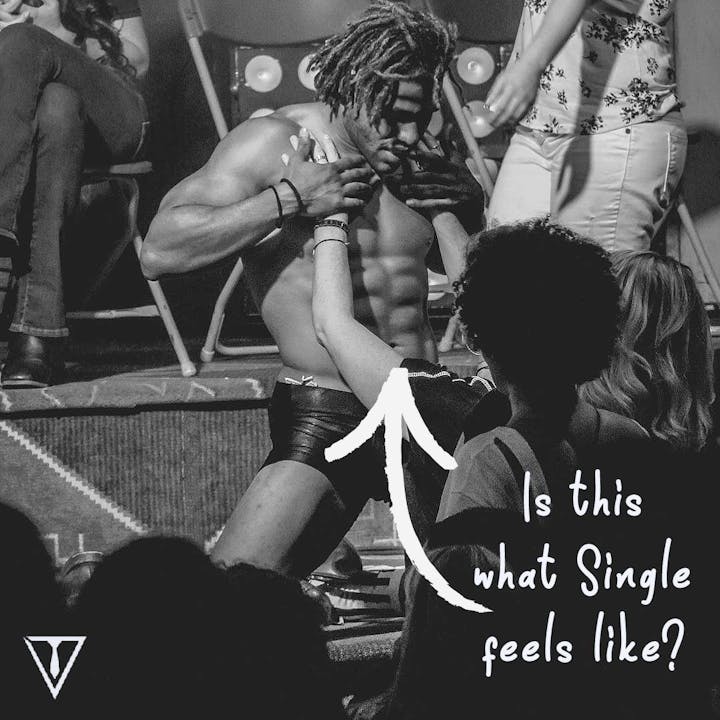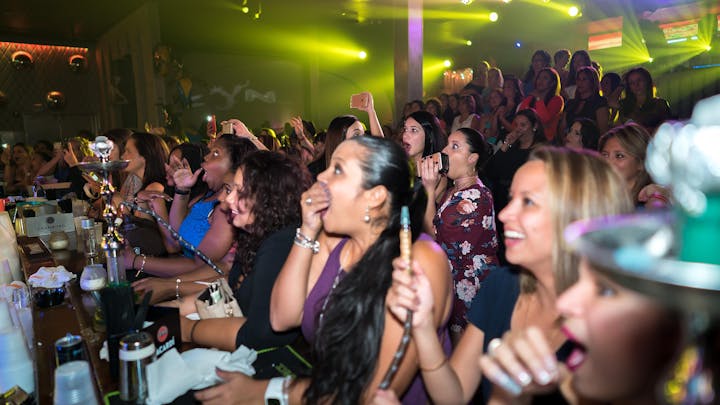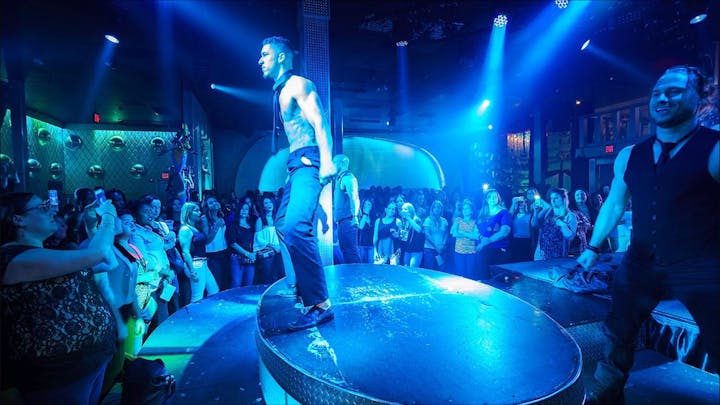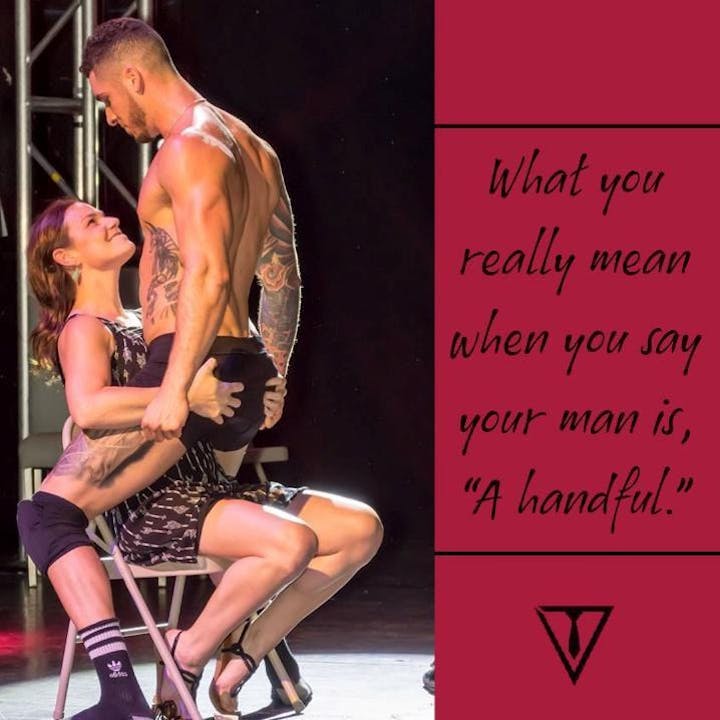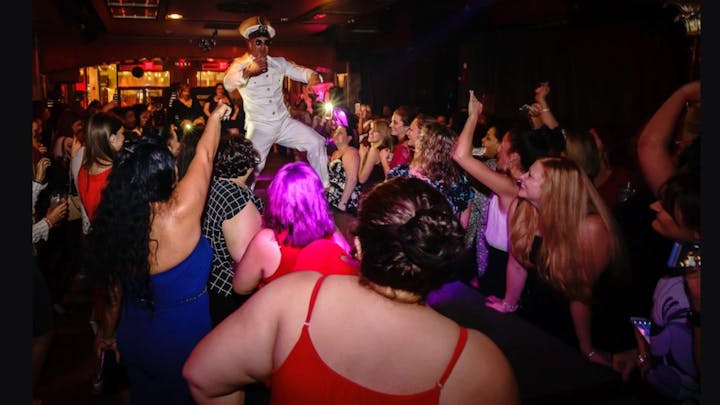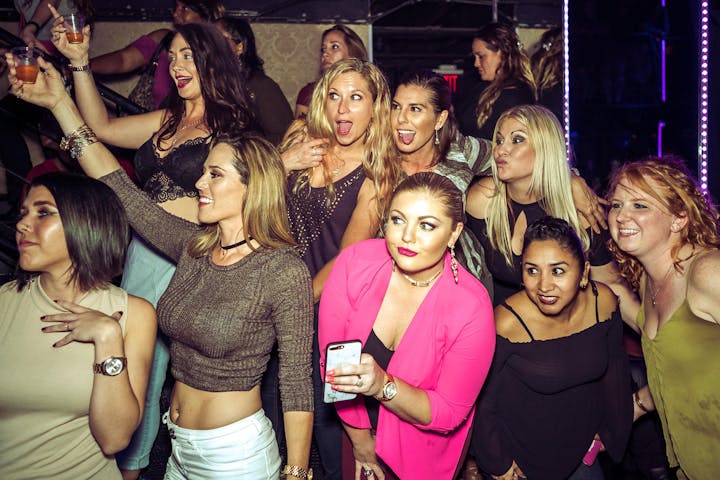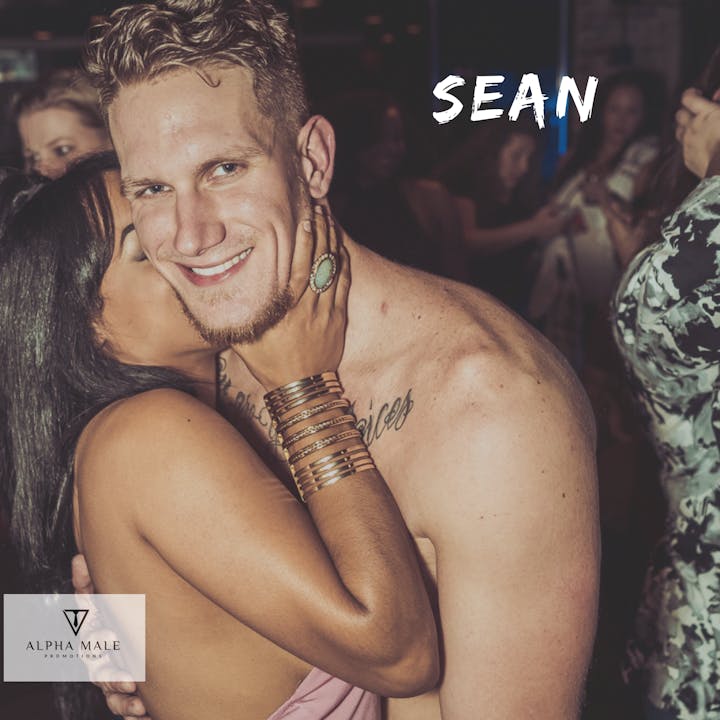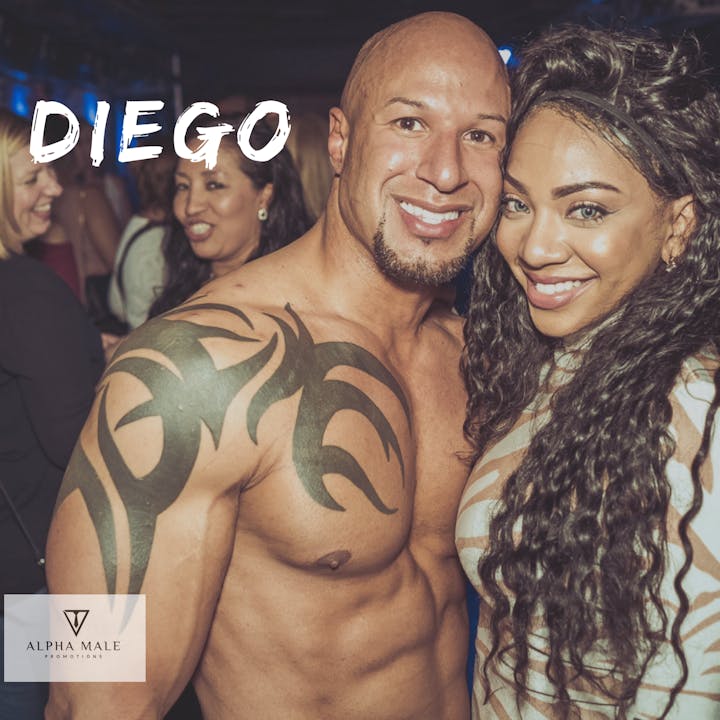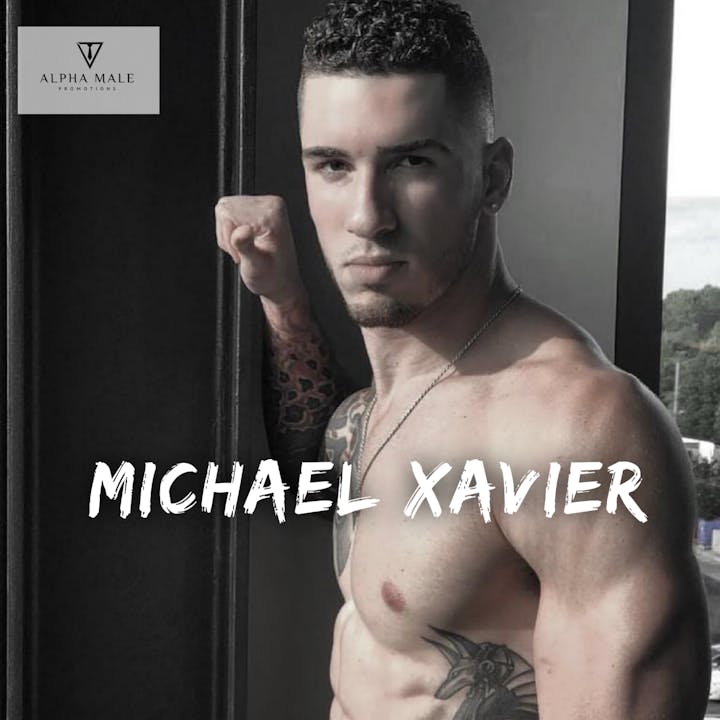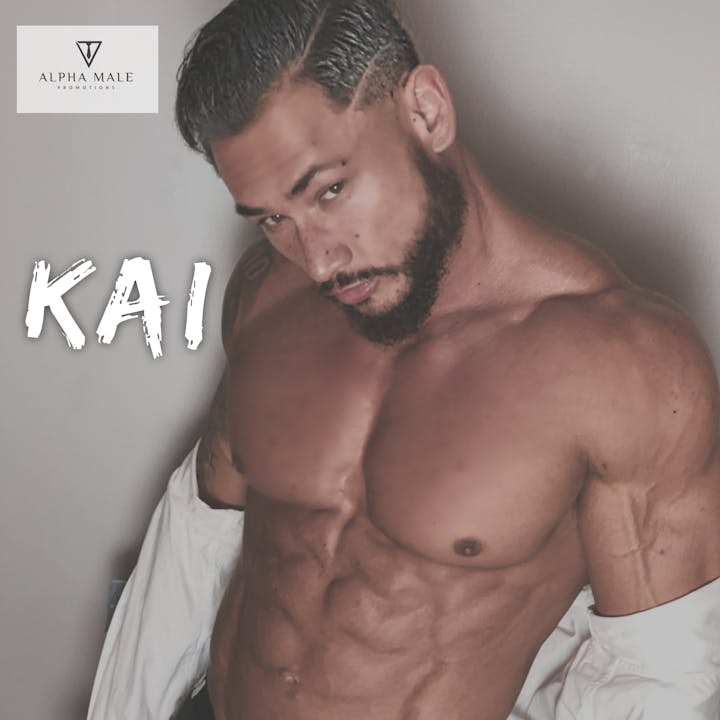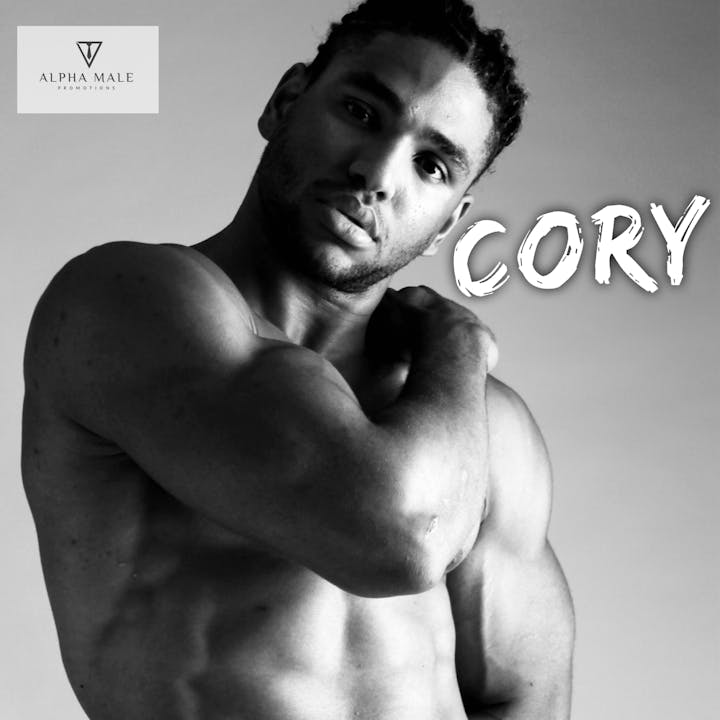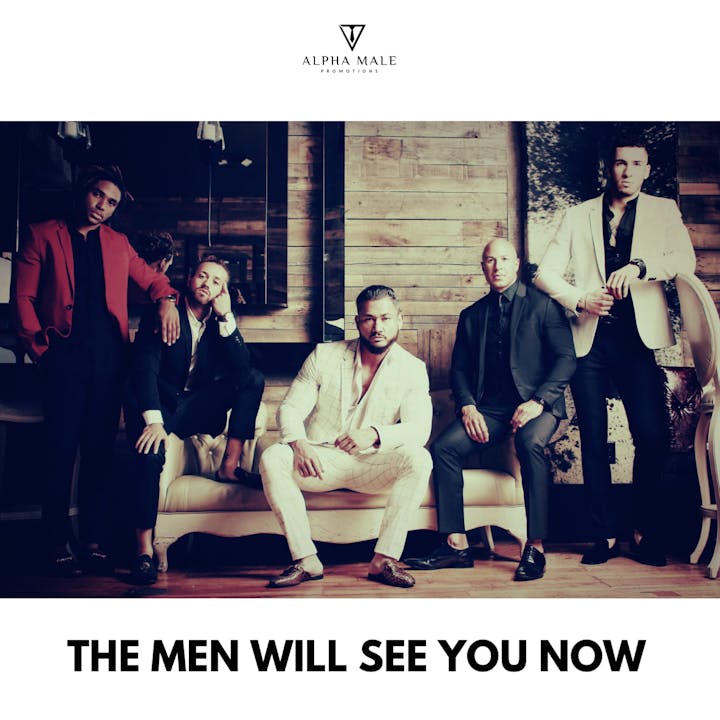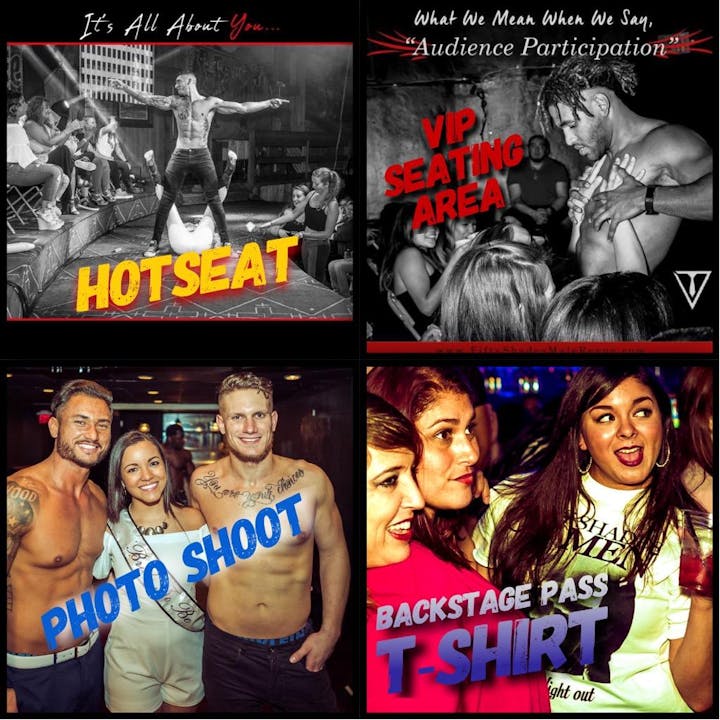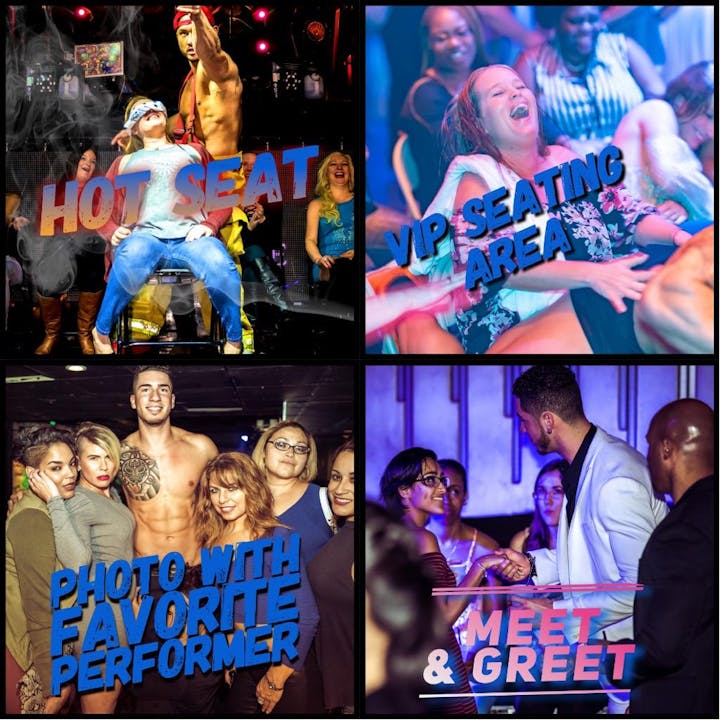 I WANT IT ALL TICKET
Every experience the show has to offer is included in this ticket. Enjoy the the show front row in the VIP area to get best view and maximum attention. If that's not close enough don't worry you will also receive a HotSeat, where you will be Center of attention 🤭 during a feature presentation in the show and actually be part of the performance.
You will also receive professionally photographed pictures of not only that performance but of all the nights festivities so you can have proof to show off to your friends and family or make a husband or boyfriend jealous. But wait there's more you also get a backstage pass T-shirt that will be signed and autographed by all the performers after the show where the meet & greet takes place and group photo of you and all the performers. This is designed for those seeking the time of your life experience. These tickets are extremely limited so act fast because they will sell out.