Description
Spend an evening crafting your own feminist mantra and embodying your personal values in movement.
Join Amelia, author of Fifty Feminist Mantras and Aryn, an NYC acrobat, for this 90-min workshop where you will create your own movement mantra that will serve as a tool to bring your values more consciously into your life.
Here's what the evening will entail:
6:00 – 6:10 Welcome + introductions
6:10 – 7:10 Workshop sequence
- Everyday movements as mantras with Aryn
- Mantras as feminist practice with Amelia
- Embodying your feminist mantra with Aryn + Amelia
7:10 – 7:30 Reflections + refreshments
All genders are welcome; the event is femme-centric but not femme-exclusive.
The ticket price includes refreshments and exclusive workshop materials.
Books will be available for purchase at the event, but no book purchase is necessary to participate and enjoy the workshop.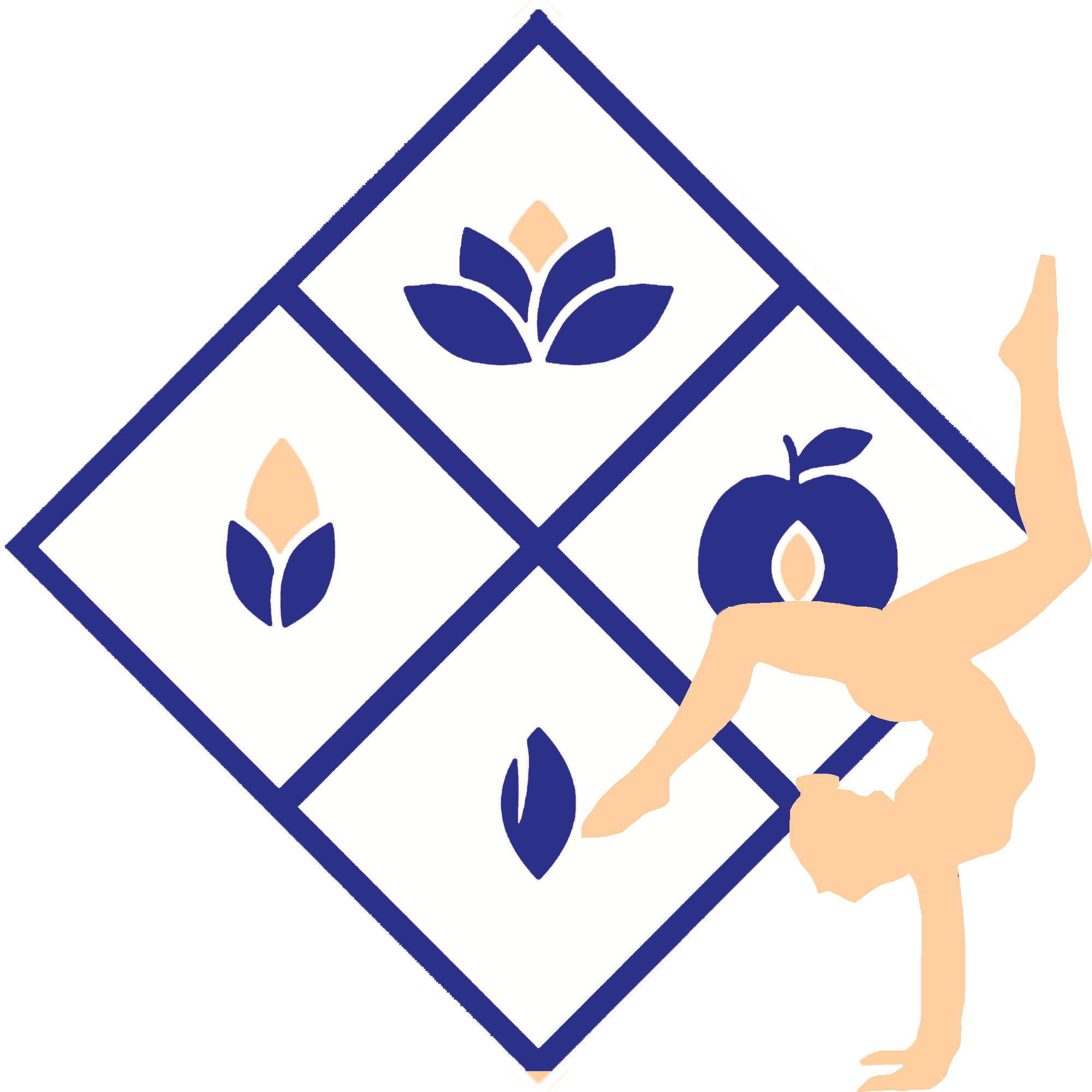 Fifty Feminist Mantras is a collection of fifty feminist mantras arranged by season that helps readers embrace feminisms and themselves as feminists. Each mantra includes guided reflection and writing prompts, and there are blank pages in the book for journaling. This is the NYC launch of the book.
Amelia Hruby is a writer from Chicago whose work centers feminist and arts practice.
Aryn Shelander is an acrobat, designer, business owner and contortionist in NYC who studies movement as a tangible reflection on our being.