Fifty (50) Years Sacramento Black History Legacy of Dr. David Covin
Description
Fifty (50) Years Sacramento Black History Legacy of Dr. David Covin
The Sacramento Black History Group (SBHG) is hosting a Fifty (50) Years Sacramento Black History Program on Saturday, June 30th, 2018, from 7:30 to 9:30 p.m. at the historic Guild Theater at 2828 35th St, Sacramento, CA 95817.
Reception Networking from 7:00PM-7:30PM at underground books, 2814 35th Street, Sacramento, California 95817
The Program is an acknowledgment, examination, and celebration of Sacramento's Black civil rights history featuring three icons of our civil rights history, Dr. David Covin, educator, activist, publisher, and author.
Community activist and former Sacramento City Councilwoman for nearly fourteen years, Lauren Hammond and the dynamic and courageous, leader of Sacramento Black Lives Matter Tanya Ikemba Faison.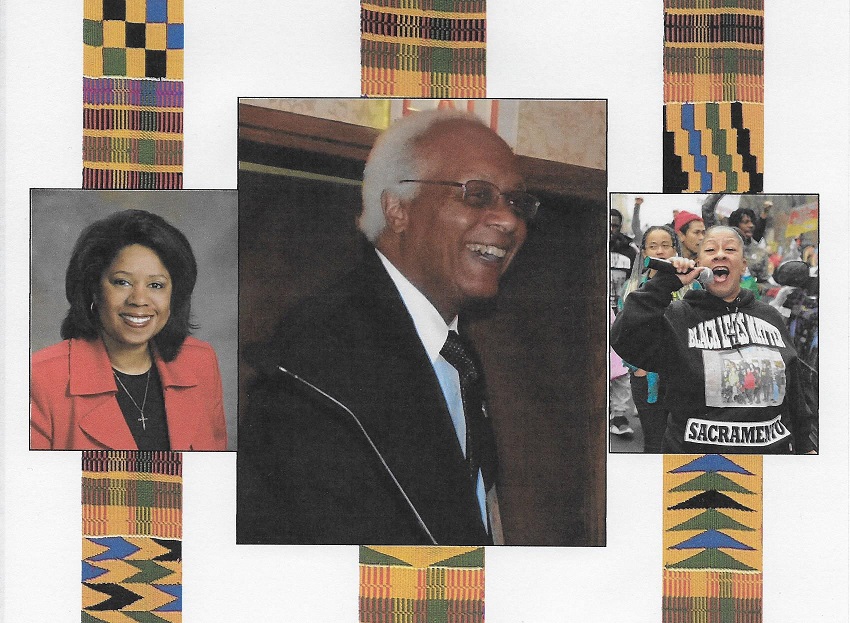 These presenters will discuss our civil rights struggles current and past. The program will include, African Drumming, a libation ceremony, and a panel discussion. Audience participation is an essential part of this presentation, and audience members will have the opportunity to comment and question..
Thank you!!