Fifth Annual Finger Lakes Crossword Competition
Description
Click to complete this week's Tiny Town Teaser for a chance to win a free entry!
As seen in the Ithaca Times.

I can't believe you're actually showing me this!

Tompkins Learning Partners (TLP) announces the cruciverbalist event of the season, the Fifth Annual Finger Lakes Crossword Competition.
This event is an important fundraiser for TLP, a LiteracyNY affiliated non-profit organization, which provides literacy tutoring, free of charge, for over 100 adults in our community.
Tompkins Learning Partners invites you to join your friends and neighbors and compete right here in your own backyard in the Finger Lakes' only regional crossword event. 100% of all proceeds from the tournament will support adult literacy here in Tompkins County.

Competition is open to individuals and teams (2-4 players). There will be three levels of competition: Easier, Trickier, and Toughest. All teams, regardless of number of players, will be competing against each other. Three levels of unique puzzles will be created by our very own "Puzzlemaster," Adam Perl, maker of numerous crosswords published in the New York Times, and owner of Pastimes Antiques in the Dewitt Mall.
Prizes will be awarded to the individuals and teams who complete a perfect puzzle in the shortest amount of time. Whether you are a casual, serious or advanced puzzler, you are invited to be part of the fun! See the full schedule, rules, and FAQ.

There will be practice games, drawings, a silent auction, a raffle and free coffee, tea and donuts before the competition starts and after players have submitted their finished puzzles.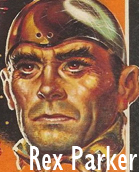 We will be joined by our special guest, the 9th Greatest Crossword Solver in the Universe and possibly the greatest(!) NYT Crossword blogger in the Universe, Rex Parker.
As a bonus and unique crossword event feature, Adam G. Perl is offering a special crossword construction tutorial at the conclusion of the event (with a minimum $35 per-person Competition registration). Please click here for further information.
For the first time, rather than a set entry fee, players may choose to pay what they can comfortably afford. On the next page, you can select your skill level, enter your team information (if applicable), donation amount and securely enter your credit card information. This is also the page where you can fill in any sponsorship information.

If interested in Underwriting or if you have any questions at all about this event, call Event Chair Gary Weissbrot at 607-793-8010 or email him at gweissbrot@hotmail.com, for more information.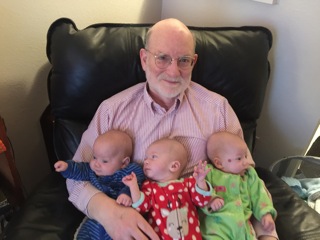 Puzzlemaster Perl grapples with 3 Across

Please carefully read the following instructions before registering.

In order to make this event more inclusive, we are leaving it up to each player to decide what they can comfortably afford to pay. We have included our "Suggested" amount but feel free to put the payment that is most convenient into the "Donation" box. (Please remember that this is a fundraiser for Tompkins Learning Partners.)
Online registration includes the entry amount and a fee for online credit card processing and handling. Your payment of this fee allows Tompkins Learning Partners to receive 100% of the entry amount for your registration.

In Person: If you do not want to register online, you can register at the door on the day of the event. However, to guarantee a spot, we strongly recommend pre-registering by March 11.


How to determine your level of competition: Practice on the following puzzles from past Finger Lakes Crossword Competitions to determine your level of competition:


Easier Level Puzzle
(equivalent to NYT
Monday puzzle)
Solution


Trickier Level Puzzle
(Wednesday)

Solution


Toughest Level Puzzle
(Thursday/Friday)

Solution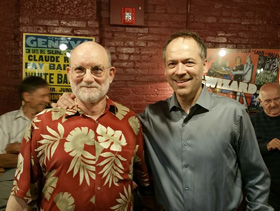 "Everyone who attends the Finger Lakes Crossword Competition,
and who solves Adam's puzzles, will have a terrific time."
-Will Shortz, pictured here with our Puzzle Master, Adam Perl



Winners will receive: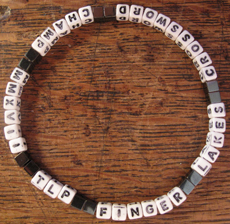 Name inscribed on brass winners' plaque permanently on display at Tompkins Learning Partners


Personalized Winner's Certificate (suitable for framing)

A copy of Merl Reagle's Crosswords Book


A DVD of "Wordplay," the fascinating crossword documentary

The 3 Individual Winners will receive

a 1-Year subscription to the New York Times daily online crossword puzzle

The unique and highly coveted TLP Finger Lakes Crossword Champ Bracelet (FLCC), not to be confused with The World Series of Poker (WSOP) bracelet, which is considered the most coveted non-monetary prize a poker player can win.


Priceless bragging rights
All players who complete a perfect puzzle within the competition time period will receive a Certificate of Perfection.

We are sincerely grateful to the underwriters of this event. Underwriters include: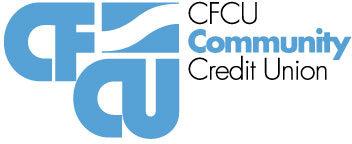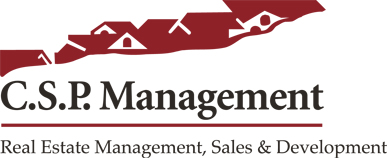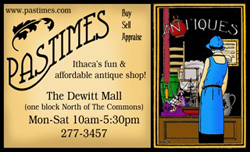 All refreshments have been
generously donated by

Media Sponsor