Description
In February 2014, twenty three men gathered to enjoy some bourbon and camaraderie. That began a series of amazing bourbon experiences every single month for the following five years, as our little group grew to over 1,000 members strong. So with our fifth anniversary upon us, we've planned a very special celebration for you! Some of the things we have planned for the party include:

Welcome cocktail
Bourbon tasting
Pizza
Free Bourbon Brotherhood Fifth Anniversary tee shirt, designed by Artist Aizik Migirov.

Half price kart racing

Lots and lots of door prizes
Drawing to participate in private barrel selection

Half price axe throwing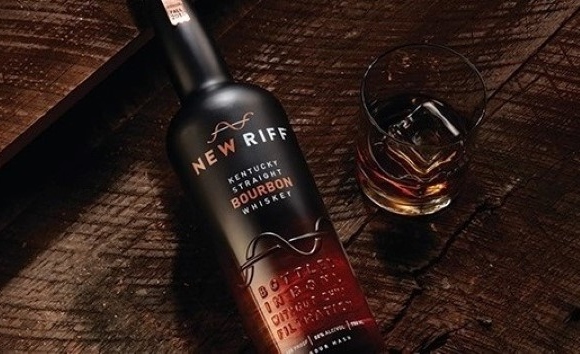 One of the most exciting new bourbons on the market is from New Riff Distilling in Newport, Kentucky. We'll start with a welcome cocktail, then we'll be tasting their whiskey line-up including a Bottled-in-Bond bourbon, a straight rye whiskey and a barrel strength single barrel bourbon.
Being our anniversary event, this month we'll have more door prizes than ever before. And we'll have plenty of fresh pizza to satisfy your hunger too.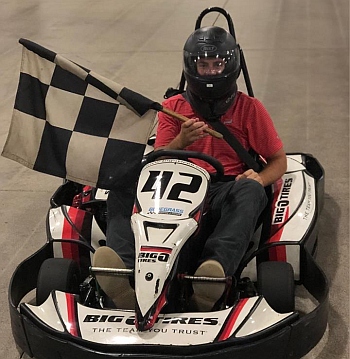 Our celebration will be held at Bluegrass Karting & Events. The facility includes an indoor road course with racing style go-karts capable of speeds up to 40 mph. Approximately 8 karts compete at once for the fastest lap time. Race results with lap times and driver ranking are provided after each race. If you'd like to race karts, we get a 50% discount on the pricing, plus a free headsock (regularly $2), which brings the pricing to $9.50 for one race, $17.50 for 2 races or $24 for 3 races. If you plan to race, please arrive by 4:30 or 5:00 to do the racing first. We want you to race responsibly!

We've arranged for our own private barrel selection of New Riff bourbon. It will be bottled at barrel strength without chill filtration - so pretty much straight from the barrel to our bottles. At our event we're going to randomly pull the names of six guys who have pre-ordered bottles (you'll get one entry for each bottle you're buying). Those six guys will get to participate in the barrel selection at the distillery on Friday, March 15!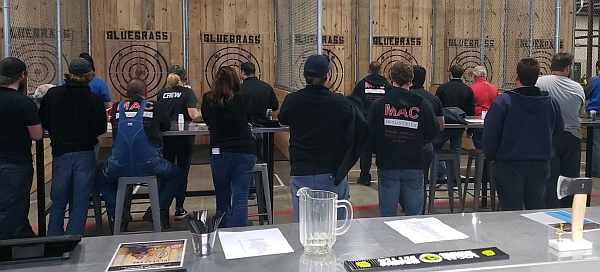 And if that wasn't enough, we'll finish the evening with some axe throwing, offered to us at half price ($10 per half hour!)

You must be 21 or over to attend this event. The Bourbon Brotherhood is a monthly gathering of men who enjoy bourbon and camaraderie. Is this politically correct? Probably not.