Description

FIFA 15 Xbox ONE Co-op Tournament
Overview

- All ages welcome to register BUT 21 & over to drink (NO UNDERAGE DRINKING ALLOWED)
- 2v2 Co-op Round Robin FIFA15 Tournament (32 Players Max)
- Xbox ONE only
- BYOB - Bring your own controller (controller rentals available $3)
FEES

Online Registration
- Tournament Pass: $10.00 (Per Player) $5 Towards Pot, $5 Venue Fee
At the Door Registration
- Tournament Pass: $15.00 (Per Player)
* Plus Processing Fee
CAPITAL LIGA DE FUTBOL does not issue refunds.

Instructions on registering
1. Captains are required to create a team name (Setting a password is optional)
2. Invite a teammate via E-mail or they can search for the team name you created.
3. Fill out the player information and that's it!
4. Two players are required to be under one team name.
PRIZES

- Cash Prizes - Based on Participants for our 1st and 2nd place finalist.

TOURNAMENT DATE

- Friday, December 12th, 2014
START TIME
- 8:00pm (EST) Please arrive on time
SPONSOR BAR

- Hard Times Cafe (3028 Wilson Blvd., Arlington, Virginia 22201)
DIRECTIONS:
- Metro: Get off at the Clarendon stop from the Orange/Silver line line. Hard Times will be immediately across the street and to the left of the station entrance, on the corner of Wilson Blvd and N Highland Street. For metro map please click here
PARKING:
- The parking in Clarendon can get a little hectic, so please try to come early in order to find a parking spot on the streets. If you're unable to find any street parking, directly across the street from Hard Times Café is an indoor parking garage called "The HARTFORD" on Wilson Blvd & Herndon St. I will provide the address below. Parking should run you about 4.00$.
The HARTFORD Parking Garage Address - 3101 Wilson Boulevard, Arlington, VA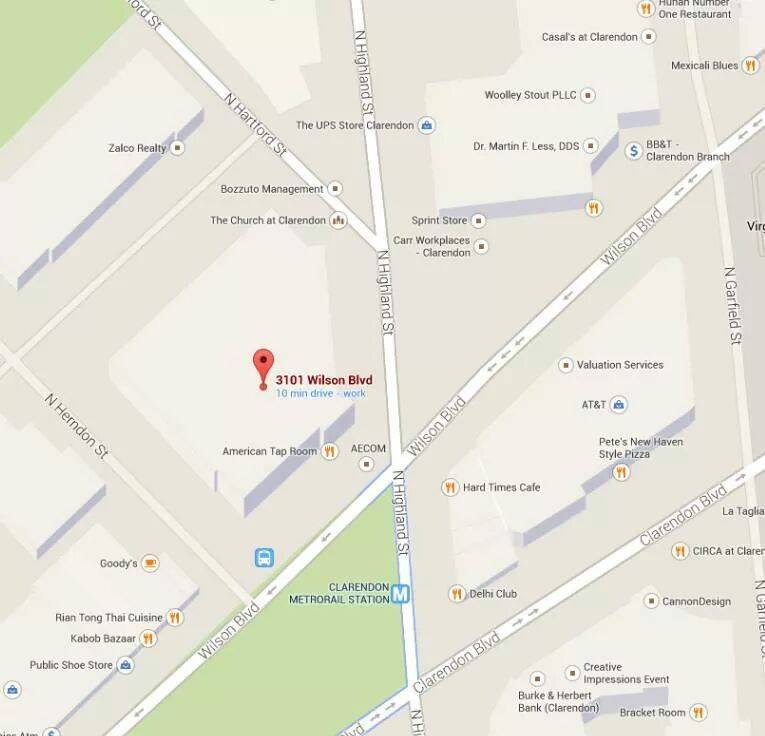 ** For other parking garages please click here **

RULES

- Club teams only!!
- Switching teams during the tournament will be allowed.
- Group of 16: 4 minue halves
- Group of 8: 4 minute halves
- Semi-Finals: 5 minute halves
- Finals: 7 minute halves
- Click here for a copy of the rules
GAME SETTINGS

- Difficulty Level: World Class
- Season: Fall
- Time of Day: Night
- Weather: Clear
- Game Speed: Fast
- Camera: Coop
- Radar: On
- Injuries: On
- Offsides: On
- Bookings: On
- Handball: Off
CONTACT US
For assistance with registrations, please e-mail LigaCLF@gmail.com
For all other inquiries about scheduling, rules and officiating, you may also contact the commissioner:
Patrick Valdez at LigaCLF@gmail.com
Organizer of FIFA15 Co-op 2v2 Tournament (32 Teams / 64 Players)
Welcome to the XBOX ONE DC Metro
eFutbol League


Looking to show off your FIFA skills against the best of the best in the DC metro area? You've come to the right league.  Join us for Xbox tournaments where gamers will compete against each other for bragging rights and prizes, including trophies.  We're ready to game… are you?