Description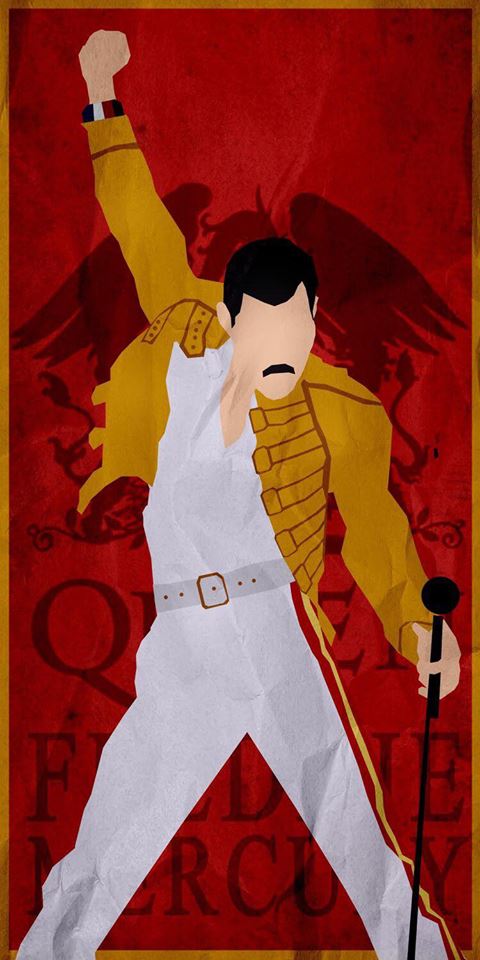 Fiesta Paint at Roberto's Cantina WE WILL ROCK YOU! (Adults Only)
Come paint with me and listen to QUEEN while drinking Margarita's and savor the taste of a local favorite mexican restaurant. Space is limited so make sure you purchase your tickets early.
Bring a Friend.
Price includes: Class Instruction, Canvas, use of acrylic paints and brushes. Food and Beverages are purchased separately. Uber & Lyft highly encouraged.
https://www.zen-paint.com/
Jalisco Style Mexican Restaurant - Roberto's Cantina is Family Owned and Operated
Conveniently located on Murphy Street in old town Sunnyvale. Roberto's carries over 150 different brands of tequila & mezcal featuring some of the rarest bottles in the area. Patrons flock to indulge on their famous margarita's and dine on their authentic signature dishes such as Rajitas Polanas, Pollo al Xocoqui (Ho-Co-Key) and Fresh Ceviche.
http://robertoscantina.com/menu
/
---
By purchasing a ticket for this event, you understand that you may be photographed, filmed, or videotaped and you hereby give Michele Ramos Bubert/Zen Paint the unqualified right to take pictures and/or recordings of you and grant the perpetual right to use your likeness, image, photo (collectively, "image"), without compensation, for broadcast or exhibition in any medium and to put the finished pictures/recordings to any legitimate use without limitation or reservation