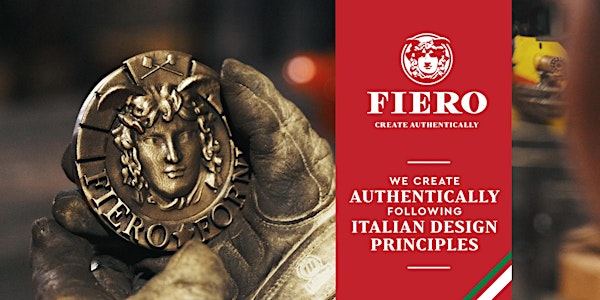 Fiero Launch Livestream Party
Join the Fiero team online for a live-streamed event to explore and explain the exciting new story of the Fiero Group!
About this event
This one-time only live-streamed event will be hosted by Peter de Jong, Founder and CEO of Fiero. He will be joined by Fiero's Executive Chef, Mark Hopper, as well as Fiero's VP of Development, Anthony Pilla.
"We are beyond excited to share the products, experiences, and developments that Fiero stands for," said Peter de Jong, CEO/Founder. "We could not have reached this point without the confidence and support of our loyal clients over the last 5 years. Launching Fiero has been a long-term goal for the company, and we are so pleased we can finally share it with the world."
Join the live-stream event to get the inside scoop on what is sure to be this year's biggest news in the brick oven industry!