Description
"The best way to predict your future is to create it." - Abraham Lincoln
Is the Life Path that you are on leading to the happiness and success that you had hoped for? Wondering when it's your turn to experience the growth and abundance that others around you are realizing? Don't leave your hopes, dreams and future success to chance! Join Les Brown Protégé & Celebrity Success Coach, Billy Anderson for the Fierce Life-Success Path Master Class and finally achieve the success and fulfillment that you desire!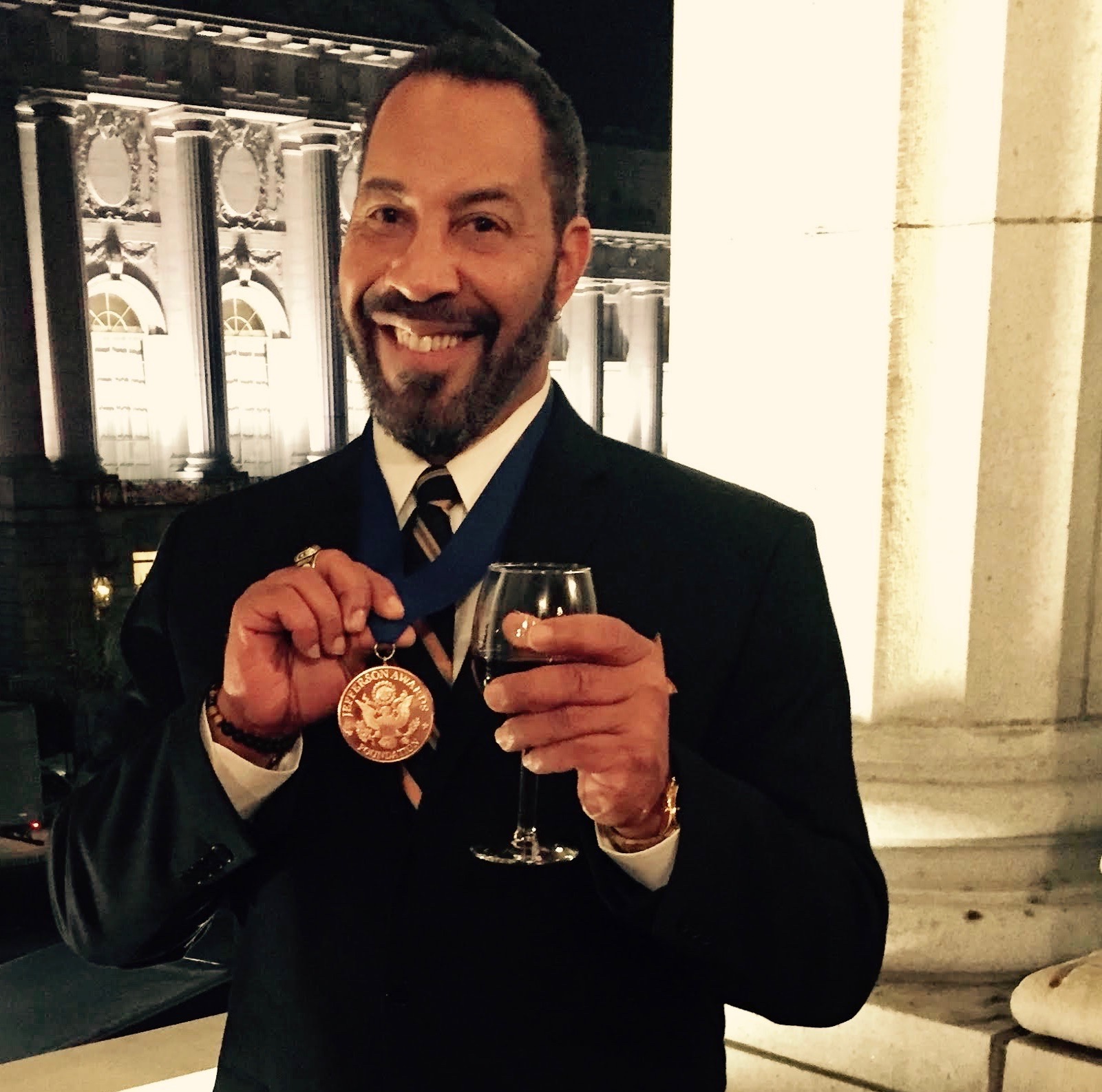 Coach Billy will lead you on an intensive, Transformational Journey; implementing The Way of the 7 D's and guiding you to create your own, personalized Fierce Life-Success Path. You will Discover your unique Calling, Develop your enlightened Vision, Define your critical, guiding Values, Design your FIERCE Goals, Disrupt your limiting Paradigms, Deliver high-impact Actions and Dance in jouyous Celebration. The Fierce Life-Success Path Master Class is your best step forward to launch your new Life of Success Without Limits!
The Master Class includes 10 hours of intensive, live instruction and coaching over 2-days (with Saturday Lunch provided). It also includes a Fierce Life-Success Path Worksbook, complimentary membership into the Fierce Life Tribe On-line Community and a FREE autographed copy of Coach Billy's new book, GROW You...BUILD It: Nine Secrets to Living Your Most Incredible Life; shipped directly to you on it's release date in late Fall of 2017.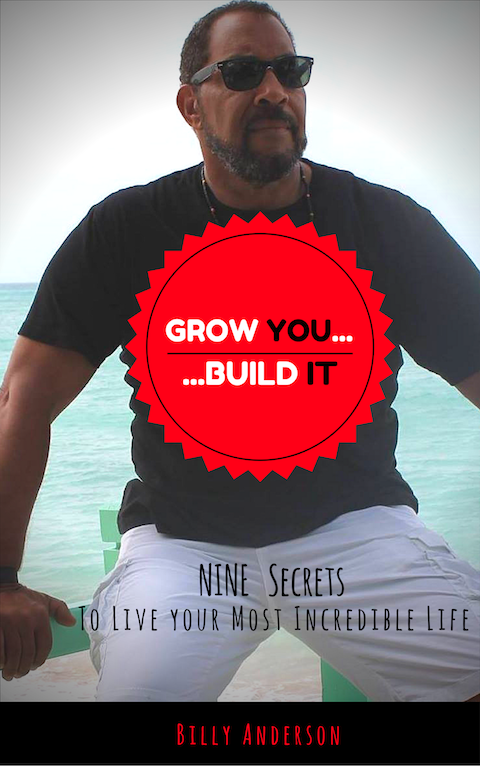 ---
What Are People Saying About Billy Anderson's Master Class?
---
"After I attended your training I changed my approach. It paid off big time! (See, I was listening) Thanks again!" Annette L. (Phoenix, AZ)
"Best ever workshop, intense!" Marie G (Lawrenceville IL)
"Wow! Mr. Anderson took us on a great journey!" Jonathan M. (Atlanta GA)
"This was the best presentation I've ever been to. This man did a great job." Connie M (Columbia, MO.)
"Awesome!" Darrell C. (Minneapolis, MN)
"William did a wonderful job. He was very funny!! Knows his stuff. Learned a lot about life." Charlene O. (Knoxville, TN)
Date and Time
Location
Refund Policy