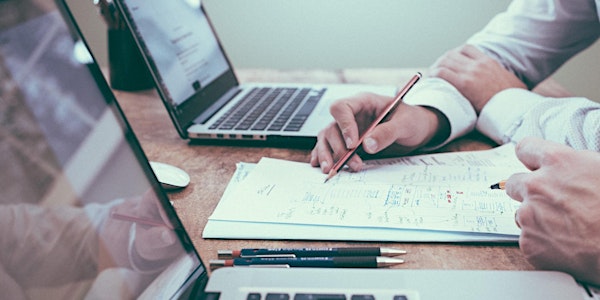 Fierce Financial Projections Workshop
Predict your company's financial future: cash, profit, inventory, timing, and more.
About this event
David King, serial CFO, will walk founders through a solid, user-friendly, financial projection workbook that they can use to create a defensible financial model. Starting with a discussion on the key areas in modeling, to inputting the key assumptions into a free sample template, this workshop will allow you to have more confidence in telling your story with numbers! Build a fierce financial projection model that is accessible, practical, and comprehensive. Participants will be able to take the workbook with them and use as the foundation for their financial planning.
About David King:
David King is a finance and accounting executive with over 20 years of experience in the dynamic start-up community in Austin, Texas. He has been the co-founder of angel and venture-backed tech start-ups where he was instrumental in developing the vision and the financial/operating plans for each company that led to successful funding and multiple exits to public companies including CMGI, Digital Impact and Sony. David holds a bachelor's degree in Economics from the University of Texas and an MBA from the Thunderbird School of Global Management. He is also a CMA (Certified Management Accountant) and a CPA.