Description
New York City!!!
............GET READY ...,,...GO!
This year we compiled a list of successful professionals dominating industries in real estate, financial, fashion & beauty. On Sunday, May 6, 2018, held at the beautiful & chic Hilton Hotel Brooklyn steps away from Barclay Center. Join us for a power-pack day that will #ignite, #empower, and #inspire you to take actionable methods to own a successful personal brand.

20 mins from Manhattan|Trains: A, C, D, F, R,2, 3, 4 & 5
---
The Entrepreneur: How to Build a Million Dollar Beauty Company
Speaker: Brand Ambassador, #1 Leading Haircare Mielle Organics
#WFFU2018
---
Can She Have It All?
Segment: How to Win & Have It All (Be a Mom | Wife| & Successful Business-woman)
Keynote Speaker: Luciane Serifovic, USA & GLOBAL REAL ESTATE
Come enjoy Each segment which will leave you wanting more. This is your year. This is your time. For all our fierce, fabulous & unstoppable women-- to make their goals a reality. Our Annual Women's Empowerment Summit is a unique experience for diverse women to genuinely support each other while establishing a dynamic network beyond a few hours. Come get concrete advice from Experts in various industries such as; #1 leading haircare brand Mielle Organics as seen on the FOX 5 hit show The Real, Wendy Williams and featured in magazines such as Essence.

---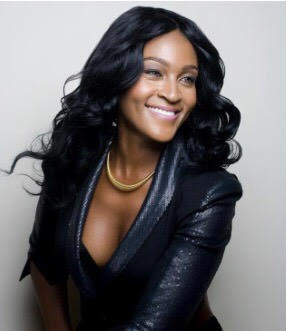 Want to run your Own Makeup Brand while working with Hollywood clients such as Gabrielle Union, then don't miss our Segment Entitled: Beauty and The Business
Speaker: Celebrity Makeup Artist, Andrea Charles, Founder of ADC Beauty Studio
---
Keynote Honoree: Celebrity Chef Winford Patrick
Come hear a powerful message from Executive Corporate Chef Patrick and his speech dedicated to women who want to make it in the Culinary Business.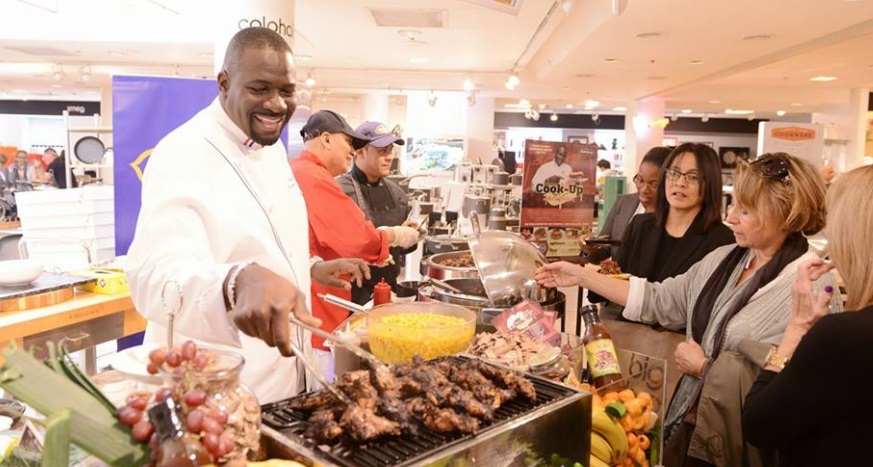 ---
Introducing Dynamic Speaker: Nikkie Pryce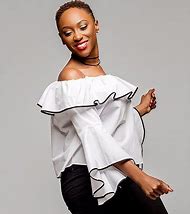 Nikkie is a highly-sort after motivational speaker and focused on inspiring and motivating people to put action behind their dreams.Being in the media industry and working directly with the public, she has experience pushing people past their own created limitations. Her newly released book Dreamer, Take Action! The blueprint to go from dreamer to doer has changed the lives of dreamers worldwide.

Guest will Experience:
Music by the Inspirational DJ |Special Drinks |Exclusive Exhibitors | Raffles $$$

Learn how to Have the Body of your Dreams

Natural Health Workshop presented by Medical Missionary team
Learn how to Make Money Online
GET TICKETS NOW!!!

Fashion 101 starts 1:30pm-2:00 pm
Speaker: Celebrity Wardrobe Stylist, Sankara Xasha





EVENT INFORMATION
EXCLUSIVE GUEST SPEAKERS
Amarimba L. Charles, CEO of TALLOM Foundation Inc. | @amarimba

Meagan Salfarlie, I AM WOMAN INC. | Mentor | Humanitarian | @urgorgeousness

Marie Driven, Entertainment Publicist @mariedriven
---
Extended Segments:
The Entrepreneur: How to Stack & Save Those Coins starts at 9am-10am:
Speaker: Odetta King, Professor | Founder of I Luv to Swap Inc.

Speaker: Shaquanna Brooks, Certified CPA | Financial Literacy Emphasizer| Tax Expert

Workplace, Diversity, Real Estate Buying starts at 10:30am-11: 30 am
Social Networking 12noon-1pm
How to Become a Successful Media Influencer | Sports Management
Speaker: Marie Driven, Media Powerhouse + Co-founder of Playbook Media Group

Speaker Joze Frage, Sports Management + Entertainment, Barclay Center
How to Thrive After Domestic Violence: Special Conversation Featuring Milagros Day International and Tiera Williams, From Broken to Purpose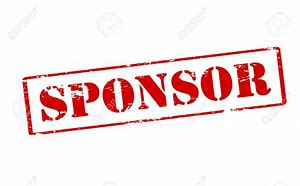 ---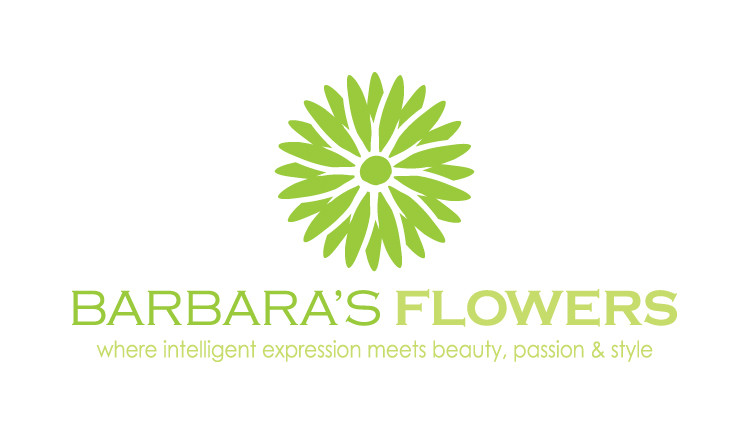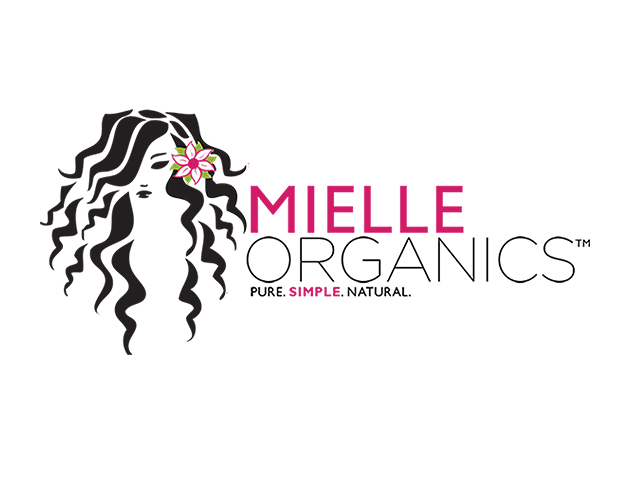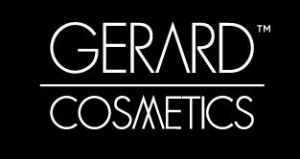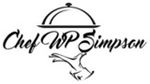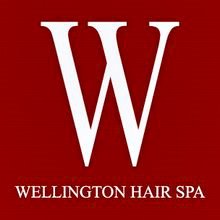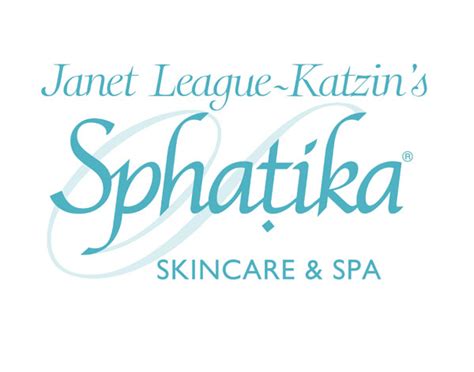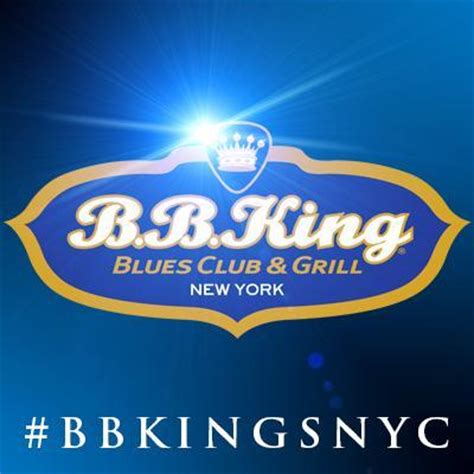 Organizer of FIERCE. FABULOUS. UNSTOPPABLE PRESENTS: 4th ANNUAL WOMEN'S SUMMIT 2018
Enchanted By Karmisha Event Planning Services is a M/WBE certified firm located in New York City. We produced top-tier events in the metro-area from concerts, small business awards, gala's, civic engagement, and mission-focus events. We are also members of the Brooklyn Chamber of Commerce, one of the long-standing chambers in New York City. We plan events for City agencies, entrepreneurs, and private respectively. With over 10 yrs experience that comprises of client-focus, motivated and assertive. Our events inspire movement, ignite passion, and empower others. Many of the private events have been featured in various digital magazines such as: Essence, Sheen, Enspire, and we have been an on-air guest for various television platforms such as, Fox News, Bold TV, & Beyond Focus. To learn more about the exciting events we have produced, kindly follow us on all social media platforms @Ebk Events LLC.