Fielding Graduate University Alumni Focus Webinar: Book Publishing: The Long and Winding Road

Tuesday, November 10, 2015 from 3:00 PM to 4:00 PM (PST)
Who's Going

Loading your connections...
3 of your friends are going.
Share it to get more people on board!
Share

Sara Haughty
San Francisco, California

Luke Picard
London, United Kingdom

Rick Vespucio
Florence, Italy
Event Details
Fielding Alumni Focus Webinar
Book Publishing-The long and winding road
*When you RSVP, you will receive ZOOM webinar log in instructions via email. There is no need to have a ZOOM account to participate. Simply click on the link in your email enter your name and email and you will be automatically joined to the webinar.**

Join seasoned authors from the Fielding alumni community for a free webinar featuring a comprehensive discussion around the purpose, platform and process of publishing.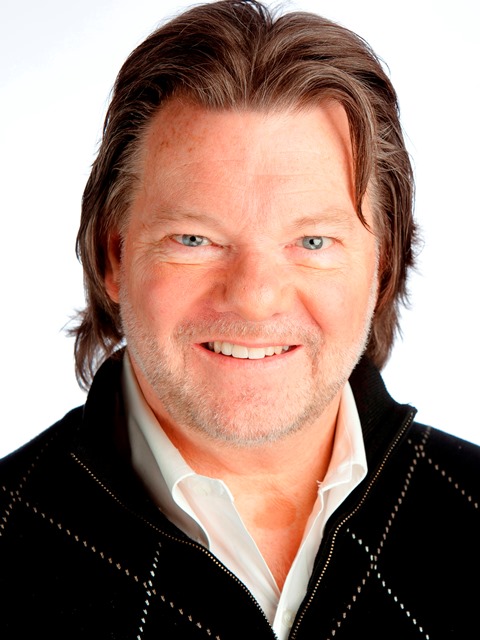 Moderator: John Hoover, PhD (HOD 1996) New York, NY: Dr. Hoover, is a New York Times, BusinessWeek, and Wall Street Journal best-selling author and former executive at The Disney Company and McGraw-Hill. He coaches senior executives and their teams around the world to venture outside of their boxes. By day he is a mild-mannered SVP at Partners International in New York City (see his video at partners-international.com), certified by the International Coach Federation, a coaching supervisor certified by the Coaching Supervision Academy of London, and a former Marriage & Family Therapy intern, licensed by the California Board of Behavioral Sciences. John's hat trick--executive, coach, author--is the perfect storm for supervising more than 200 executive coaches around the world and working as a thinking partner to those developing leadership and talent strategies that align what individuals do best with what their organizations need most.
He is a regular contributor to AOL.com, HumanTalentNetwork.com, TLNT.com, and other publications and his books have been commercially published by Amacom, Barnes & Noble Press, Career Press, HarperCollins, John Wiley & Sons, McGraw-Hill, and St. Martin's Press. Dr. Hoover co-created the Contextual Coaching™ framework at Partners International and teaches fun stuff about managing coaching functions in organizations at Fielding Graduate University (ODL623).
In the past ten years, John has appeared on NBC's TODAY, ABC's Good Morning America, Fox & Friends, Your World with Neil Cavuto, The Dennis Miller Show, ABC Now, Bloomberg Television, CNN, CNBC, and NPR in addition to more than 250 local television appearances and radio interviews in North America, Europe, Brazil, and Australia. His books have been reviewed by USA Today, The New York Times, The Wall Street Journal, BusinessWeek, and more than a dozen local newspapers in as many countries. John's books have been translated in over two-dozen languages. To learn more about Dr. Hoover, visit: http://alumni.fielding.edu/alumni-update/alumni-focus-webinar-book-publishing-the-long-and-winding-road-with-john-hoover-phd-hod-1996/
---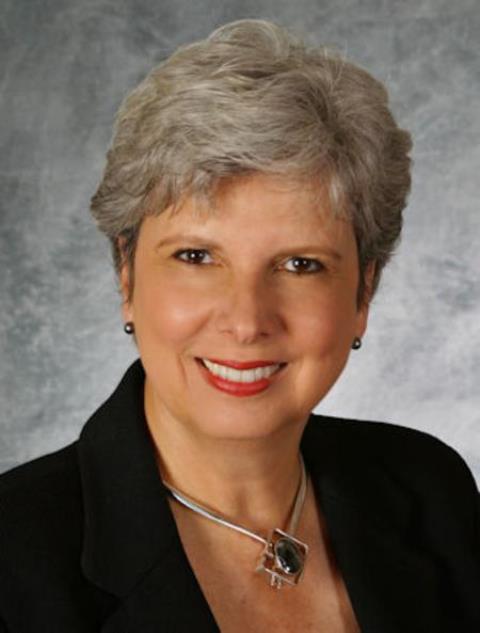 Panelist: Marilyn Price-Mitchell, PhD (HOD 2010) Bainbridge Island, WA: Dr. Price-Mitchell is a nationally recognized leader in positive youth development—a strengths-based approach to raising and educating young people. She founded the Roots of Action website, a blog followed by over 200,000 parents, educators, and youth mentors each month. She also writes for Psychology Today and Edutopia, where she has developed an audience of over a million readers. She has been interviewed by and quoted in the media, including National Public Radio, the New York Times, The Atlantic, Today, Modern Mom, Huffington Post, Your Teen Magazine, and PsychCenter, as well as the National Education Association and the Harvard Family Research Project for her views linking school reform to healthy youth development.
A fellow at Fielding's Institute for Social Innovation, Marilyn advises three collective impact initiatives that are using her model, The Compass Advantage™, as a framework for building family, school, and community alliances that impact youth. She recently introduced this framework in her book, Tomorrow's Change Makers: Reclaiming the Power of Citizenship for a New Generation, which has been called "an essential read for all who care about the future of democracy" by Anne T. Henderson of the Annenberg Institute for School Reform.
Marilyn graduated from Fielding's School of Human & Organization Development in 2010 with the goal of bringing research to practice through her writing. She landed an outstanding New York literary agent in 2012 but after a long, winding road with the "big five" publishers, Marilyn decided to become an independent publisher. She speaks candidly about her book publishing experience, including how she turned her dissertation research into a marketable book and how her agent is still working on her behalf. To learn more about Dr. Price-Mitchell, visit: MPriceMitchell.com
---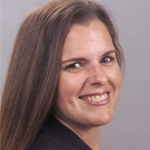 Panelist: Nancy A. Cheever, PhD (PSY 2010)Dominguez Hills, CA: Dr. Cheever is  professor and past chair of communications at California State University, Dominguez Hills where she teaches courses in media writing, research, theory and methods, media psychology, and reporting and information gathering.
Dr. Cheever is a media psychology researcher, consultant, and speaker and a former newspaper and magazine journalist and editor. She has written hundreds of popular media and academic research articles, and holds a Top Scholar Award from Kappa Tau Alpha, the communications honors society.
She is a senior partner at RCC Consulting Group, which provides workshops, talks, and training to parents, teachers and organizations on how to help children and adults cope with and understand new technologies and what they do to us on a psychological level.
Along with her colleagues at Cal State Dominguez Hills, Dr. Cheever has co-authored/edited three books, including The Handbook of Psychology, Technology and Society (Wiley/Blackwell); iDisorder: Understanding our Obsession with Technology and Overcoming its Hold on Us (Palgrave/Macmillan); and Rewired: Understanding the Net Generation and How They Learn (Palgrave/Macmillan).
She received her B.A. in Communications from California State University, Dominguez Hills, where she was awarded the Outstanding Journalism Graduate, her first M.A. (Communications) from California State University, Fullerton, where she won the Top Scholar Award from Kappa Tau Alpha, the national communications honor society; her second M.A. (Media Psychology) from Fielding Graduate University, and her PhD in Media Psychology from Fielding Graduate University. To learn more about Dr. Cheever, visit: http://www.nancycheever.com/
---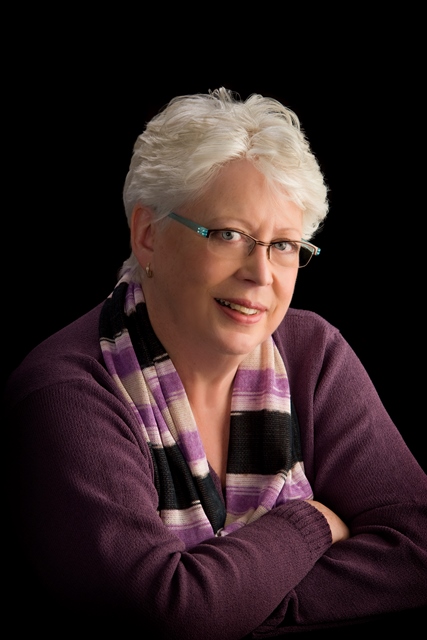 Panelist: Zieva L. Konvisser, PhD (HOD 2006)Orchard Lake, MI: Dr. Konvisser's diverse career has evolved from pharmaceutical chemist to automotive executive to earning a post-"retirement" PhD in human development from the Fielding Graduate University in 2006. As a Fellow of the Institute for Social Innovation at Fielding and an Adjunct Assistant Professor of Criminal Justice at Wayne State University, her research focuses on the human impact of traumatic events, such as terrorism, genocide, war, and wrongful conviction. Her passion is to collect and share the "stories" – the oral histories or testimonies – of survivors of human-induced traumas – to make known the human stories behind the headlines. She is the author of Living Beyond Terrorism: Israeli Stories of Hope and Healingpublished in 2014 by Gefen (Jerusalem) and sharing the compelling stories behind her doctoral dissertation, as told by ordinary people who suddenly became the innocent victims of indiscriminate terrorist attacks during the Second Intifada. She also is the author of several scholarly articles, including the forthcoming Texas A&M Law Review article "What Happened to Me Can Happen to Anybody" – Women Exonerees Speak Out.
Dr. Konvisser has served on the National Commission on American Jewish Women and the boards of several community, philanthropic, and professional organizations and is currently on the international board of the Israel Center for the Treatment of Psychotrauma and the advisory board of Strength to Strength. She also volunteers as the Oral Historian at the Holocaust Memorial Center Zekelman Family Campus in Farmington Hills, Michigan. To learn more about Dr. Konvisser, visit: www.zievakonvisser.com.
---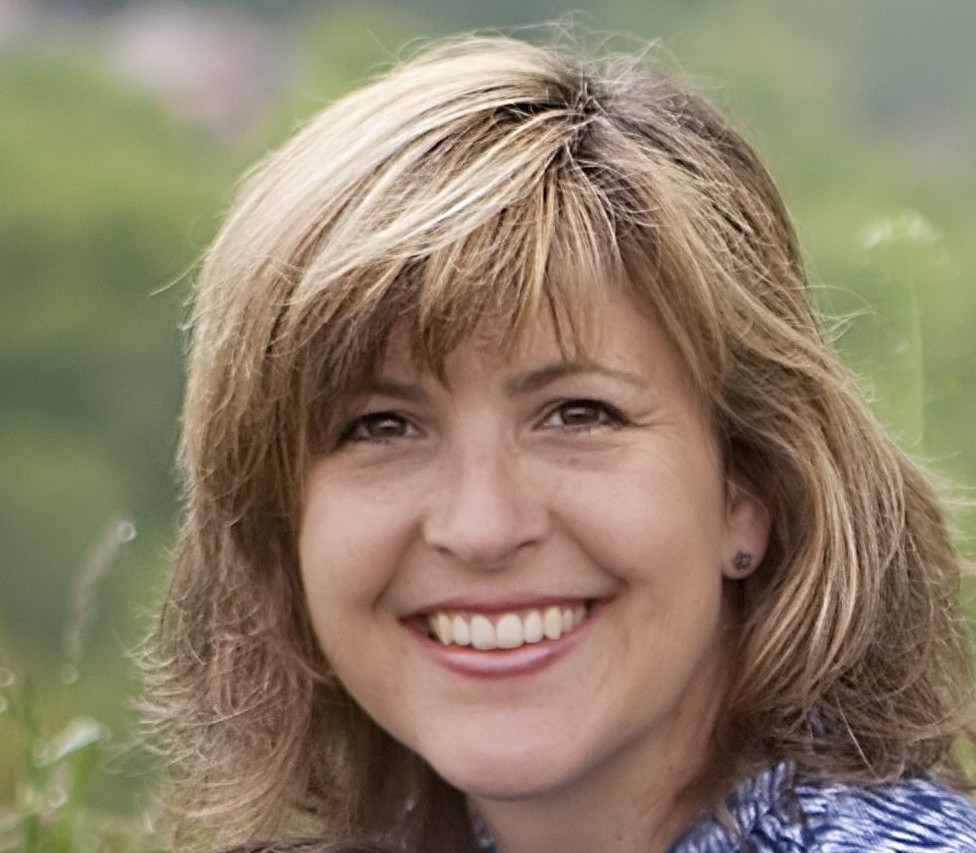 Panelist: Michelle Still Mehta, PhD (HOD 2012) Hawaii: Dr. Mehta is an executive coach and management consultant, with more than 20 years of experience helping organizations and leaders develop, transform, and navigate transition in working life. Dr. Mehta's area of research focuses on the psycho-social aspects of work and its relationship to self and identity. As a coach and advocate for military spouse employment, Dr. Mehta specializes in helping military spouses find a fit between career and military life. Her book chapter, "Work-family predicaments of Air Force wives," can be found in Parcell & Webb's A Communication Perspective on the Military. Dr. Mehta has presented her research to a variety of academic and policy-making audiences, and is a regular speaker on the topic of military spouse employment.
Dr. Mehta holds a Doctorate in Human & Organizational Systems from Fielding Graduate University, a Master in Public Policy from Harvard's Kennedy School of Government, and a Bachelor of Arts from UC Berkeley. Dr. Mehta is an ICF-certified coach, and a former Fellow with Fielding's Institute of Social Innovation. Prior to launching her own consulting and coaching practice, Michelle was a Senior Manager with Deloitte and an internal consultant with Kaiser Permanente. She currently resides in Hawaii with her Air Force husband and two children. To learn more about Dr. Mehta, visit: www.stillmehta.com.
Organizer
Fielding Graduate University
Fielding Graduate University is an accredited nonprofit leader in blended graduate education, combining face‐to‐face and online learning. Our curriculum offers quality degrees and courses for professionals living and working anywhere in the world. Fielding's faculty members represent a breadth of scholarship and practice in the fields of educational leadership, human and organizational development, and clinical and media psychology. Maintaining Fielding's reputation for quality programs faculty are mentors and guides to self‐directed students who use their skills to become powerful, and socially‐responsible leaders in their communities, workplaces, and society.