Fielding Educational Series Winter 2014

Tuesday, January 7, 2014 at 7:00 PM

-

Friday, January 17, 2014 at 10:00 PM (PST)
Event Details
Presented by Fielding Graduate University.
The Fielding Educational Series features select presentations that are timely and relevant to current social issues from the scholarly fields of human and organizational development, psychology, and educational leadership and change.
FREE TO THE PUBLIC!
Please join us for the following presentations and discussions:
Tuesday, January 7th, 7:00-9:00 pm

The Historical Jesus: Political Zealot or Social Activist?
Two prominent specialists on the historical Jesus, Reza Aslan and Jean-Pierre Isbouts, will square off on this exciting panel discussion over the question: was Jesus a political zealot, or a grassroots social activist? Facilitated by Rich Appelbaum.
Reza Aslan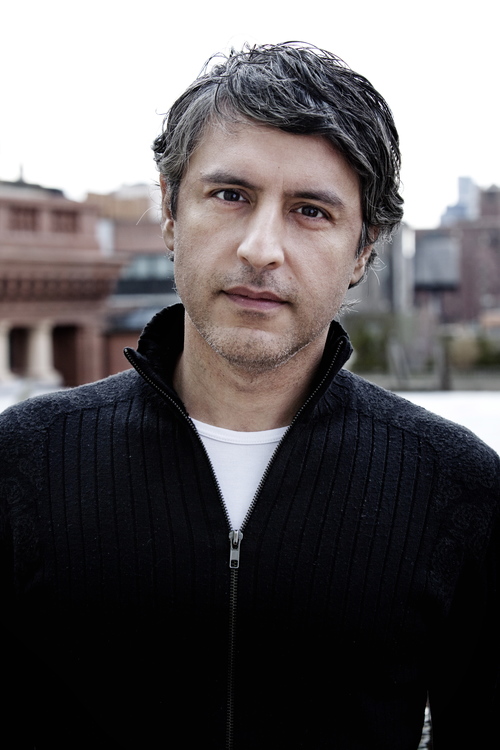 Dr. Reza Aslan, an internationally acclaimed writer and scholar of religions, is author of the #1 New York Times Bestseller Zealot: The Life and Times of Jesus of Nazareth. Aslan's first book is the International Bestseller, No god but God: The Origins, Evolution, and Future of Islam, which has been translated into thirteen languages, and named one of the 100 most important books of the last decade.
Born in Iran, he lives in Los Angeles where he is Associate Professor of Creative Writing and Cooperating Faculty in the Department of Religion at the University of California, Riverside. His previous academic positions include the Wallerstein Distinguished Professor of Religion, Community and Conflict at Drew University in New Jersey (2012-2013), and Visiting Assistant Professor of Religion at the University of Iowa (2000-2003).
Jean-Pierre Isbouts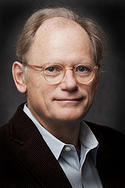 Dr. Jean-Pierre Isbouts has degrees in archaeology and art history from the University of Leyden and is professor in two doctoral programs at Fielding Graduate University in Santa Barbara, Calif. He has written several other books, including  "From Moses to Muhammad" (Pantheon, 2010) and "The Mona Lisa Myth" (Brown, 2013). Isbouts has also produced numerous programs that explore the legacy of the Bible, including "Charlton Heston's Voyage Through the Bible"; "Young Jesus"; and the Hallmark mini-series "The Quest for Peace," which won the Gold Aurora and DeRose-Hinkhouse awards.
---
Thursday, January 9th, 7:00-9:00 pm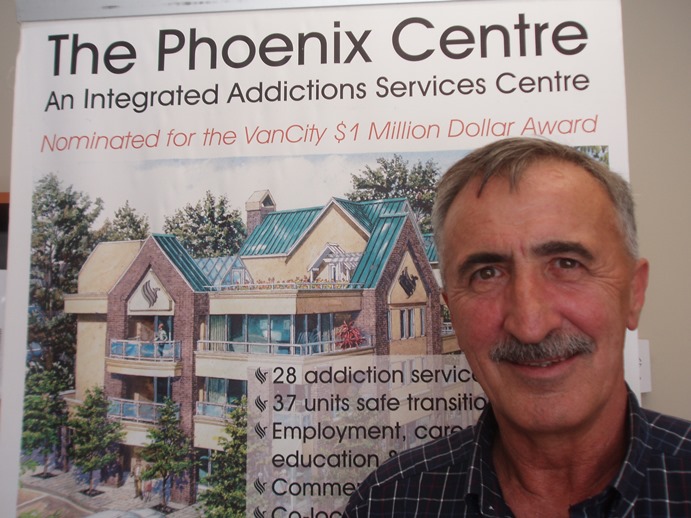 Homeless in Paradise: From Innovation to Transformation
The symposium will feature Michael Wilson, PhD, who will discuss the ways in which his organization in Surrey, British Columbia—the Phoenix Society— created effective and enduring partnerships between private and public agencies, resulting in a supportive community for the homeless and others at the social margins: Santa Barbara Mayor Helene Schneider; Santa Barbara Third District Country Supervisor Doreen Farr; Transition House Executive Director Kathleen Baushke; and Santa Barbara Housing Authority Deputy Executive Director Rob Fredericks.
---
Friday, January 19th, 7:00-9:00 pm

The Mystery of the Mona Lisa Revealed at Last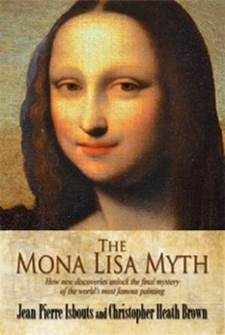 Jean-Pierre Isbouts, author of the brand new book The Mona Lisa Myth, will lift the veil and unlock the ultimate mysteries of the painting. Book signing to follow.
Several new revelations about the world's most famous portrait are presented in the book The Mona Lisa Myth by National Geographic bestselling author Jean-Pierre Isbouts and his co-author, art connoisseur Christopher Brown. Isbouts, a resident of Santa Monica, CA is a doctoral professor at Fielding Graduate University in Santa Barbara, CA, and the author of several National Geographic bestsellers, including The Biblical World (2007) and In the Footsteps of Jesus (2012).
Using a combination of digital imaging, source criticism and archival sleuthing, the book shatters many of the "myths" about Leonardo da Vinci's signature portraits. One of these is the actual identity of the woman in the portrait. "Over the past three decades, historians have suggested a host of other Renaissance ladies," says Brown, an art connoisseur and Oral and Maxillofacial surgeon with a key expertise in interpreting faces; "but new evidence has put all these theories to rest. The Mona Lisa (The Earlier Version) is a silk merchant's wife, Lisa del Giocondo—period."
The book also reveals that Leonardo was coerced to paint the Mona Lisa (The Earlier Version) Mona Lisa Myth Book Cover portrait in order to secure the support of Lisa's husband, Francesco, in the maestro's bid to win a large contract from the city of Florence. This Mona Lisa portrait, the authors argue, is now in Switzerland, having recently emerged from obscurity in a Swiss vault. But the most astonishing claim in the book is that the second version of the portrait, now in the Louvre Museum in Paris, is actually an allegory on the mystery of motherhood, propelled by Leonardo's lifelong fascination with the Madonna motif.
---
Thursday, January 16th, 7:30-9:00 pm

From the Margins to the Center: Sexual Assault and Ethnic Minority Women
The trauma of sexual assault is heightened for many women by the interlocking experience of societal traumas such as racism, sexism, and poverty. The mental health effects of sexual assault are mediated by race and ethnicity. The investigators explore the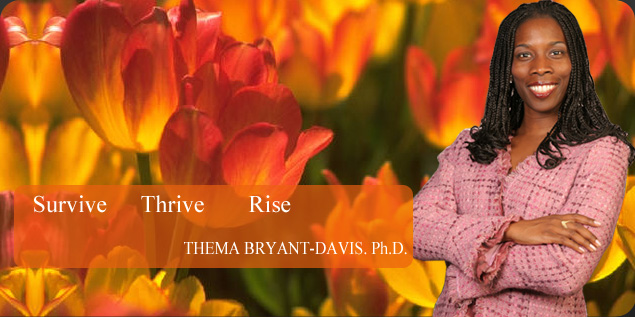 experiences of African American, Asian American, Latina, and Native American female survivors of sexual assault. The socio-historical context of intergenerational trauma in the lives of ethnic minorities is a part of the context for the contemporary experience of sexualized violence.
Thema Bryant-Davis is an internationally recognized speaker and her work is based in an interdisciplinary understanding of spirituality, gender, culture and psychology.
---
The Fielding Alonso Center presents:
Friday, January 17th, 7:00-10:00 pm

Movie Screening: The Stories We Tell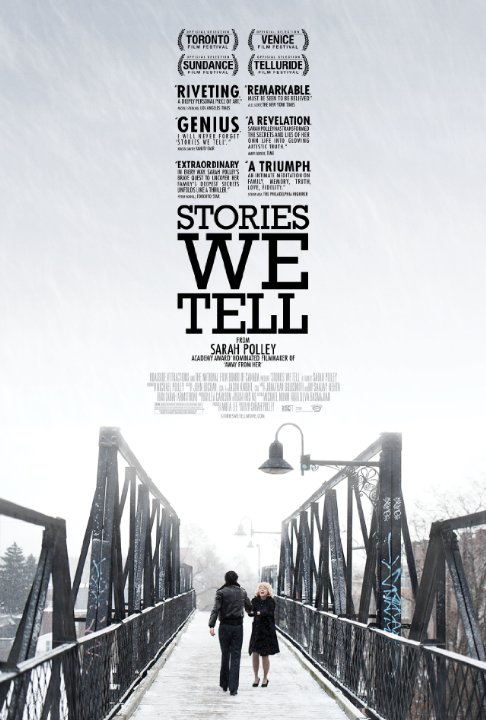 In this this inspired, genre-twisting new film, Oscar®-nominated writer/director Polley discovers that the truth depends on who's telling it. Polley is both filmmaker and detective as she investigates the secrets kept by a family of storytellers. She playfully interviews and interrogates a cast of characters of varying reliability, eliciting refreshingly candid, yet mostly contradictory, answers to the same questions. As each relates their version of the family mythology, present-day recollections shift into nostalgia-tinged glimpses of their mother, who departed too soon, leaving a trail of unanswered questions. Polley unravels the paradoxes to reveal the essence of family: always complicated, warmly messy and fiercely loving. Stories We Tell explores the elusive nature of truth and memory, but at its core is a deeply personal film about how our narratives shape and define us as individuals and families, all interconnecting to paint a profound, funny and poignant picture of the larger human story. - Written by The National Film Board of Canada
View The Stories We Tell trailer: http://gu.com/p/3gpy5
When & Where

Fess Parker's Doubletree Resort
San Rafael Room
633 East Cabrillo Boulevard
Santa Barbara, CA 93103


Tuesday, January 7, 2014 at 7:00 PM

-

Friday, January 17, 2014 at 10:00 PM (PST)
Add to my calendar
Organizer
Fielding Graduate University is an accredited nonprofit leader in blended graduate education, combining face‐to‐face and online learning. Our curriculum offers quality degrees and courses for professionals living and working anywhere in the world. Fielding's faculty members represent a breadth of scholarship and practice in the fields of educational leadership, human and organizational development, and clinical and media psychology. Maintaining Fielding's reputation for quality programs faculty are mentors and guides to self‐directed students who use their skills to become powerful, and socially‐responsible leaders in their communities, workplaces, and society.