Description
Reinvent the Futures of Dallas Youth
Join us at the historic Turner House in Oak Cliff for an alfresco Sunday meal prepared by Dallas' finest chefs. Your attendance will help us raise funds to enrich the minds, hearts and lives of youth re-entering our community from the juvenile justice system. The farm-to-table meal will feature a course of locally sourced fare by each of our chefs accompanied by paired wines. A cocktail hour will precede the dinner.
The inaugural Field & Vine event features courses by:

All proceeds benefit Youth With Faces, a North Texas nonprofit dedicated to giving youth in the juvenile justice system a second chance to become more than a statistic. Our mission at Youth With Faces is to give youth in the juvenile justice system the skills needed to break the cycle of incarceration and create positive futures. We believe in the potential of these youth and give them the opportunity to learn and practice critical social, job and life skills. These are essential to their success when returning to their families and communities.

If you prefer to pay via check, please contact Youth With Faces at info@youthwithfaces.org or 214-926-5344.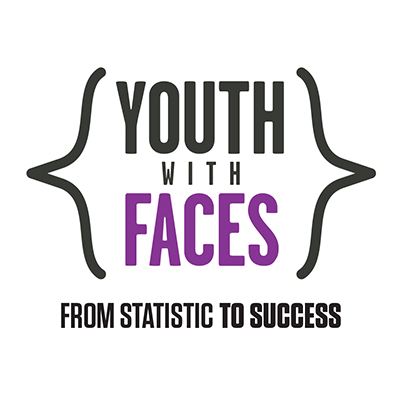 Youth With Faces is a 501 (c) (3) public charity. Contact us at info@youthwithfaces.org for tax information. 
Tickets, sponsorships and donations are tax-deductible to the full extent of the law.