Field Day 2014: August 8th & 9th
When and where
Location
The Proving Grounds: Branson, MO 4792 E State Highway 248 Reeds Spring, MO 65737
Description
Come join Dr. Grant Woods and The Proving Grounds Team as we share and learn about all things growing and hunting white-tailed deer!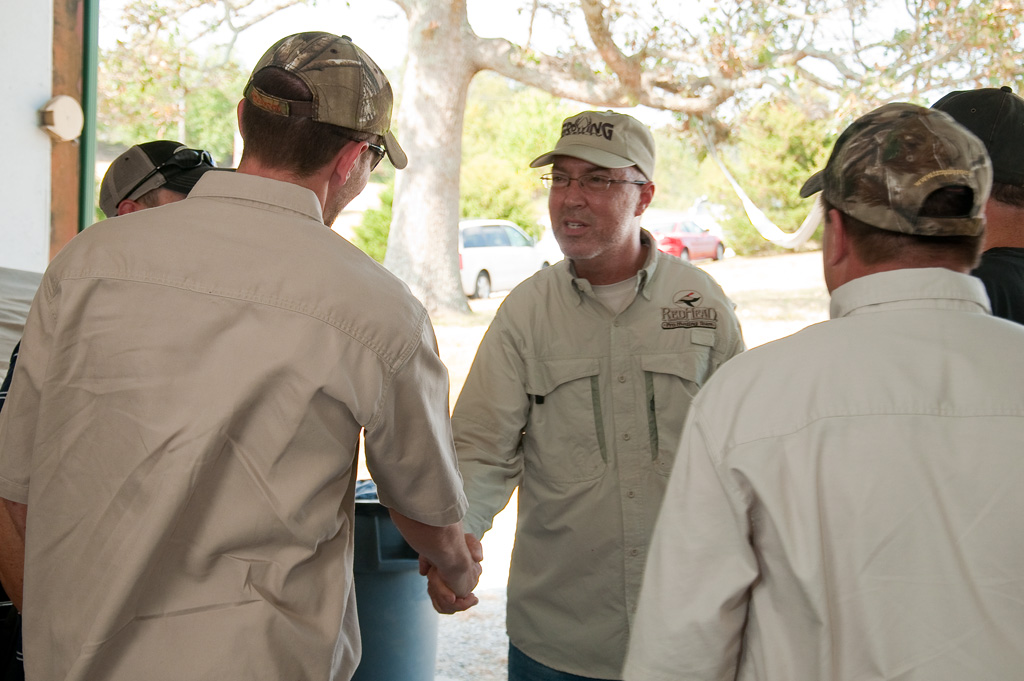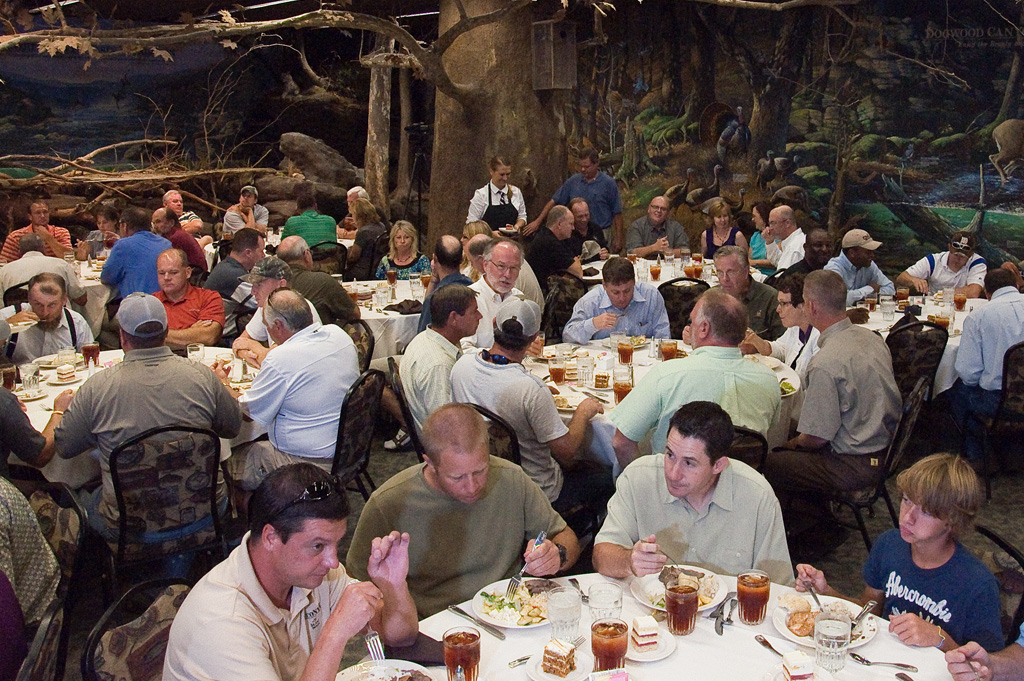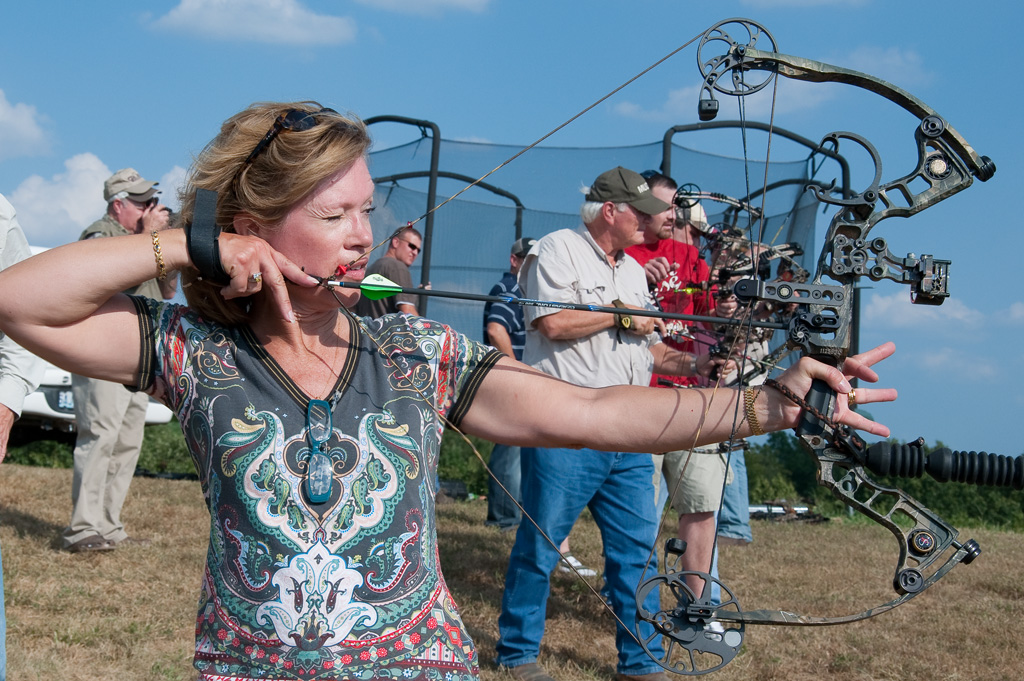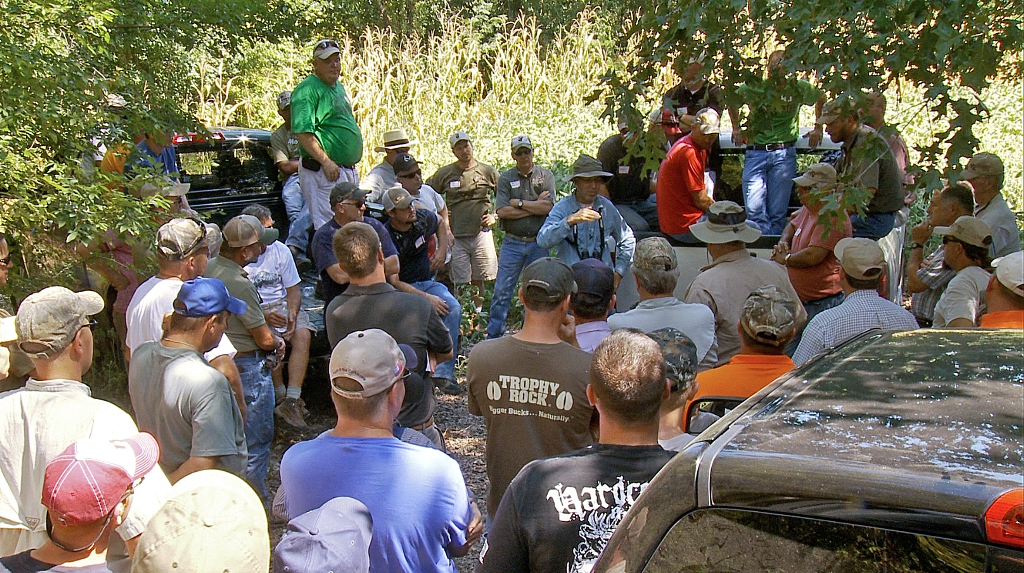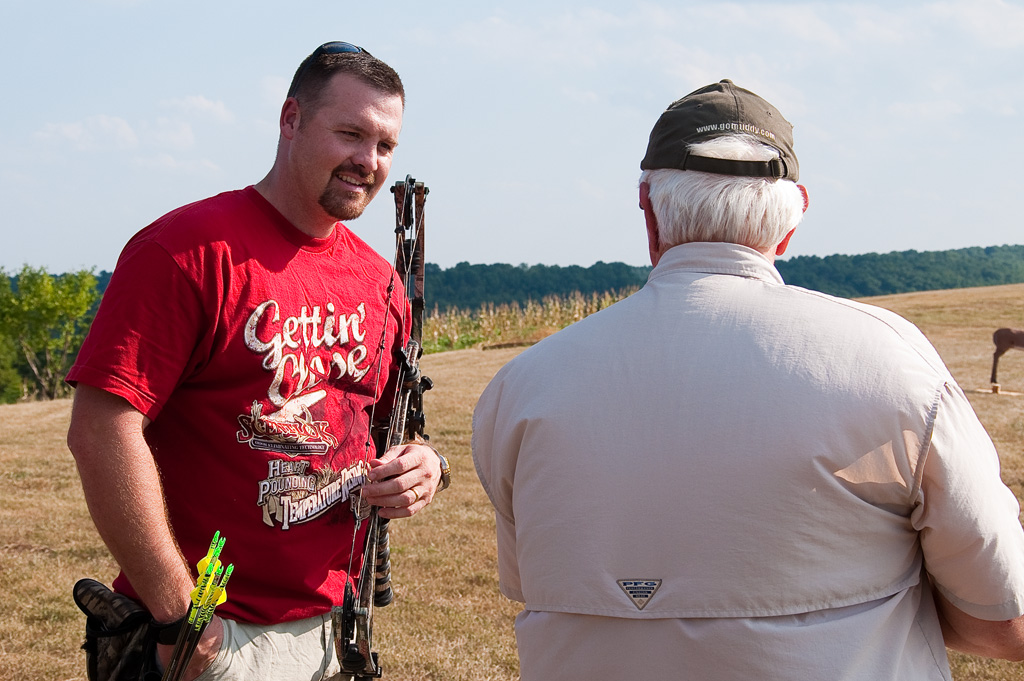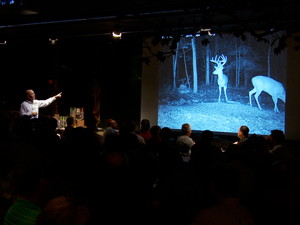 Friday, August 8th
5 PM to 7 PM Meet and greet with informal bow shoot at The Proving Grounds (bring your bow!)
Saturday, August 9th
8 AM to 4 PM Field day at The Proving Grounds, lunch served on-site at noon. Each attendee will receive a Trophy Rock, 40# bag of Antler Dirt, Bass Pro VIP card good for Saturday night, and other surprises!
Saturday evening dinner with Q&A at Bass Pro Shops World Headquarters!
6 PM Join us for a Q&A session with the GrowingDeer.tv Team at the world famous Bass Pro Shops headquarters in Springfield, MO. This event is exclusively for field day participants! A mouth-watering meal will be provided before the evening concludes with time left to shop and enjoy the largest Bass Pro Shops. All participants will receive a Bass Pro VIP discount shopping card good for purchases made that evening.
Cost is $100 per person. All registrations are non-refundable. Accommodations are not included.
Attendance is limited to the first 100 people who register. Registration is online only. For questions please visit our Facebook page or call us at 417.334.3441.
General Information
Hotels