Description
Fiddler on the Roof
Perhaps the Most Powerful
Show About "Family" Ever Written!

It Touches Hearts Like None Other--
for Washington BYU Alumni, LDS Families & Friends
"Superb New Production"
--NY Times
Thrilling and Exhilarating!"
--USA TODAY
BYU Alumni Event Prices
*Regular Ticketmaster, online/phone prices in parentheses
ORANGE -- L&R Sides, Rear Orch & 1st Mezz
Evenings: $81.00 ($116)*
GREEN -- Rear Orch/2nd Mezz
Evenings: $70.00 ($90)*
BLUE -- L&R Sides 2nd Mezz, Center 3rd Mezz
Evenings: $53.00 ($68)*
PURPLE -- 3rd Mezz
Evenings: $40.00 ($51)*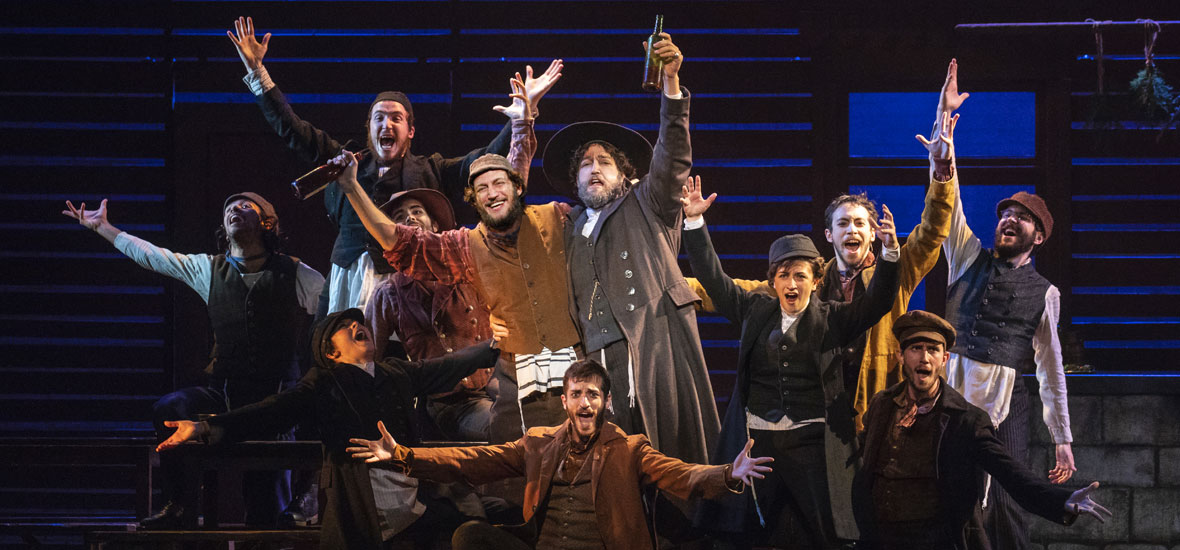 Concerning Your Tickets: Your BYU price includes all taxes, handling, facility charges, door prizes, treats, event expenses, etc. You will have credit card charges on top of your price. You are seated in your chosen section in the order that requests and payments are received. You will receive an info email a few days prior with all instructions. You pick up your tickets as you arrive at the theatre. We have our own WILL CALL area.
Please note that a portion of your ticket price will go toward the BYU Seattle Chapter Alumni replenishment grant fund. This last year we gave over $18,000 to BYU-Provo students from the Seattle area. We really appreciate your attendance at the events and the support you are giving our BYU students.
---