Fidalgo Shoreline Academy 2016

Saturday, May 14, 2016 from 9:00 AM to 3:30 PM (PDT)
Event Details
Fidalgo Shoreline Academy is an annual event sponsored by Friends of Skagit Beaches.  Our mission is to protect Skagit County's shorelines through education, research, and stewardship. Fidalgo Shoreline Academy is designed to inspire community members to care for and protect our marine environment. Come join us and choose from a variety of presentations and interpretive walks offered by local and regional experts.  
Teachers: 4.5 Clock Hours are available for free through Padilla Bay Reserve. When registering, check "yes" if you are interested in receiving Clock Hours.  
Keynote Presentation: "Encountering Midway" by Chris Jordan 
Through photographs and film clips from his multi-year project on Midway Island, Chris Jordan brings to light the tragic effects of ocean plastic pollution on the Laysan albatross, but also celebrates the arresting beauty of these magnificent seabirds, and unfolds the metaphor of Midway as both a place and a pivot point for our humanity.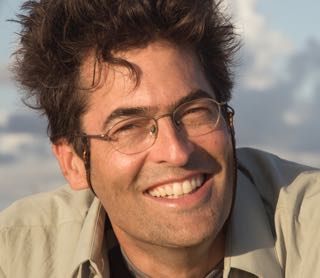 Chris Jordan is an acclaimed photographic artist based in Seattle. His artworks explore contemporary mass culture from a variety of photographic and conceptual perspectives, connecting the viewer viscerally to the enormity and power of humanity's collective unconscious. Jordan's images edge-walk the lines between beauty and horror, abstraction and representation, the near and the far, the visible and the invisible, challenging us to look both inward and outward at the complex landscapes of our collective choices.

Please note:  Session 1 Class A has been updated below from the paper brochure due to a class cancellation.
SCHEDULE OF EVENTS
9:00 – 9:30 AM        Registration & Displays
9:30 – 11:00 AM      KEYNOTE: "Encountering Midway" - Chris Jordan
11:00 – 11:20 AM    BREAK
11:20 – 12:20 PM    SESSION 1:
Class A: "Anacortes Mill History & Today's Shoreline Restoration" -  Betty Carteret, Friends of Skagit Beaches.  The development of Anacortes' wood processing mills provided needed jobs and spurred economic development for a small maritime community in the late 1800s, but it also left a legacy of contamination along the working waterfront. For over a century, wood mills were the foundation of the Anacortes economy, but by the 21st century, degraded shorelines and toxic contaminants were impeding shoreline businesses and recreation. Today the old mill sites are being restored and the Anacortes waterfront is again a hub of industry and recreation with spectacular water views, trails and parks along the shoreline.
Class B: "Why the Salish Sea Should be the 15th Particularly Sensitive Sea Area in the World" – Lauren Platman, Friends of the San Juans. Lauren will help us learn what a PSSA is and how a PSSA in the Salish Sea could pull together and synchronize very complex and often conflicting domestic, international, legal and policy goals; and how this designation would culminate in a set of associated protective measures.
Class C: Walk "Native Plant Walk on the Tommy Thompson Trail" - Brenda Cunningham, Native Plant Garden Coordinator. Enjoy a walk along the Tommy Thompson Trail while learning about native plants along the shore of Fidalgo Bay and the importance of native flora and the habitat it provides.
12:20 – 1:00 PM      LUNCH
1:00 – 2:00 PM      SESSION 2:
Class A: "Swimming Under the Radar: Harbor Porpoises in the Salish Sea" - Cindy Ellison PhD, Pacific Marine Mammal Research. The harbor porpoise is one of the most abundant cetaceans in the Salish Sea, however due to their shy, often inconspicuous behavior we have limited knowledge of their population. Come learn what we know so far about harbor porpoises, the studies that Pacific Mammal Research is conducting to learn more, and how you can help!
Class B: "Surprising Stopovers of Juvenile Chinook" -  Eric Beamer, Skagit River System Cooperative. Surprising Stopovers of Juvenile Chinook. This presentation will describe estuarine and nearshore habitat use by wild juvenile Chinook salmon and report on how successful recently built restoration projects are in restoring juvenile Chinook rearing capacity.  
Class C: Walk "Restore it and they will come: life returns to the Custom Plywood Mill Site" – Emily Duncanson, Hart Crowser, Arianne Fernandez, WA DOE. Learn how life is bounding back at a formerly dead beach following a recent environmental cleanup and habitat restoration at the old plywood mill site on Fidalgo Bay.
2:00 – 2:20 PM       BREAK and RAFFLE
2:20 – 3:20 PM       SESSION 3:
Class A: "Encounters with our Magical Salish Seashore" – Lance Ekhart. Local l nature photographer Lance Ekhart will show us what amazing and beautiful things can be seen along the shoreline of the Salish Sea, from the convoluted sandstone formations of the San Juan Islands to the great Blue Heron chicks feeding in their nests along Padilla Bay.
Class B: "Reducing Impacts from Derelict Fishing Gear in Puget Sound" - Jason Morgan, Northwest Straits Foundation. This class will discuss the impacts of derelict gear and how everyone can be a part of the solution, with a focus on reducing impacts from derelict crab pots in Skagit County waters. Learn about research conducted by the Northwest Straits Foundation, benefits of proper crabbing techniques, and how to ensure more crab make it to your table.
Class C: Demonstration: "Surf Smelt Spawning Surveys along Fidalgo Bay" – Pete Haase, FBAR Citizen Stewardship Committee . In May, Fidalgo Bay is a very active place for Surf Smelt – an important "Forage Fish." We will discuss their life, importance, and delve into their spawning habits and probably find some recent egg deposits!
Click here to view Fidalgo Shoreline Academy 2016 Presenter Bios
This Friends of Skagit Beaches event is made possible throught the support of Janicki Industries, The Estrada Family, Coastal Volunteer Partnership and the Samish Indian Nation. Thank you also to the presenters who have donated their time and expertise to this program!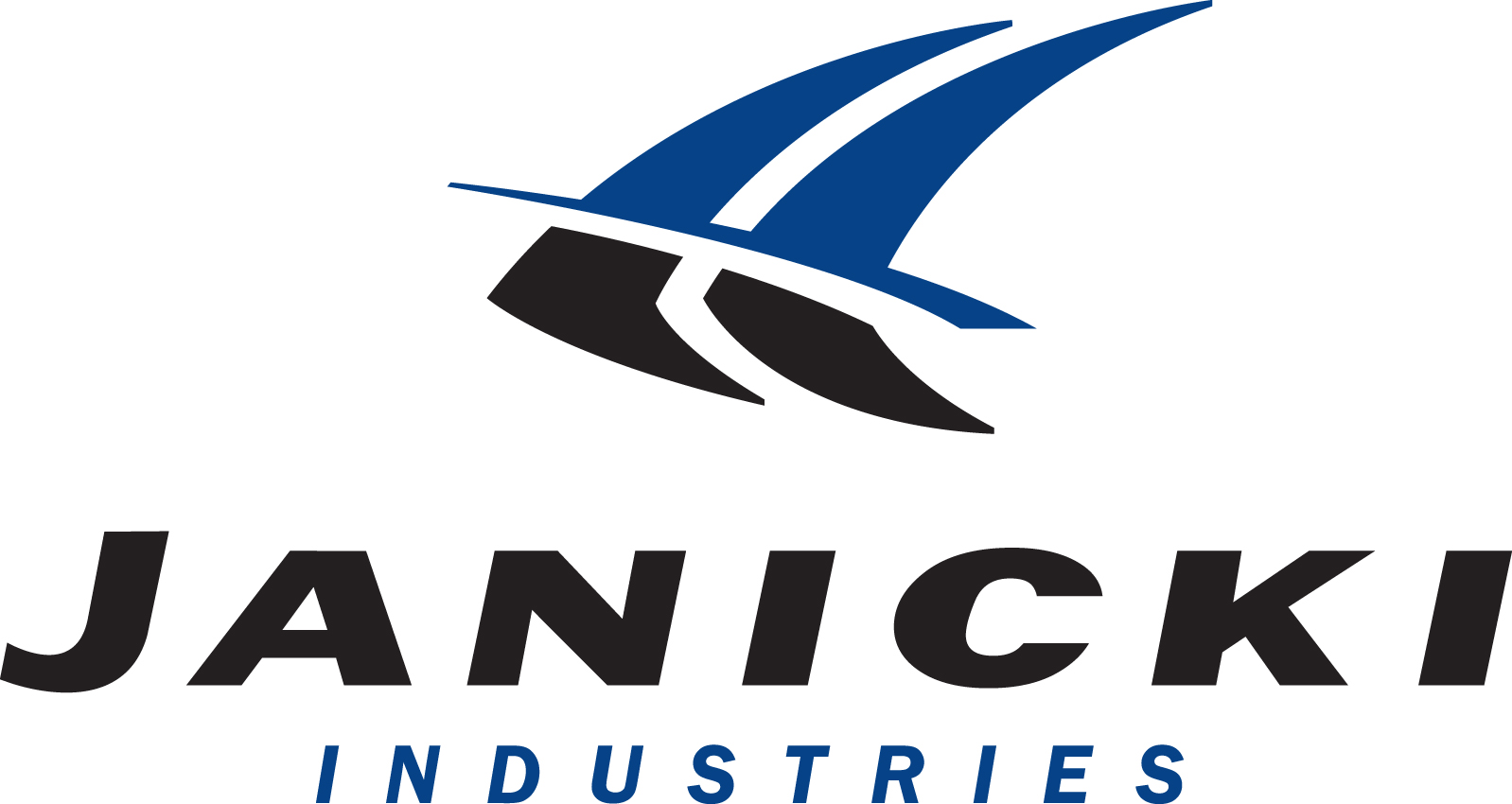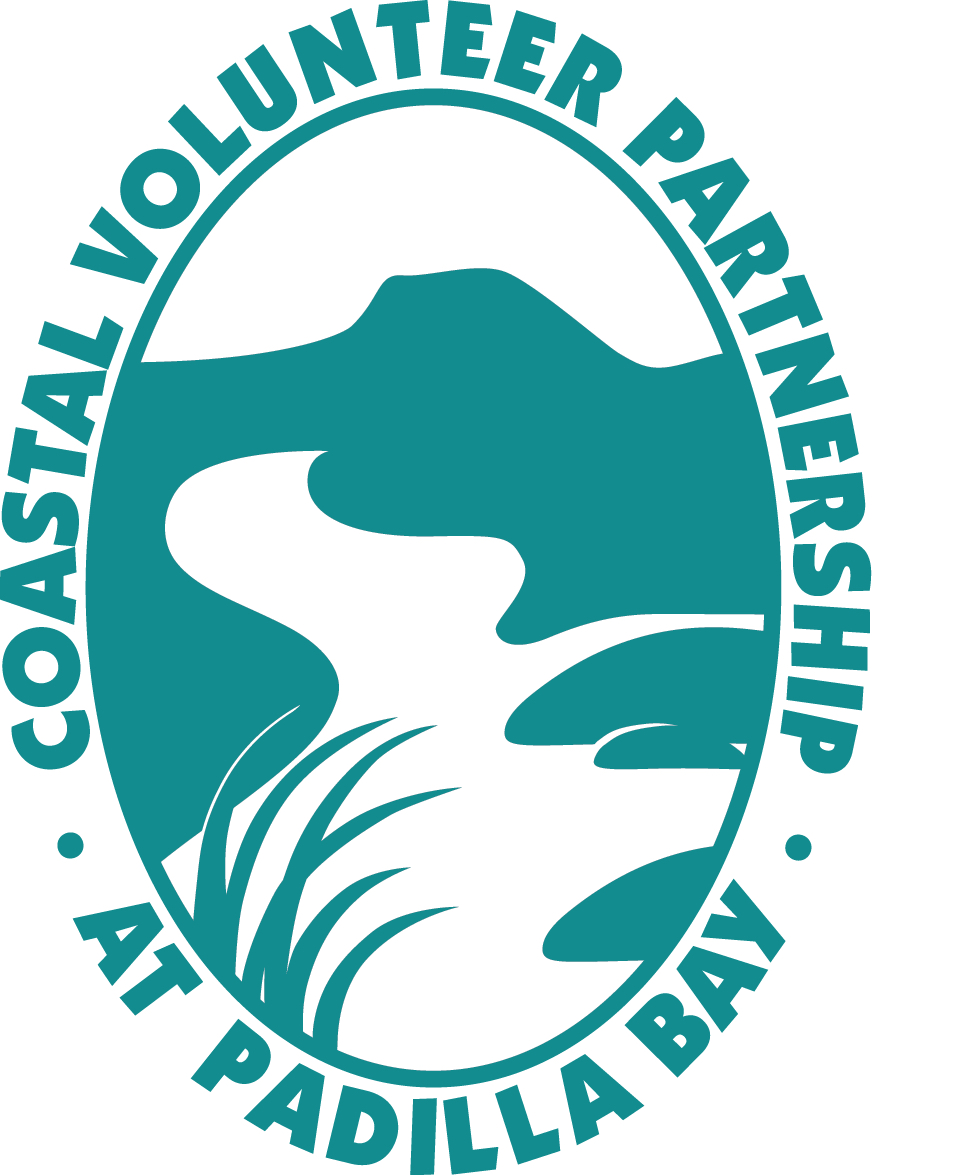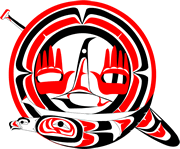 The Estrada Family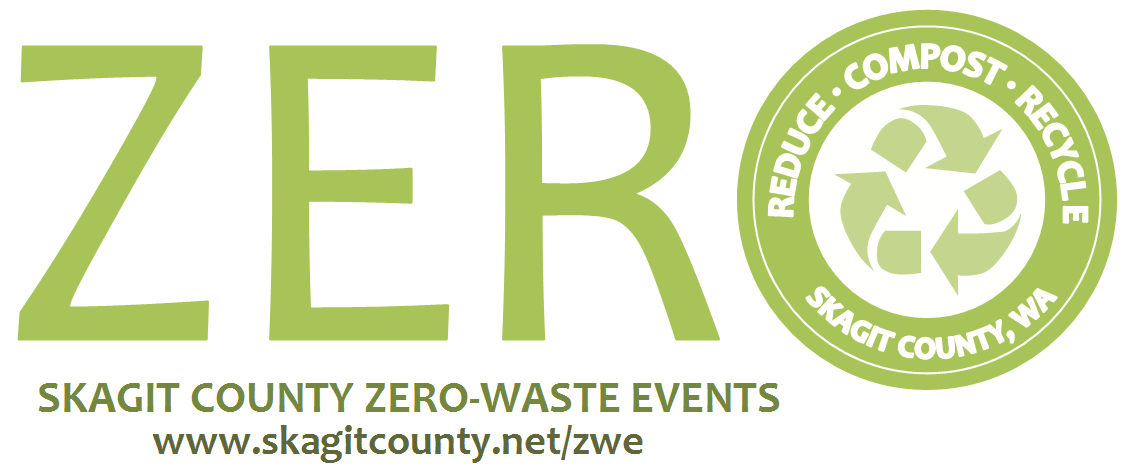 When & Where

Fidalgo Bay Resort
4701 Fidalgo Bay Rd
Anacortes, WA 98221


Saturday, May 14, 2016 from 9:00 AM to 3:30 PM (PDT)
Add to my calendar
Organizer
Friends of Skagit Beaches
Friends of Skagit Beaches is a 501(c)3 non-profit organization. Our mission is to protect Skagit County shorelines through education, research, and stewardship.  Learn more at www.skagitbeaches.org
Fidalgo Shoreline Academy 2016