About this Event
Will call patrons must present photo ID at the door.
Doors and box office open at 6PM on show nights.
When box office is closed tickets may be purchased at the front desk of the Graduate Athens Hotel.
Purchasing a reserved table will produce one ticket for the event. Tables may include admission for 2 or 4 persons. See ticket descriptions for details.
VIP Suite includes food and beverage service, access to private suite, comfortable sofas, and admission for up to 10 persons.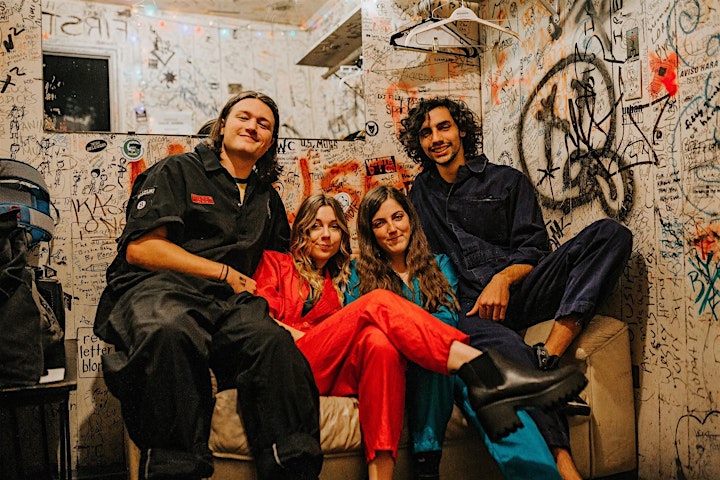 Hotel Fiction
Hotel Fiction is an Athens, Georgia-based band consisting of best friends Jade Long and Jessica Thompson. Both women have been playing music for over ten years and began writing, performing, and playing together in January 2019. In August, Hotel Fiction released their debut single "Astronaut Kids" to all streaming platforms which received a warm welcome from local audiences and several major U.S. cities. Hotel Fiction's sound has often been described as genre-fluid, with indie, pop, and rock influences. With Jade's dynamic vocals and piano and Jessica's complementing lead guitar and harmonies, the two create a unique experience for listeners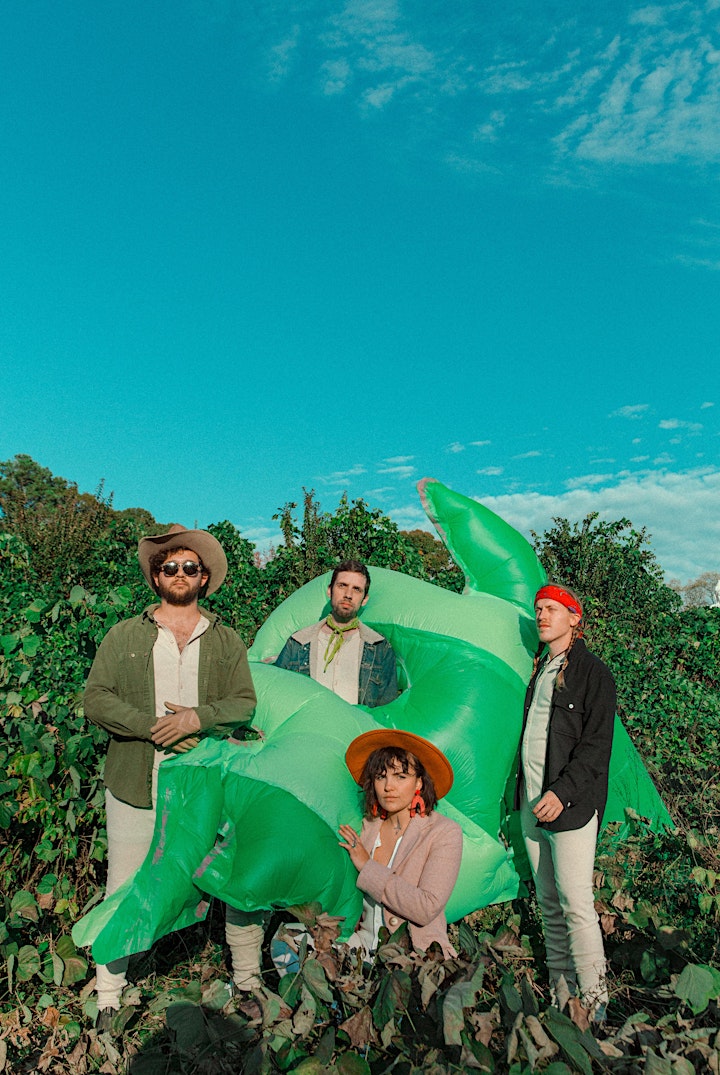 Chick Wallace
Chick Wallace is a Salty Girl pop four piece formed by Melanie Paulos (they/them) in Atlanta. Combining punk grit and jingly pop, they are nothing short of dramatic.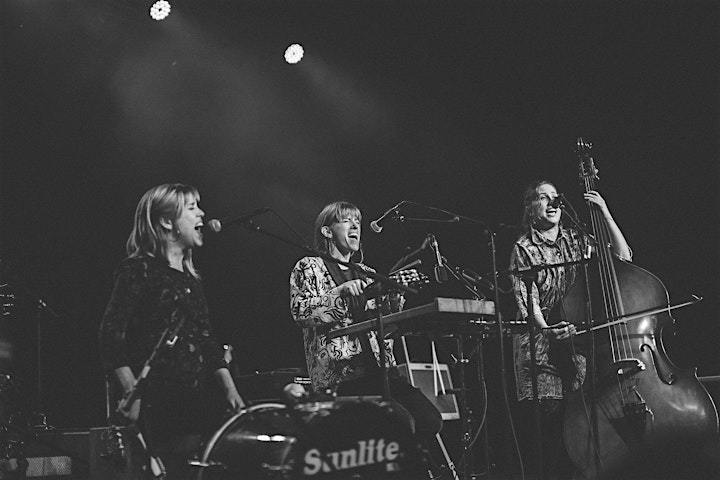 Call Me Spinster
Call Me Spinster is a sister trio weaving front porch familial harmony with toilet-brushed hip hop beats, epic accordion and glockenspiel solos, and melodic upright bass-lines. Their start as a cover band built a wide bank of sounds and feels, and originals range from sparse, acoustic folk tunes to pumped-up edgy pop.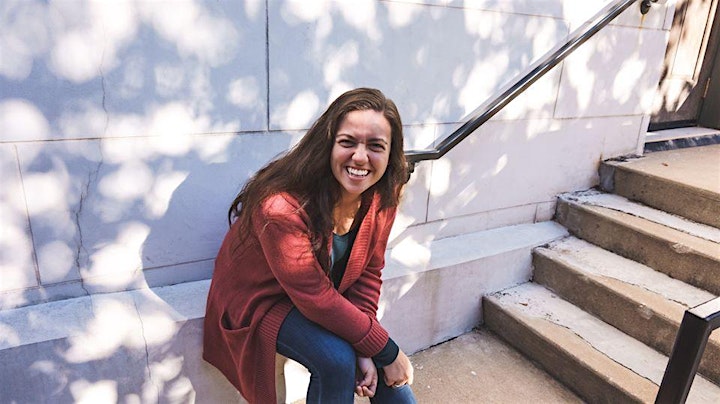 Bitsy
Elizabeth Klingbeil – who goes by the stage name bitsy – is an Athens musician who started her music career at a very young age in her hometown of Minot, North Dakota. From songwriting and producing in her bedroom to playing the lead in musicals, her love for music developed through a variety of avenues. At seven years of age, Elizabeth discovered one of her greatest music loves – the cello. Since then, Elizabeth has studied classical cello with numerous world-renowned instructors. Besides playing hundreds of concerts, weddings, and worship sets, she has performed as principle cellist on numerous U.S. tours as well as an international tour to the Middle East. As an award-winning cellist, she has also played with the band KANSAS.
Driven by her classical roots, her music conveys honest, authentic emotions through pop melodies and strings. Elizabeth release her first single "Stupid Things" in October 2019, off her debut EP titled "The Grad School Acoustic EP" released on November 8th, 2019 – landing over 65,000 streams since its release!