Description
ITS HERE! The new Fiction Saturdays at Story Ultralounge. Right in the heart of greenway Crystal Clear Productions is bringing the hottest sounds of EDM straight to you in a lounge setting. Come by and enjoy our drink specials. We have Hooka of all amazing flavors To accompany those jams all night long. Come Party with us every saturday as we bring artist from all over the state to play at Fiction Saturday's at Story Ultralounge!!
Bringing you the hottest music in END that Houston has to offer. Every Saturday night CCP events and Story Ultra Lounge bring you the best drinks and hooka in Houston! Come enjoy the EDM at its finest in an atmoshphere unlike any other in Houston!


Premium bottle service and sections available.


Contact us:
Facebook: @CCPHTX
Phone: 2815440382
Email: crystalclearproductionstx@gmail.com


This week's featured CCP DJ's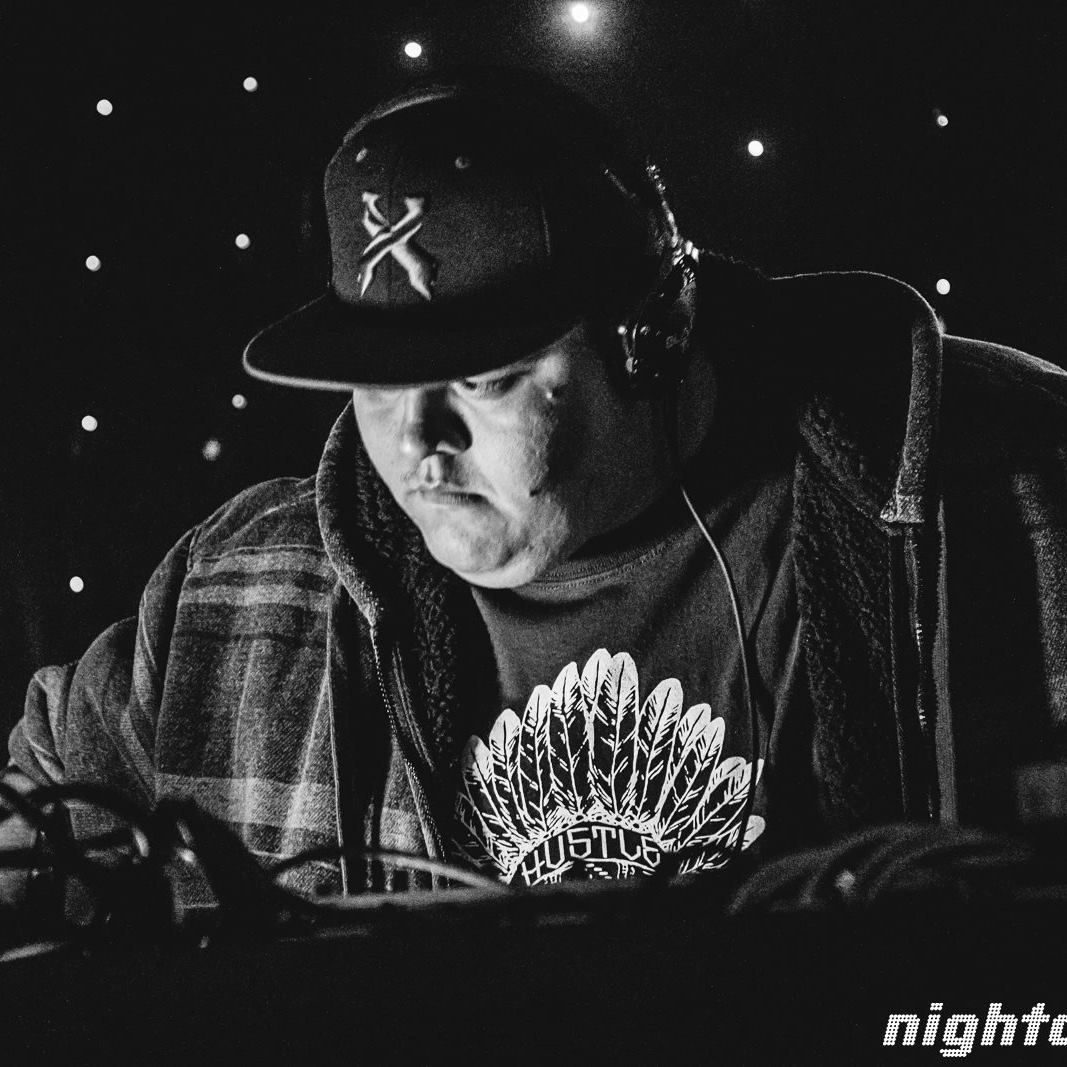 BLAZE TX


Bio:
Jake Hunter is a Brownsville Tx Born, Houston native. Jake, publicly known as BlazeTx, made his introduction to the Houston EDM scene in 2008. As a MultiGenre Artist ,never expect to see or hear a same set from this artist !

Over the years, BlazeTx has entered "A State of Blaze" and quickly began to build support among his peers and in communities across the nation. Since sparking this wild fire, BlazeTx has respectfully earned his ranking by gaining exposure through different organizations all over.


For booking Call or Message us on our page or his:
Business: 281-544-0382
Email: Crystalclearproductionstx@gmail.com
Facebook: @CCPTX
Twitter: @CCPHTX


For Bookings Email: Djblazetx@gmail.com
Soundcloud.com/djblazetx
Facebook.com/djblazetx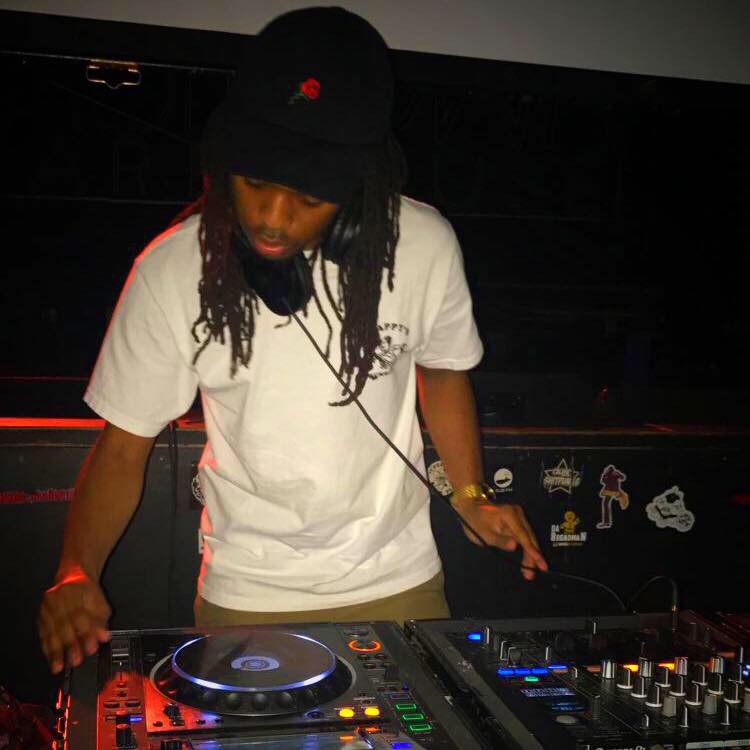 Sehven


Bio:
Tevin Simmons known as (Sehven) is a Houston native, born on the outskirts of the city known as Angleton tx. He started into the scene around 2015 playing local house parties around the city. His love, goofy personality and respect for the music is what recently got him noticed by club owners around the area. His transitions and genre switching is what made him stand out. His influence in his mixes are jersey club, trap, Hip-Hop, house and just about anything to get the crowd dancing. No matter where he's at his sets are exciting.


For booking Call or Message us on our page or his:
Business: 281-544-0382
Email: Crystalclearproductionstx@gmail.com
Facebook: @CCPTX
Twitter: @CCPHTX


Facebook:
facebook.com/Sehvenbeats
SoundCloud:
soundcloud.com/swamimusik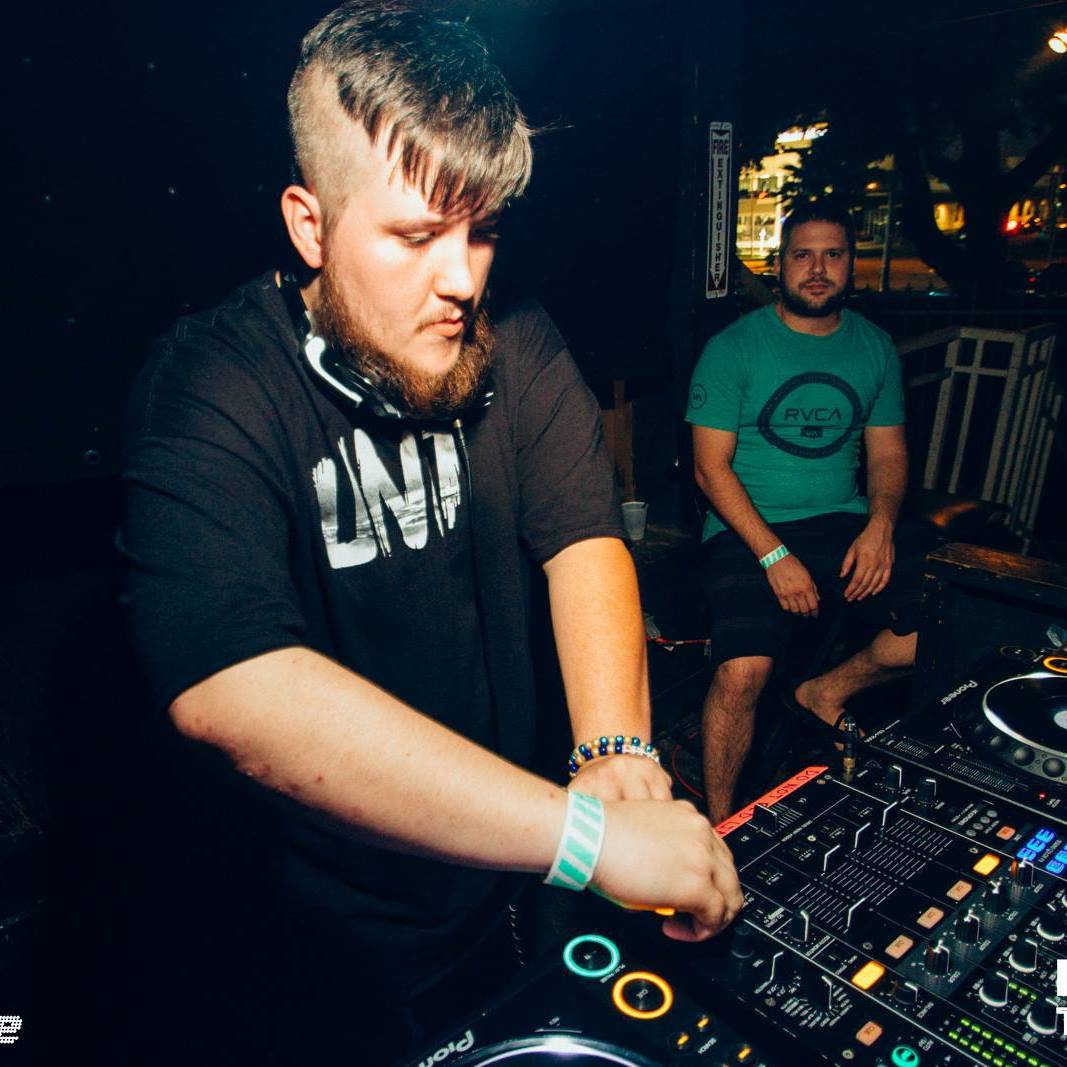 Guilty Spark


"A purveyor of deep, infectious dance grooves and a feel-good atmosphere."
-CCP
This amazing artist also known as Jamie Allfrey has always had an ear for the best. Being a producer and DJ hailing from our own Houston, TX he has been in the Scene for about 4 years now. Having formerly spun with the crew of Unit he modeled his sound through his personal inspirations. This includes the first song that turned him onto edm. Robert Miles- Children (dream mix).
Ath 26 years of age his sound had evolved to include great mixes of hardstyle, house and trance. This showed in his monthly show that was On Houston's 91.7 Rice Radio where he had a trance showcase!
Having played at venues such as Stereo Live, Jet Lounge, Kryptonite/Ministry and Eastdown/Houston underground his talents all renowned and well received by the city.
He is an amazing addition to a diverse and already amazing line up that crystal clear productions has to offer tho this great city and state. Look for him soon and check out his music and social media in the links below!!!


For booking Call or Message us on our page or his:
Business: 281-544-0382
Email: Crystalclearproductionstx@gmail.com
Facebook: @CCPTX
Twitter: @CCPHTX


Facebook:
https://www.facebook.com/GuiltySparkOfficial/
Soundcloud:
https://soundcloud.com/dj-guilty-spark
Twitter:
https://twitter.com/DJGuiltySpark
Instragram:
https://www.instagram.com/djguiltyspark/
Mixcloud:
https://www.mixcloud.com/djguiltyspark/