Description
Directors
Nicholas Kovacic, Matthew Riggieri

Mexico, USA · 2017 · Color · 82´
Documentary Film
Mexico is home to the largest biodiversity of agave varieties in the world. The spirits of Tequila and Mezcal derived from the heart of the agave are the fastest spirits in the market. This expressive documentary takes viewers beyond the spirit to discover how a plant can support the weight of a culture and the people who try to protect it.
México es el hogar de la mayor biodiversidad de variedades de agave en el mundo. Los espirituosos de Tequila y Mezcal derivados del corazón del agave son los espíritus más rápidos en el mercado. Este documental expresivo lleva a los espectadores más allá del espíritu para descubrir cómo una planta puede soportar el peso de una cultura y las personas que intentan protegerla.

FICG IN L.A. SHORTS
Prior to the feature film screening FICG in L.A. will showcase a selected shortfilm to complement your experience. Enjoy!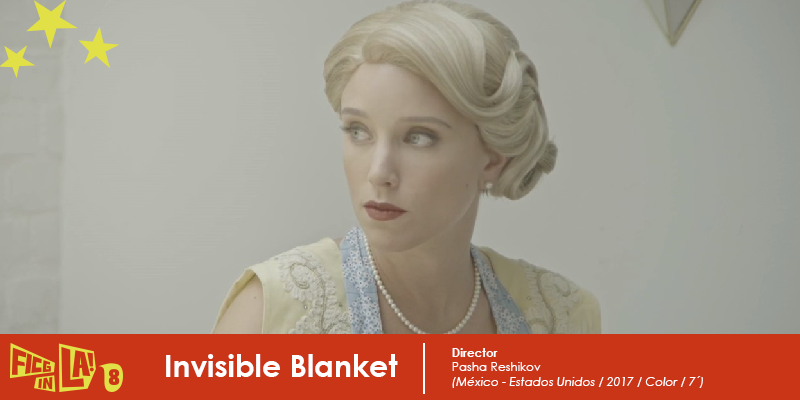 Director
Pasha Reshikov

Mexico, USA · 2017 · Color · 7´
Based on real events of the 1950s when the first climate change scientists started to publish their concerns in the major US magazines and newspapers. Their predictions turn out to be rather accurate, yet unheard for more than half of a century...
Basado en hechos reales de la década de 1950, cuando los primeros científicos del cambio climático comenzaron a publicar sus preocupaciones en las principales revistas y periódicos de EE. UU. Sus predicciones resultan ser bastante precisas, pero inauditas durante más de medio siglo ...