Description
What better way to cap off the fall fashion season than with FGI Seattle at our Spring/Summer '18 Trend Presentation! Join us as we screen the trend presentation video from FGI Headquarters in NYC featuring a recap of trends in fashion, beauty, and accessories for the upcoming seasons.The event will also include a live panel discussion with a few of your favorite Seattle style influencers, delicious sips, and bites and networking with top fashion industry professionals.
Never been to one of our trend presentation events before? Check out the recap from our Fall/Winter '17 Trend Presentation at http://seattlefgi.blog/2017/04/20/event-recap-fallwinter-2017-trend-presentation/.
*If you received the FGI Seattle flyer at the Independent Designer Runway Show, please note the correct date for this event is Thursday, November 16th (not Thursday, October 26th). We apologize for any confusion.
SEATTLE STYLE INFLUENCER PANELISTS & MODERATOR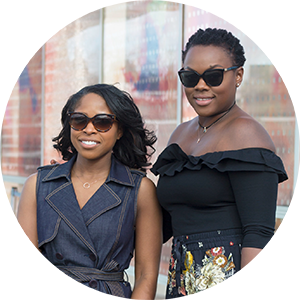 tallz & SMALLZ: Ambra Washington-Sookram & Natalie Randall (@tallzandSMALLZ)
Everything in life happens for a reason... About a year and a half ago, we met in Seattle. It can be a hard city to break into socially, so as two fellow transplants (Ambra from Baltimore and Natalie from Detroit), we bonded immediately. We shared a common fanatical attachment to style/fashion, beauty, traveling, and lifestyle. Even more so, what we love about fashion is sharing how accessible style can be, no matter your size, shape or height.
Our hope for tallz & SMALLZ is to provide a point of view for both tall and petite fashionistas. We are evolving and taking more and more risks with our individual style every day, and we're excited to share tips and tricks for #lovedressing your body type. If you need inspiration or a confidence boost in the skin you're in, then tallz & SMALLZ is the place for you! Join us on our style pilgrimage through Seattle.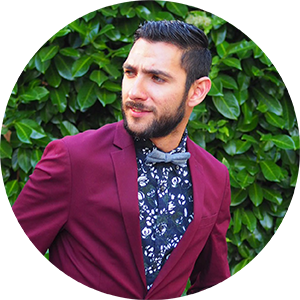 Geek-Q: Hector Diaz (@hector_diaz_mtz)
I'm a menswear/lifestyle blogger and writer from Mexico living in Seattle with a passion for fashion, style, tech and traveling. I work full-time as a software developer and write my blog, Geek Q, on my free time.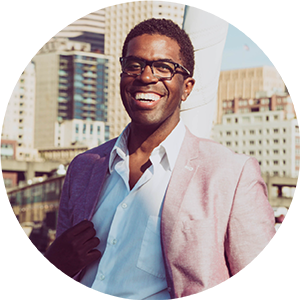 AntoniocdSmith.com: Antonio Smith (@antoniocdsmith)
Antonio Smith is a world traveling creative who is the Co-Founder of the Seattle Gents, a diverse group of menswear influencers. Trained in multimedia, Antonio has applied his skills to content marketing, branding, and web design. His blog focus is to share his unique perspective on personal style, destinations, and events from around the world.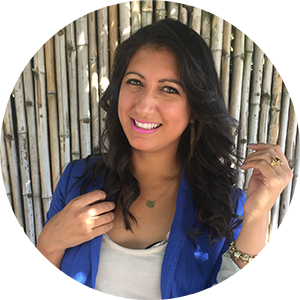 MODERATOR: Tannya Bernadette, Personal Shopper (@tannyabstyle)
Tannya Bernadette makes fashion accessible and easy, no matter how busy, what body type, or budget her clients are faced with. She is Seattle's premier closet planner and personal shopper known to create a look unique to her clients' lifestyle. Her approach starts with an in-home or online consultation where she can quickly identify what a client needs in order to bring together their look. Helping clients transition into their best and most confident selves through discovering their personal style has been her biggest accomplishment and she continues to find new, innovative ways to enhance their shopping experience. You can find her style advice in the pages of Ville Magazine as Fashion Editor, on Q13 or King 5 News making speaking appearances, or on her personal fashion blog.

RUBY ROOM DRESS DRIVE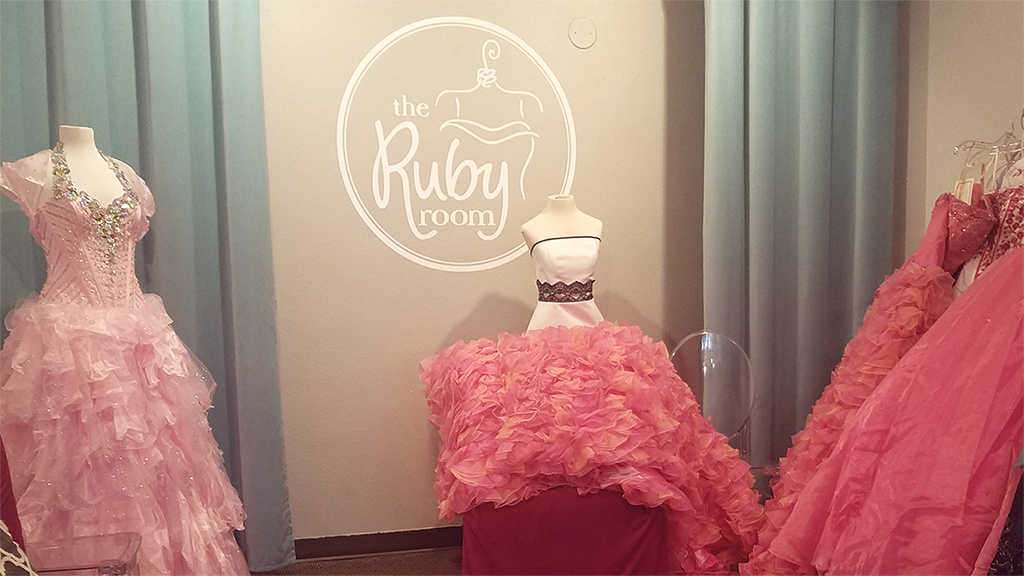 We've partnered with Ruby Room to host a dress drive at our trend presentation. If you have a formal dress, gown or cocktail style and you are looking for it to have another chance at the dance floor donate it. Often times girls choose a floor length gown for prom and the cocktail dresses are chosen for homecoming dances, but each girl has their own preference. We will be accepting the following items:
Dresses
Tuxes & Suits
Shoes
Jewelry
Hair Accessories
Clutches/Small Purses
New or gently used bras or shapewear
New Makeup
Ruby Room asks that your donations be in good condition, no stains or tears, and clean when brought to the boutique for donation since their budget doesn't always afford a trip to the dry cleaners. For more information about Ruby Room, visit rubyroomseattle.org.
FAQs
Can I attend if I'm not a member of FGI?
Yes, this event is open to both members and guests.
Will the event include a fashion show?
No, this event will not include a fashion show.
Will there be food and drinks?
Small bites and sips will be available at the event.
Do I need to print my ticket?
No, we will be able to check you in with your name when you arrive.
What should I wear?
Feel free to rock your best fall/winter looks.

Should I bring anything with me?
We always make time for a little networking so make sure to bring your business cards to share with guests.
Are the tickets refundable?
No, tickets for this event are non-refundable.
What if the event is sold out before I can purchase my tickets?
If the event is sold out, you will be allowed to add your contact information to the waitlist. If any more tickets become available before the event, you will be notified as soon as possible.

If you have any questions about this event, please feel free to contact us at seattlefgi@gmail.com.