Description
Join FGI Seattle in welcoming spring with a night of beauty! Beauty Night Out will feature a discussion with local beauty experts from Kari Gran Skin Care and Veque Nail Polish. Learn about the clean beauty movement with two industry leaders, Kari Gran of namesake, Kari Gran. And Audrey Siu of Veque Nail Polish. Guests will enjoy light bites, delicious sips and exclusive discounts from these two local brands.
Treat yourself to a Kari Gran Mini Kit for only $20 ($48 value). This fabulous offer is exclusive to the event. Plus receive a 15% discount on any other Kari Gran purchases during the evening.
Event Hashtag: #fgiseabeautynightout
Commuting & Parking
Parking directly across the street on Westlake Ave North. Meters are free after 4 p.m

Schedule
6:00 - 6:30 pm: Check-In + Shopping + Enjoy delicious bites and sips

6:30 - 7:15 pm: Guest Speaker Discussion

7:15 - 8:00 pm: Shopping + Networking + Enjoy delicious food and drinks
Guest Speakers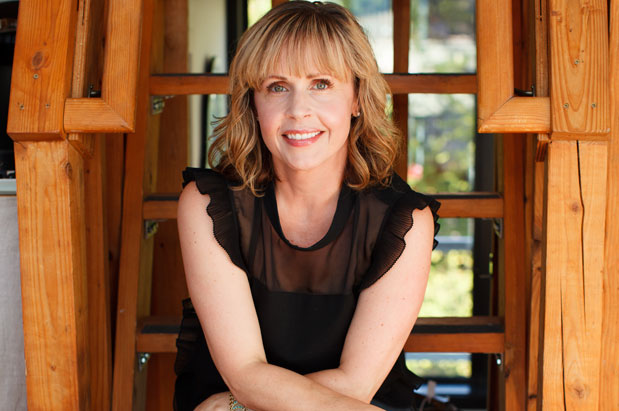 Kari Gran, Kari Gran Skin Care
Kari Gran Skin Care was created by Kari Gran and Lisa Strain, friends and entrepreneurs, both with a need that nothing out there could satisfy, decided to trade in their day jobs for a DIY skin and lip care mission turned major must-have.

After being diagnosed with an autoimmune disorder in her late-twenties, Kari started to think about the connection between what she put on her skin and her health. As a diehard beauty junkie, Kari wanted performance products that were also kind to her skin. Unable to find something in the market that met her conscious standards, she developed a natural, back-to-basics routine that made sense for her skin's needs.

With premium organic and naturally-derived ingredients, safe formulas, and simple applications, the products truly spoke for themselves. Kari used her own system each day and would share with her friends who fell in love with the ease and effective nature of her products. It was Lisa who inspired Kari to move beyond her kitchen where she made her first batches to create a beauty brand all women could love. Today, the dynamic duo continues to make waves in the beauty space, offering products that defy convention and speak to the real needs of every woman.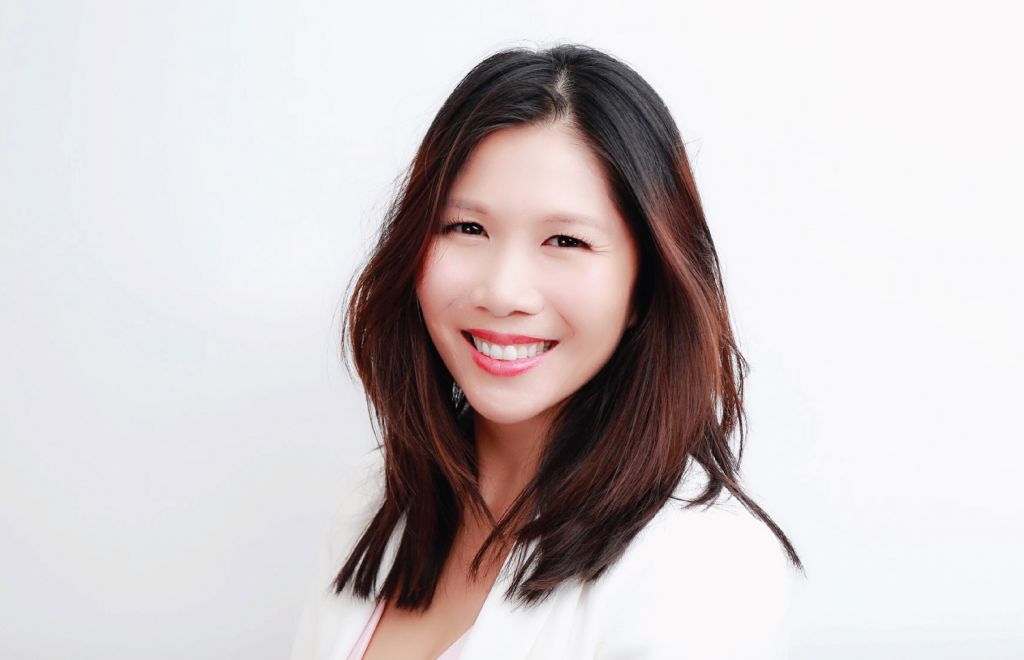 Audrey Siu, Veque
Audrey Siu, Founder & CEO of VEQUE [vey-quay], is a legacy-minded innovator, strategist and artist looking to redesign every facet of nail care. Inspired by her family's nail care heritage and industry expertise, she creates and curates beauty products in a way that is more akin to a historian rather than a beauty brand founder. She views her collection of nail polish as a palette to express the artisan legacy - designed and handcrafted with the greatest excellence to pay tribute to the sacrifice of generations before her.

VEQUE proudly makes cleaner nail care products that marry quality and accessibility to provide women a medium for self-expression through nail colors that are inspired by life, culture, and history.

All VEQUE products are 9-free, Vegan, and handcrafted in the USA. VEQUE is available at select retailers and online at VEQUE.com.
Frequently Asked Questions:
Can I attend if I'm not a member of FGI? Yes, this event is open to both members and guests.

Do I need to print my ticket? No, we will be able to check you in with your name when you arrive.

What should I wear? Business casual will do.

Should I bring anything with me? Feel free to bring your business cards to share with the other guests.

Are the tickets refundable? Paid tickets are non-refundable for this event.

What if all tickets are reserved before I can RSVP? We'll manage a waitlist after all of the tickets are reserved. If anyone releases their ticket, we'll give it to the next person on the waiting list.
If you have any questions about this event, please feel free to contact us at seattlefgi@gmail.com.