Multiple Dates
FGI-MSP Presents ~ 2019 WWD Runway Recap
Description
Please join FGI-MSP for an exclusive viewing of the 2019 WWD Runway recap, from New York to Paris, and listen to WWD Editors
ALEX BADIA
Men's and Women's Style Director
SOPHIA CHABBOTT
Digital Director, Fashion and Culture
ALEXA TIETJEN
Prestige Beauty and Digital Editor
as they discuss fashion and beauty trends from around the globe, and reflect on how digital culture is revolutionizing the fashion industry.
There will be two viewing times.
5:30 pm Viewing and Conversation
with ALLISON WERTHMANN-RADNICH
Women's Wardrobe Stylist at DUGO
Popcorn and refreshments will be provided.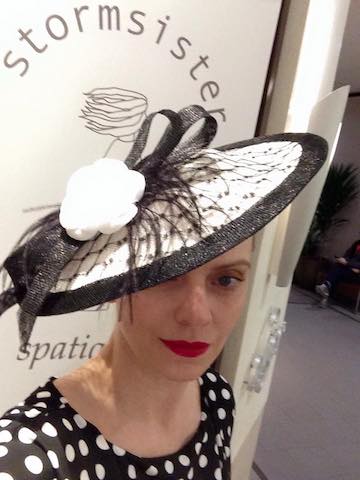 Ms. ALLISON WERTHMANN-RADNICH has been a retail professional in the local fashion community for over 17 years. A former personal shopper at Dayton's/Marshall Fields/Macy, a wardrobe expert with STYLEDLIFE and now a stylist at
dugo
, Allison has consulted on fashion trends with a vision of what will work for her guests and clients (and what won't). Her experience includes styling and modeling for local fashion shows, magazines and newspapers. With 7 years of Improv comedy performance in her past, Allison enjoys making any production she's involved with a good time for all.