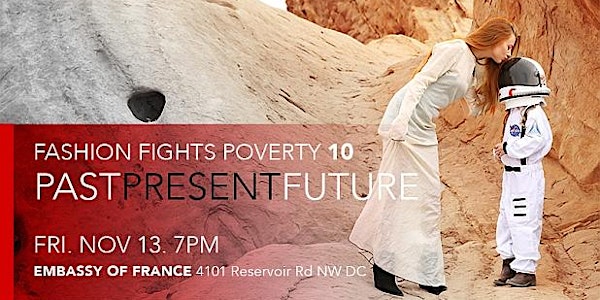 FFP 2015 Dress Responsibly Gala
When and where
Location
French Embassy 4101 Reservoir Rd NW Washington, DC 20007
Description
In 2015, we celebrate 10 years of creative action. We celebrate the 168 students and teachers – from middle school to graduate school – that we nurture and inspire through our education programs. We celebrate the 268 fashion, accessory and textiles designers and artists that have shared their vision and dedication to sustainability, as well as the 345 models, photographers, hair and make-up artists who have donated their time and talent through our 24 catwalks and 112 photo shoots in Bogotá, Dallas, Los Angeles, Miami, Nashville, New York, Paris, San Juan, San Francisco, St. Louis, and of course Washington, D.C. We celebrate the 94 companies and organizations who have sponsored and supported our work. We celebrate 10 years of being the first and most prominent all-volunteer driven non-profit organization that raises awareness for initiatives that encourage and support creative, effective, and sustainable means of challenging poverty.

On November 13, come be part of our large family and join us. Celebrate our 10 years of doing good while looking good in fashion that empowers.

Gala Details:
Date: Friday, November 13th, 2015
Time: 7pm to 10pm
Location: French Embassy, 4101 Reservoir Rd NW, Washington, DC
Tickets: $150 seated (includes gift bag); $100 standing (no gift bag).
***A portion of the proceeds from the gala will go toward our new FFP collaboration with Shalom and "Ensemble Pour la Difference". ***

*** Notes: (1) Attire: Fashionably Chic. (2) Embassy requires ID for admission to the event. (3) All guests names in registration must be the same as the name on ID. (4) Must be 21+ for bar service. (5) Only seated ticket holder are guaranteed a gift bag. ***

#MyFFP | #FFP2015Gala | #DressResponsibly
The Fashion Showcase includes:
The 10th Anniversary gala includes a cocktail reception, a unique and innovative runway presentation with production by Capital Image and with commentary from celebrity guest host Will Thomas (FOX 5 News), participation from FFP Youth Programs and a celebration in partnership with the United Nations Association of the National Capital Area (UNA-NCA) for the 70th anniversary of the United Nations.


2015 AVANT-GARDE INSPIRATION AWARD
Fashion Fights Poverty will present the 2015 AVANT-GARDE INSPIRATION AWARD to Mr. James Cornwell, celebrity makeup artist, hair stylist and entrepreneur. Cornwell will be honored for his dedication and immeasurable support of Fashion Fights Poverty since its inception.
2015 STYLETO AWARD (Style in Action)
Fashion Fights Poverty will also present its 2015 STYLETO AWARD (Style in Action), to television journalist, producer, beauty & lifestyle expert Mr. Paul Wharton. Wharton, a pop culture enthusiast will be honored for his exemplary leadership and selfless acts of time and dedication to the community.
Host, Will Thomas:
Will Thomas is an evening anchor on FOX 5 News. Originally from California, Will moved to D.C. thinking it would be a stopover in his career, but he fell in love with the region and the people. He's been awarded with multiple Emmys but it's your loyalty that matters to Will the most. After all, we've been through a lot together over these years and he's been honored to cover many of the biggest stories in the Washington region and beyond for more than a decade.
Production Team, Capital Image: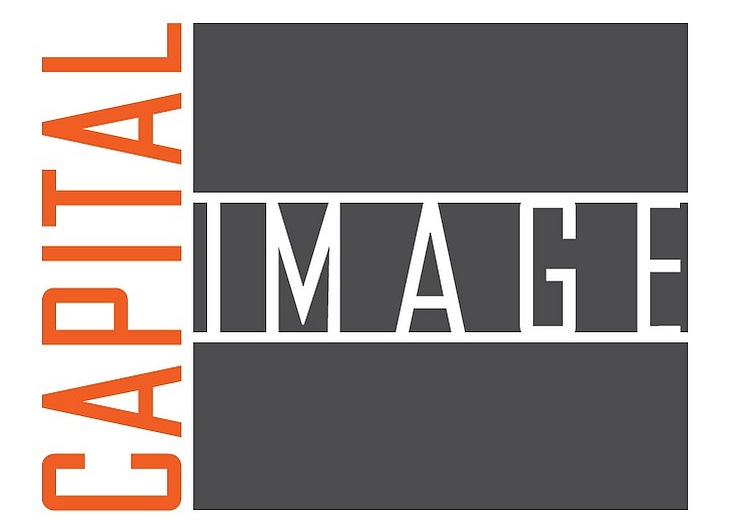 DJ, Aphrosoul Lukumi: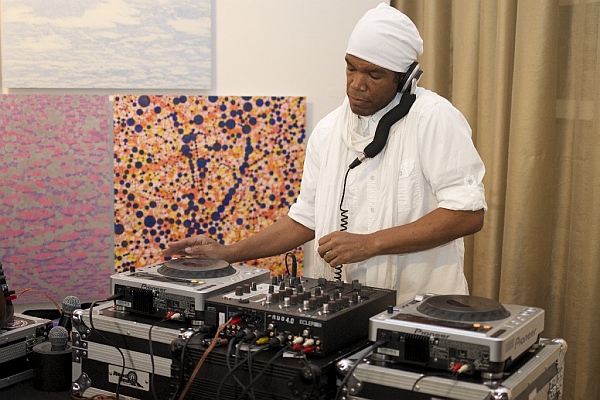 Designers: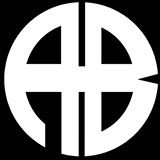 Sponsors: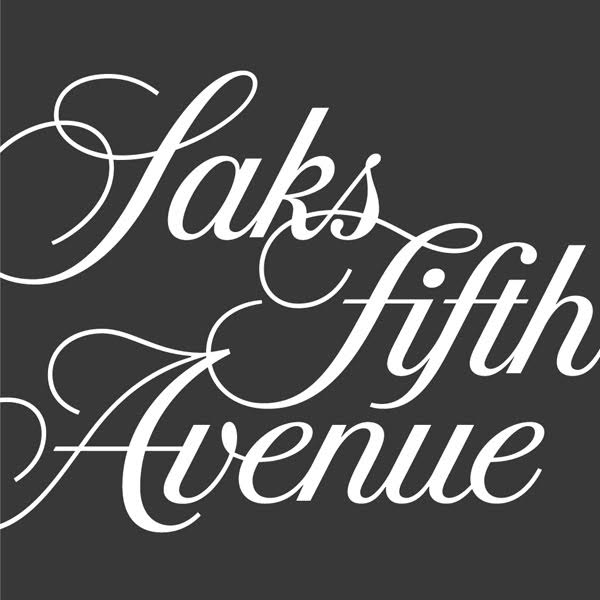 ---
Announcing New International Collaboration!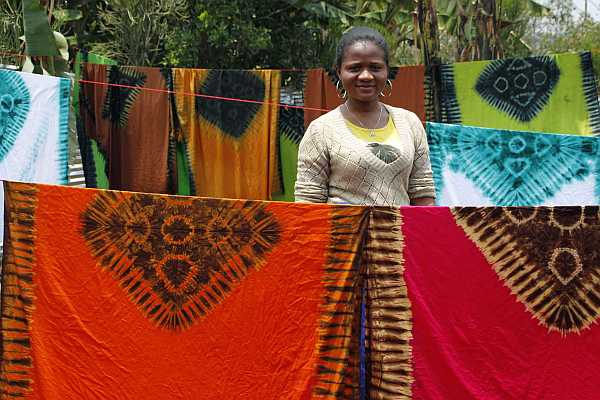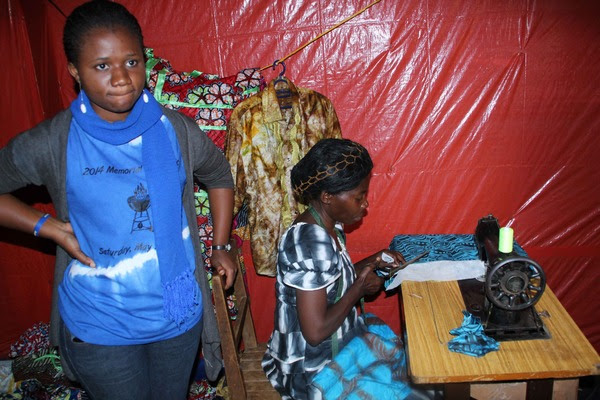 Fashion Fights Poverty is happy to announced it's first on-going international collaboration with Shalom and Sewing Cooperative, two initiatives that are part of "Ensemble Pour La Difference", an incubator and innovation consultant based in Congo, Bukavu, South Kivu Province.

FFP will be working with the founder of Shalom and "Ensemble Pour la Difference" to help expand Shalom and support the establishment of the sewing cooperative.

A portion of the proceeds from the gala will go toward this burgeoning collaboration.

About Shalom:
Shalom specializes in the small-scale design and dyeing of plain cloth to produce a colorful material local people call Buisa. The workshop is located in Mudaka in the territory of KABARE in South Kivu. The business was started in February 2014 by Narcisse Aghanze Bulonza, who studied IT and entrepreneurship at University in Kampala in Uganda. She is also trained in techniques for dyeing African cloth.

About Sewing Cooperative: As part of a long term plan, a sewing cooperative will be established in addition to the textile dyeing project. The sewing cooperative, located in North Kivu, will build skills initially by making simple products and will eventually be able to create garments and use new skills to earn a living and re-integrate into society.
---
Michael Romeo Group Sponsors FFP's 2015 After-Party
Following the gala, The Michael Romeo Group will sponsor the After Party at Dirty Martini (1223 Connecticut Ave NW, Washington, DC). After-Party is only open to FFP gala attendees.

Hope to see you there!