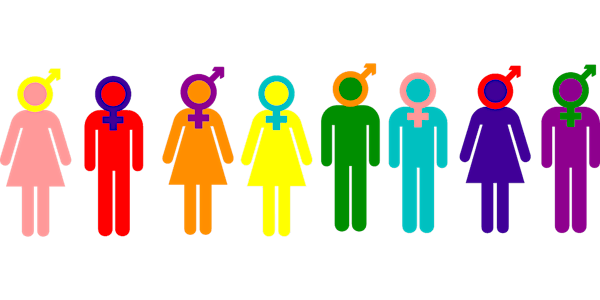 FFLUID LGBTQIA+ Support Group
Description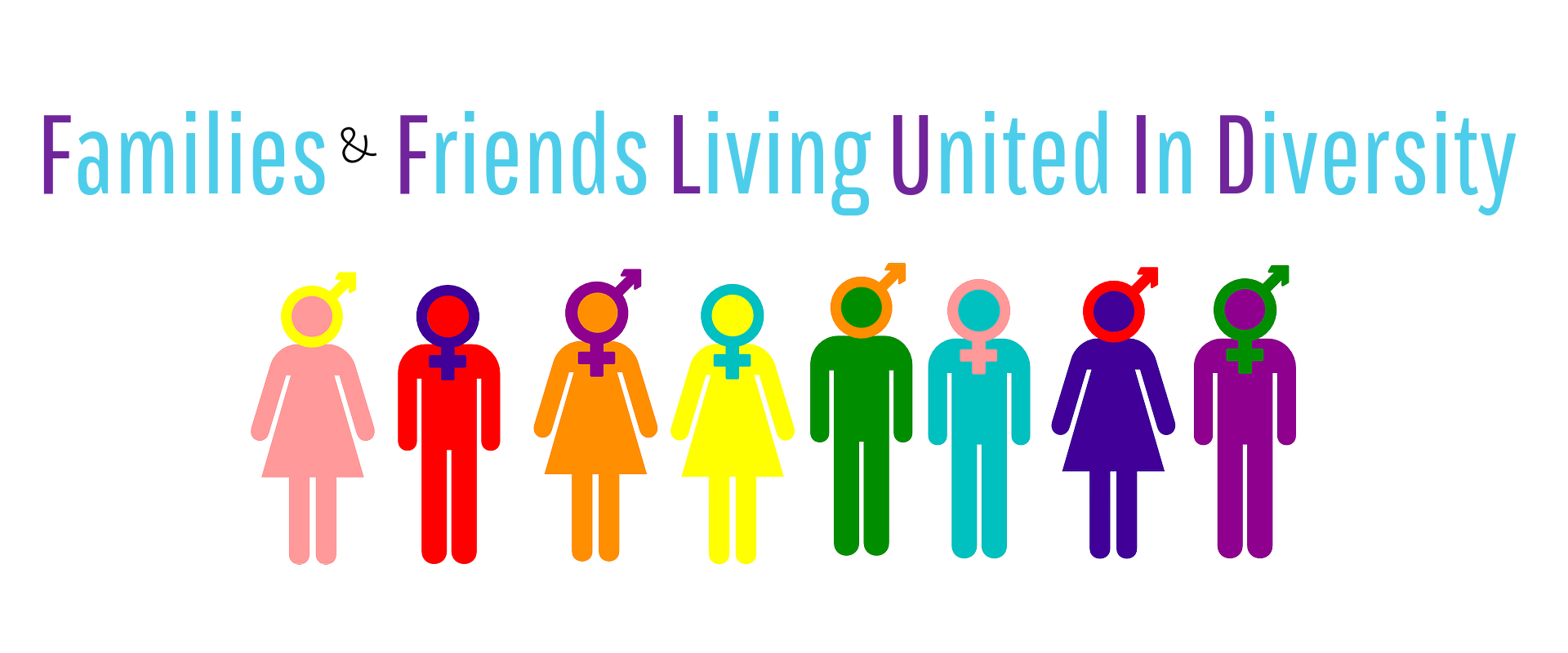 We offer monthly support meetings for LGBTQIA+ persons, their families, friends and allies. Often the group is attended by people who are transgender, transitioning or gender fluid. We have have helped dozens of individuals and families who need friendship and support along this journey. You will find our support meetings friendly, warm and very talkative!
Meetings take place on the 3rd Thursday of each month via zoom video conferencing.
Support Group Guidelines
We are here to support each other and learn from each other. Respectful conversation only! Please refrain from political or religious arguments.

What is said here, stays here. Do not share the discussion with others, and if you must do so, avoid identifying individuals by name.

We are not here to give advice. It is best to share your own thoughts and experiences, refer persons to trusted resources, and ask questions.

We will take turns speaking and listening, never monopolizing the discussion. Please allow newer members to share first. When it is your turn to share, remember we are a group that practices mutual respect.

You are free to share, but are not required to share.

This group belongs to all of us! Please let us know if you wish to have further assistance outside of this group.
For more information please visit https://ffluid.org/