Description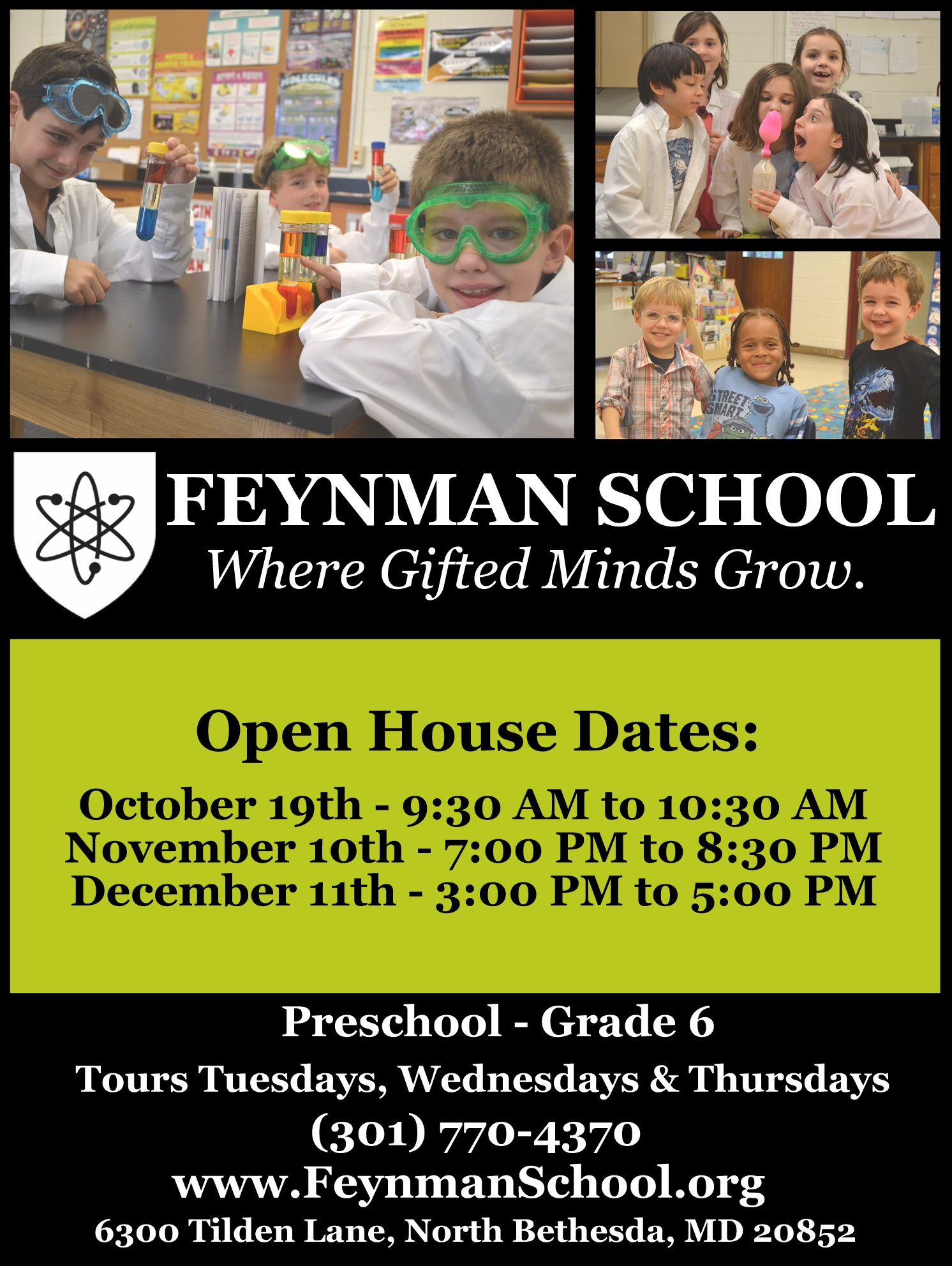 Feynman School celebrates the wonder of learning. We help exceptional young minds grow into tomorrow's outstanding leaders, thinkers and creators. Our well-founded approach brings together the three elements at the heart of that transformation:
Discovery – We use science as a tool of exploration and explanation. To us, science isn't a class in school; it's a way to see the world and the core of a curriculum that runs the gamut from math and language to art and music.
Diversity -We introduce bilingual education to open the gates of global experience. Here, bilingualism means more than learning another language. It means appreciating another culture and preparing for life in the worldwide community. Coeducational and nonsectarian, Feynman School seeks to identify, admit and enroll the most promising young learners regardless of ethnicity, race, religion or socioeconomic background.
Development – We understand that gifted children are children. Along with the thrill of a challenge, they need the nurturing and guidance to develop the self-awareness, self-confidence, curiosity, creativity and caring to make the most of their natural gifts.
At Feynman, we educate the whole child. All our students have a chance to find their voice, discover their passions and revel in learning and exploration.