Description
THE FRIENDS OF THE EAST-WEST CENTER|
Annual Meeting 2019
Tuesday, November 12th
Halekulani Hotel—Hau Terrace
featuring
Celeste Connors
Executive Director,
Hawai'i Green Growth Local2030 Hub
"Island Values, Local Knowledge, Global Solutions: Innovative Partnerships to Drive Action"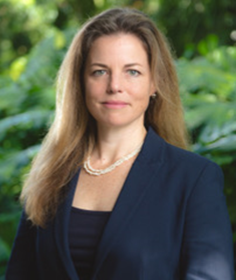 Celeste Connors has twenty years of experience working at the intersection of economic, environment, energy, and international development policy. Before joining Hawai'i Green Growth, she was CEO and co-founder of cdots development LLC, which works to build resilient infrastructure and services in vulnerable communities. Celeste previously served as the Director for Environment and Climate Change at the National Security Council and National Economic Council in the White House where she helped shape the Administration's climate and energy policies.
------------------------
A brief business meeting will precede the program in order to elect new members of the FEWC Board of Directors for 2019-2020.
11:15 am: Registration
11:45 am: Business Meeting
12:00 pm: Lunch
12:30 pm: Program
Our program will also include honoring Vivien Stackpole and Thanh-Lo Sananikone with FEWC's Best Friend and Friend for Life Award.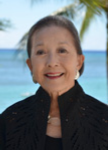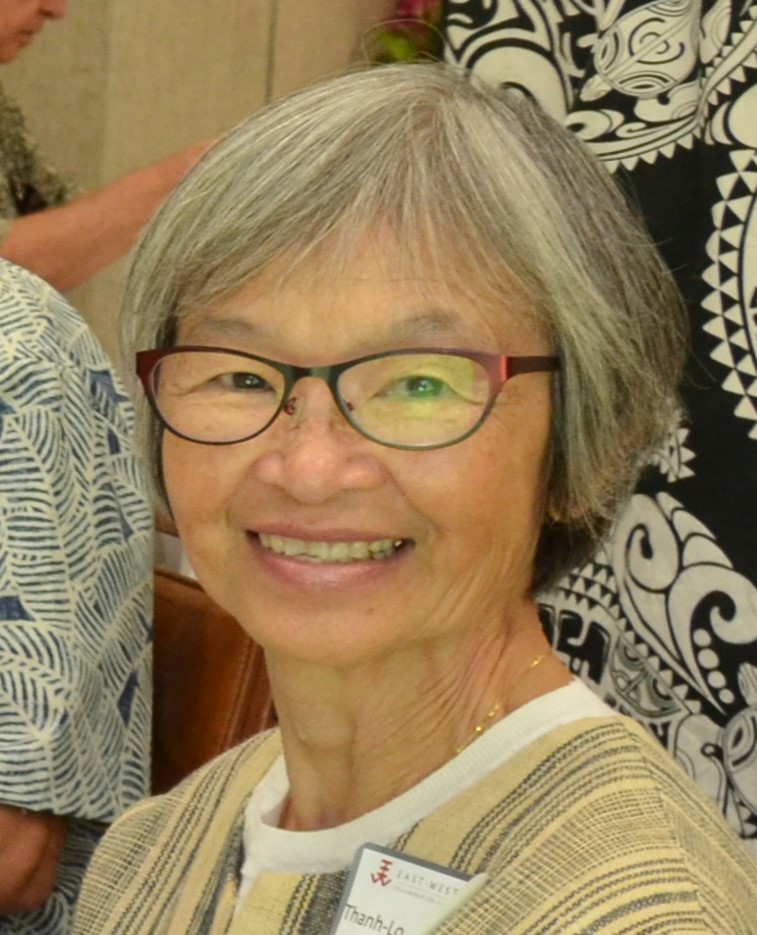 Vivien Stackpole, Best Friend Award
Thanh-Lo Sananikone, Friend for Life Award