Description
FEUKERS TRY AGAIN!!!
After battling the extreme winds and rains of Scotland, FEUKers are heading to quieter hills for attempt number two of the balloon launch.
Nestled in the hills of the Herfordshire countryside is beautiful little venue, with a fabulous yurt.....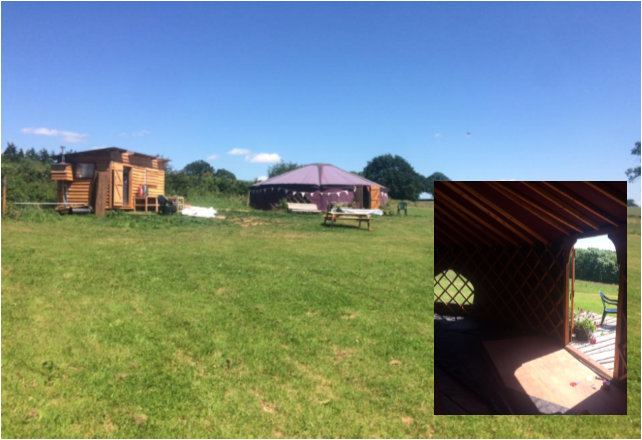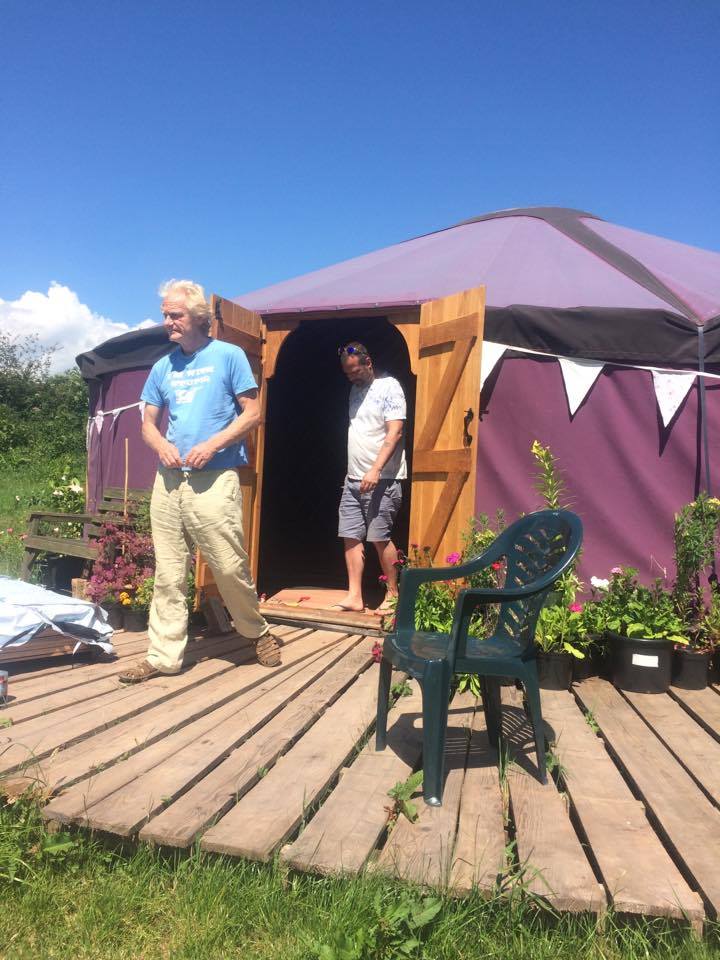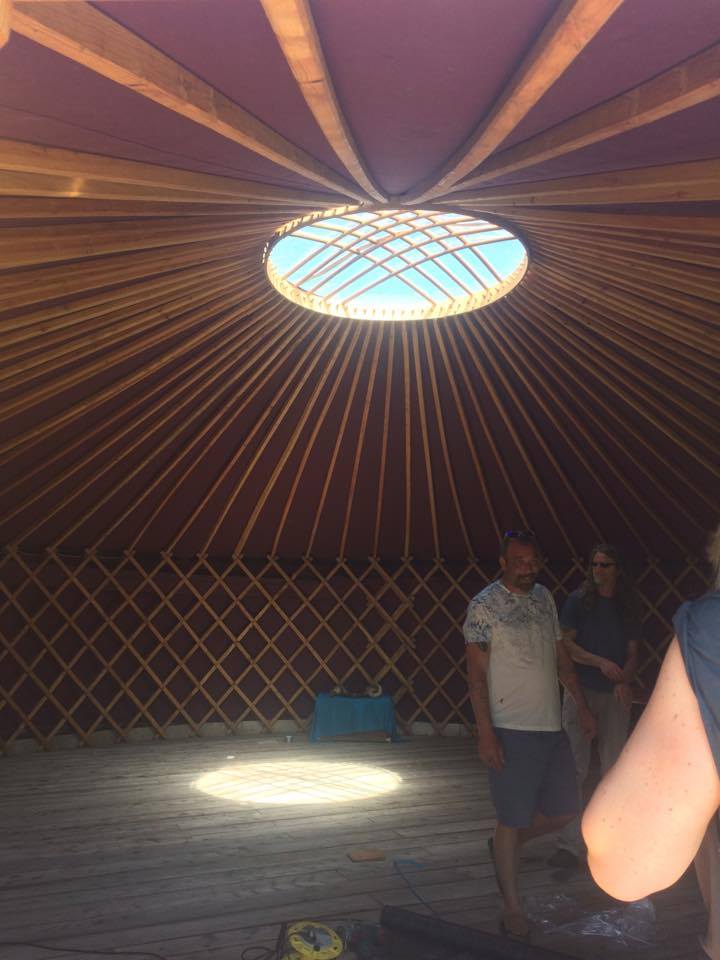 With more luxurious facilities than we are used to...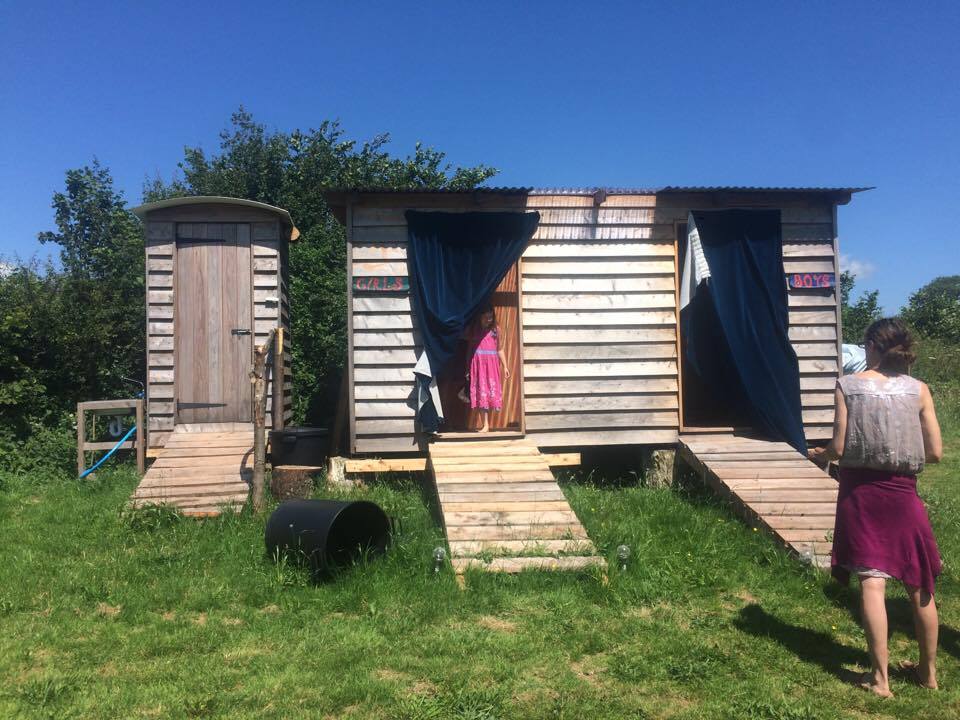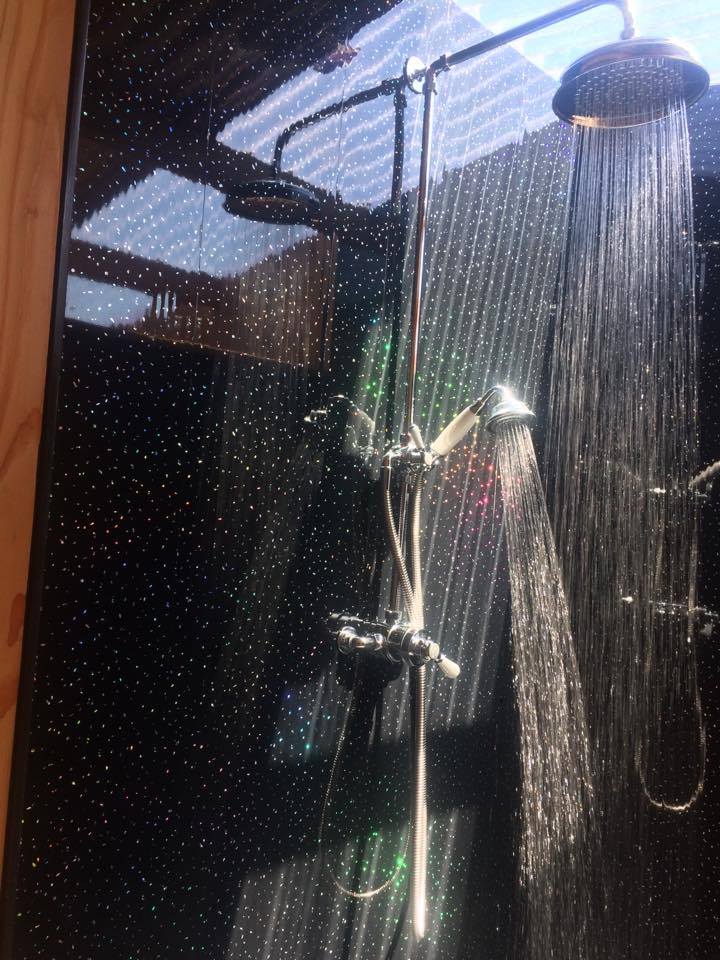 EVEN A FULLY EQUIPPED KITCHEN WITH LARGE COOKER (SIX BURNERS), FRDIGE FREEZER AND ELECTRICITY....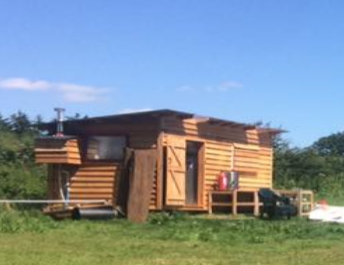 THE CAMPING AND BALLOON LAUNCH FIELD ARE IN THE NEXT FIELD...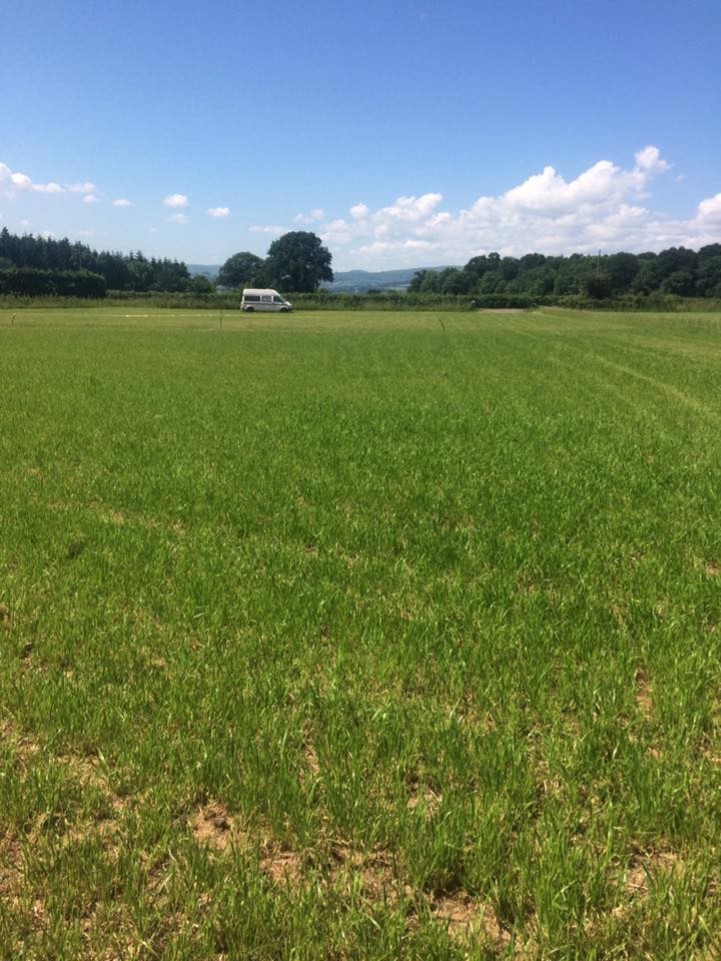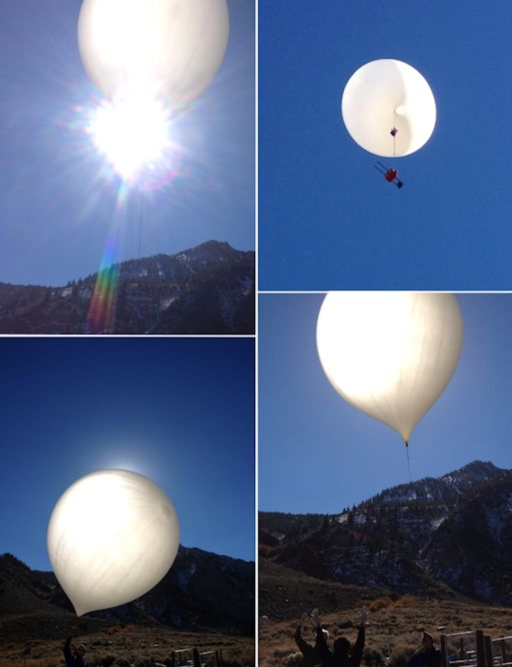 WE ARE PLANNING TO LAUNCH EARLY SATURDAY MORNING... START PREPARATIONS ABOUT 5am for LAUNCH AT 7AM - Luminology timings sponsored by Waykiwayki
AND, AS IF THATS NOT ENOUGH EXCITEMENT....
A FEW FIELDS OVER, YOU MAY HEAR THE ROCKING TUNES AND SOME NOISE FROM THE FRIVOLOTIES OF THE SUNRISE FESTIVAL...

ADMIN ARE WORKING ON GETTING FEUKERS A SPECIAL ENTRY RATE... more info to follow.
We have secured a good deal for the tickets, please order your ticket (payable on arrival on Friday 18th)
USUAL DEAL FOR CAMPING £10 Per person, per night... PAYABLE TO LAURA ON ARRIVAL.
As the facilites are so great, and with the ballon launch AND the festival all going on, ADMIN will not be supplying the usual evening meal and refreshments... though there will be some tea and coffee etc provided.
LOOK FORWARD TO SEEING ALL YOU FABULOUS FEUKERS THERE....