Description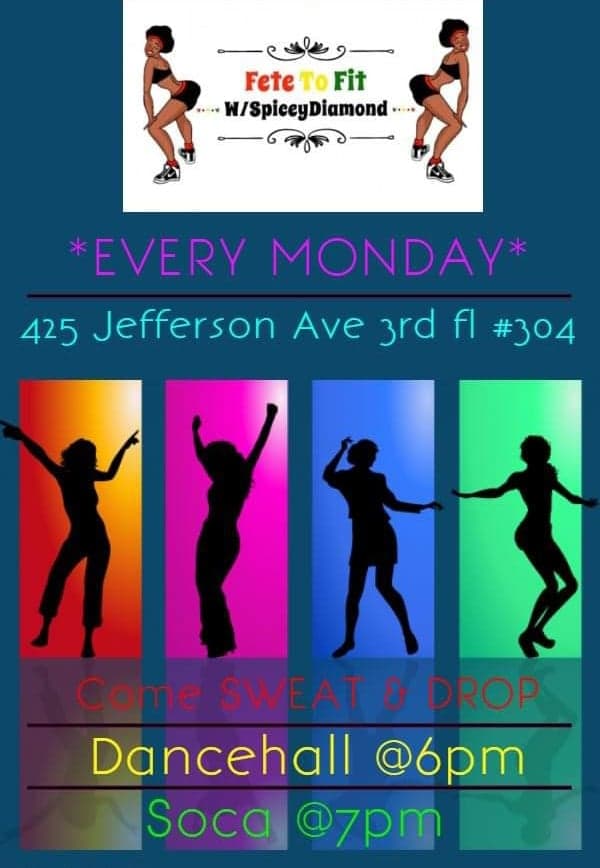 Greetings,
Thank you for stopping by to register! I'm thankful for your support!
Please review all payment rules and regulations below:
*If you have any questions email me: diamondbutterflyent@gmail.com
*All Class Days/Events: Doors open 15 minutes prior to start time! No Earlier!
*You must pay for class online, please be advised walk ins are NOT recommended, but there is an additional walk in fee, if you come and room is available.
*Waiver/Liability form will be signed in person, prior to the start of class!
*You're NOT allowed in classes, unless participating (Dancing)
*NO Children Allowed, under no circumstances for classes which are 18+!
*All others classes for ages 0 & up can be found at: www.diamondbutterflyentertainmentllc.com & our social media pages!
*Diamond Butterfly Entertainment, LLC, and its affiliates is not responsible for any items lost, damaged or stolen during class sessions.
ALL SALES FINAL - NO REFUNDS! NO TRANSFER CREDITS!
Instagram: @DiamondButterflyEntertainment, @vispiceydiamonddhq
Facebook: https://www.facebook.com/DiamondButterflyEntertainmentLLC
Facebook: https://www.facebook.com/FeteToFitSweatNDropVISpiceyDiamondDHQ
Let's get jiggy!!
Fete to Fit is Caribbean dance workout. It will help you build confidence, as well as strengthen your body and mind. You'll get a taste of the tropics year round without leaving the Glass City!
If you're bored with the treadmill and routine gym lessons come to us you'll burn 300-400 calories while having fun! Whether you want to dance or get in shape FeteToFit with SpiceyDiamond has something for everyone!