Location
Rouj Creole
7601 Bluebonnet Boulevard
#100
Baton Rouge, LA 70810
About this event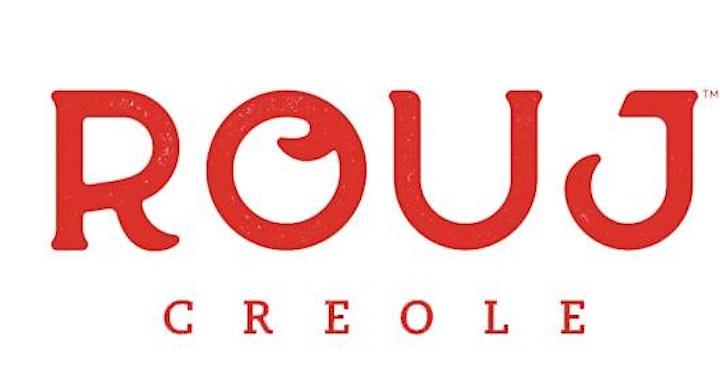 Culinary experience for a cause! Making Baton Rouge children healthy one Fête at a time.
Our mission is to enrich the culinary culture for the Capital Area Community while raising funds for childhood nutrition initiatives, educational programs and scholarships.
Join us October 1st 6:30 PM for a Fabulous 4-Course Dinner! Limited seating available.
1st Course: Lamb Carbonnade, Parmesan Polenta with Gentle Tiger Flying Tiger IPA, Gentilly Gin
2nd Course: Crab Salad, local greens, fig, spicy green beans, Muscadine vin with Albarino TBD
3rd Course: Petite filet, fois patee, cellery root, smoked tomato coulis with Château de Champigny Les Cables
4th Course: Pecan Creme Brulee with Japanese Coffee, Nikka Coffey Malt Whisky, whipped cream, caramel, Malden Sea Salt