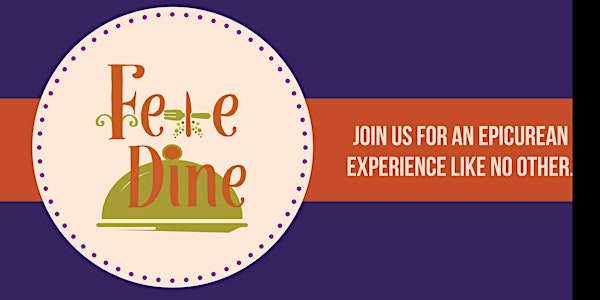 FETE DINE - MESTIZO'S
FETE DINE - MESTIZO'S BENEFITING THE BATON ROUGE EPICUREAN SOCIETY
By Baton Rouge Epicurean Society
Date and time
Thursday, October 29, 2020 · 6:30 - 9pm CDT
Location
MESTIZO'S 2323 ACADIAN THRUWAY #160 Baton Rouge, LA 70806
About this event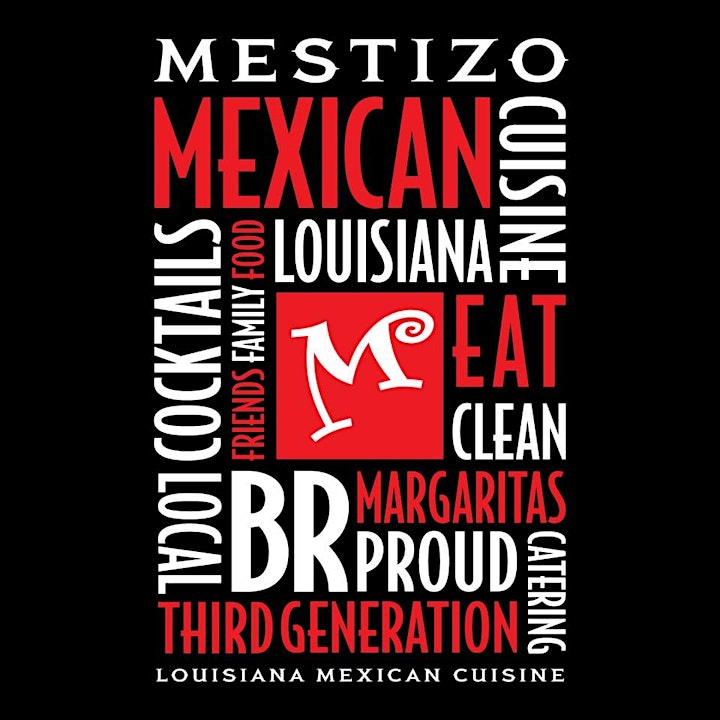 Culinary experience for a cause! Making Baton Rouge children healthy one Fête at a time.
Our mission is to enrich the culinary culture for the Capital Area Community while raising funds for childhood nutrition initiatives, educational programs and scholarships.
Join us October 29th 6:30 PM for a Dinner with Tequila Pairing! Limited seating available.
APPETIZERS:
SUMMER GUACAMOLEQUESOSKEWERS COMBOWHEAT & CORN CHIPSPAIRED WITH OUR JOE BURROWRITA/ MAESTRO DOBEL TEQUILA
DINNER:FIRST COURSE ESPOLON BLANCO TEQUILA PAIRED WITH CEVICHE
SECOND COURSE MAESTRO DOBEL REPOSADO TEQUILA PAIRED WITH SHRIMP & CORN TAMALE WITH A PEANUT MOLE
THIRD COURSE PENTA CRISTALINO REPOSADO TEQUILA PAIRED WITH SEARED SCALLOPS WITH ROASTED BRUSSELS SPROUTS
FORTH COURSE CASAMIGAS MEZCAL PAIRED WITH GRILLED DUCK BREAST WITH CHIMICHURRA
DESSERT CHURRO MILKSHAKE & KETO CHOCOLATE CAKE