FETE DINE - HOUMA'S HOUSE BENEFITING THE BATON ROUGE EPICUREAN SOCIETY
About this event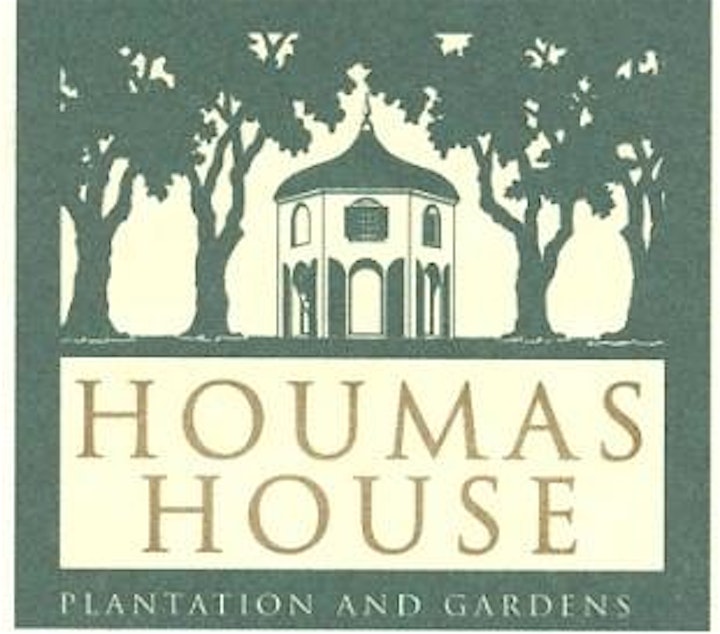 Culinary experience for a cause! Making Baton Rouge children healthy one Fête at a time.
Our mission is to enrich the culinary culture for the Capital Area Community while raising funds for childhood nutrition initiatives, educational programs and scholarships.
Join us November 6th, 6:30 PM for a Fabulous Dinner with Wine Pairing!
MENU:
~Starter~Jumbo Lump Crabmeat Tower Louisiana blue crab meat tossed in remoulade sauce, with mango avocado salad, cucumber
~Soup~Foie Gras and Mushroom Cappuccino Wild Mushroom soup with Hudson Valley foie gras morsels, and frothed Feliciana's Best cream
~Seafood~Red Snapper Pan Seared red snapper, garden tomato risotto, sweet pea butter sauce ~Sorbet~ Cosmopolitan Sorbet Cranberry and Triple Sec sorbet with Grey Goose Vodka
~Entree~Lamb Loin Sous Vide lamb loin, sweet potato puree, crispy brussels sprouts, and farmers market carrots
~Dessert~ Bouche Noir Flourless chocolate cake, with basil syrup, cayenne whipped cream, and candied basil