Fetal Alcohol and Other Neurobehavioral Conditions: Understanding Applications and the FASCETS Brain-based Approach

Friday, April 20, 2018 from 9:00 AM to 4:00 PM (PDT)
Event Details
Course Description
Fetal Alcohol / Neurobehavioral conditions (FA/NB) encompass the spectrum of brain-based conditions with a wide range of symptoms. This session establishes a research-informed conceptual foundation linking brain function with behaviors and introduces an evidence-based emerging best practices approach to developing appropriate and effective person-specific strategies in all settings. This workshop was designed for parents and professionals; content is relevant for the range of disciplines. It provides a common language for participants to enhance ongoing collaboration and networking among those working with people with FASD in all systems. Participants in past trainings have included parents, people with FASD, teachers, nurses, physicians, attorneys, judges, mental health and addictions professionals, psychologists, and social workers, and employers, among others. 
6 CE hours available for LMHCs, LICSWs, LMFTs, and CDPs; 6 Clock Hours available for Educators
About the Presenter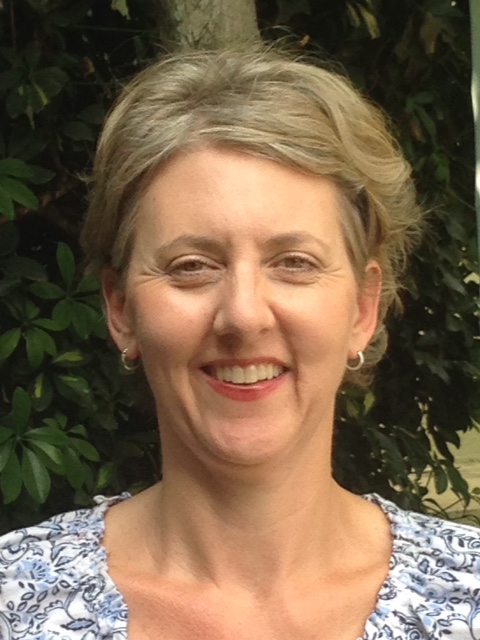 Suzanne C. Emery, Masters in Leadership of Nursing, Family Nurse Practitioner.  Certified by FASCETS as a facilitator of the FASCETS Neurobehavioral Model, member of the FASCETS board of directors as well as serving as Program Director.  Suzanne lived in Costa Rica for over 20 years serving families and children at risk. She worked as resident nurse at a children's home and then as a supervisor of health for a large child care organization for over 15 years.  Suzanne is the founder and lead facilitator for a project started in 2013 "Created to be Free: hope for families affected by alcohol".  She leads workshops, provides consulting services as well as facilitates family support groups working in the area of Fetal Alcohol Spectrum Disorders as well as other Neurobehavioral conditions, using the FASCETS brain-based approach.  She is a single mother of two wonderful young men.  The younger one lives with FASD. She is originally from the Portland area.
Space is limited so register early.


Have questions about Fetal Alcohol and Other Neurobehavioral Conditions: Understanding Applications and the FASCETS Brain-based Approach?
Contact City University of Seattle
Organizer
City University of Seattle is a private, nonprofit university dedicated to serving working adults and transfer students. The university is accredited through the doctoral level and offers more than 60 online, onsite and performance-based programs. CityU's primary campus is located in downtown Seattle, Washington, and the university has multiple sites throughout Western Washington, Canada and abroad. CityU's curriculum is informed and taught by practitioner faculty. The university offers degrees and certificates in business and management, education, project management, health and human services, technology and professional leadership. To learn more about CityU, please visit our website.