Description
VORBESC ROMÂNEȘTE prezintă Festivalul Copiilor 2018, Oakville, urmat de un Concert de pian susținut de Teo Milea.
FESTIVALUL COPIILOR
În prima parte a spectacolului, copii români din regiunea Halton și împrejurimi vor interpreta piese muzicale la pian.
Pentru elevii care studiază pianul, oportunitatea de a împărtăși cu prietenii și familia din cele învățate este o experiență care îi obișnuiește cu atmosfera unui concert, cu emoțiile și cu bucuria de a interpreta în fața unei audiențe, îi învață să treacă peste frică, le aduce satisfacții, le dezvoltă încrederea în sine.
În acest an Vorbesc Românește le oferă copiilor din comunitatea română ocazia de a participa la prima ediție a Festivalului Copiilor Oakville. Îi invităm, deci, pe cei dornici să se înscrie și … să exerseze!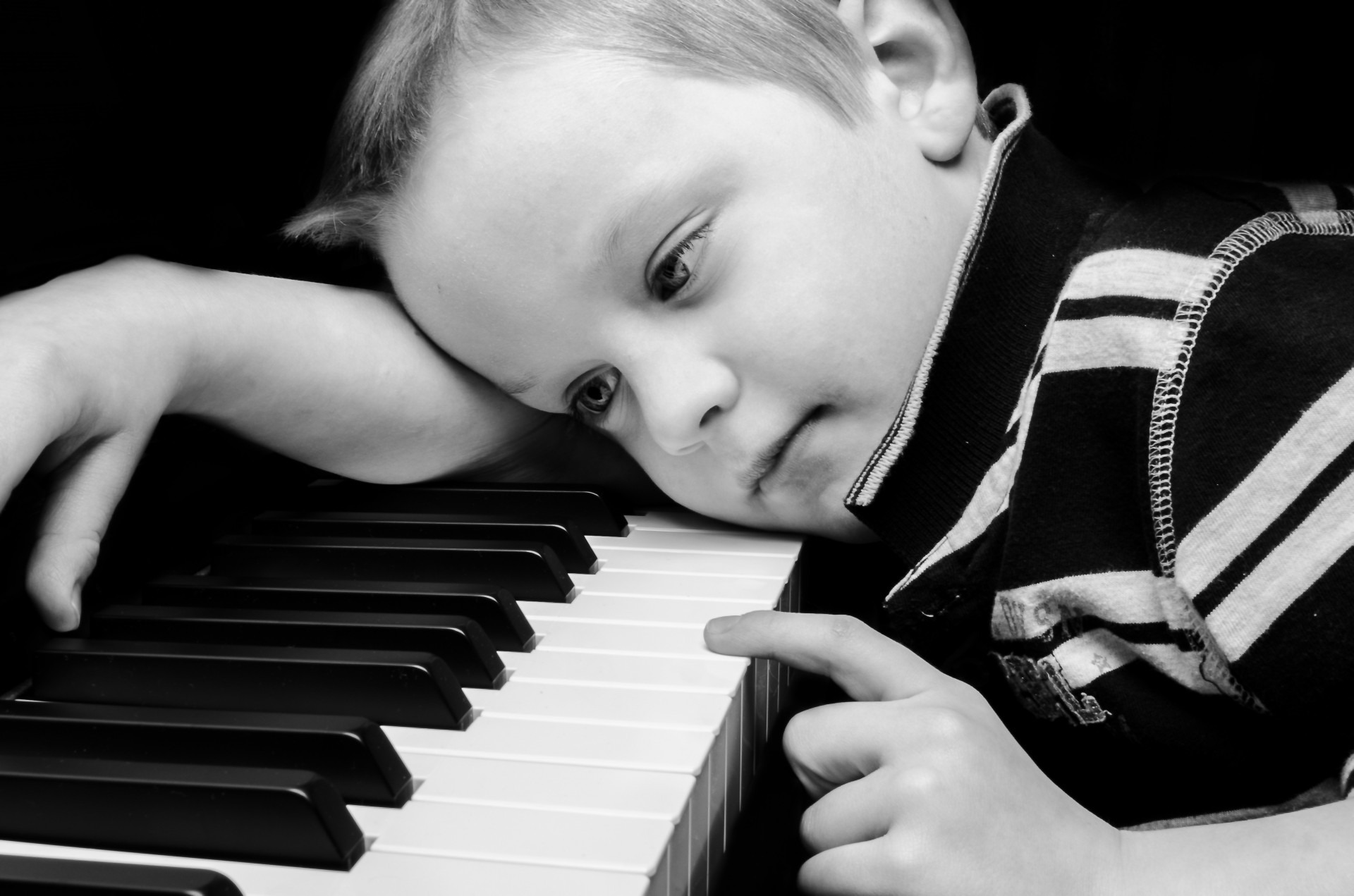 CONCERT SUSȚINUT DE TEO MILEA
În partea a doua a evenimentului, Teo Milea, pianist și compozitor clasic contemporan, ne va delecta cu un concert de pian din compoziții proprii. Va fi pentru cei mari un moment de relaxare iar pentru cei mici un exemplu, o motivație, o inspirație de a merge mai departe pe drumul muzicii.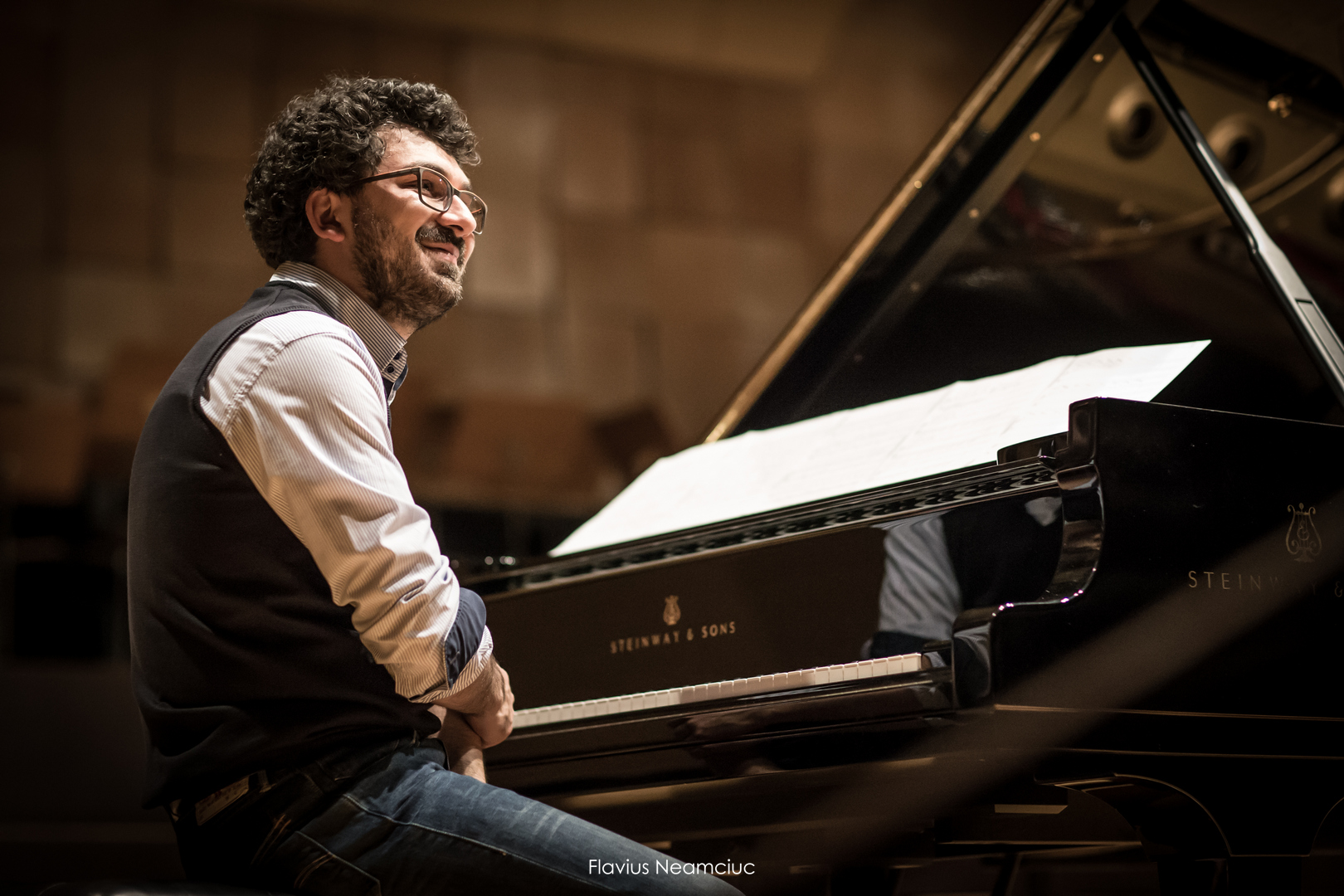 Cu sute de concerte susținute pe scenele europene în zona muzicii clasice, Teo Milea este primul pianist din lume invitat să-și interpreteze propria muzică la sediul Comandamentului NATO din Bruxelles și primul pianist care a urcat pe scena Festivalului Internațional de Balet din Dortmund, interpretându-și propria lucrare, Agony and Ecstasy.
Mutat în Canada în toamna anului 2015, Teo Milea își păstrează marca distinctivă europeană și continuă seria concertelor desfășurate cu casa închisă, în noul său oraș adoptiv, Toronto, fiind descris de presa locală de limba română drept: "tânăr fără vârstă, înțelept în muzica lui mai mult decât veacul, artist în gesturi, cu o charismă absolut specială". (M. Manea)
Teo Milea este primul instrumentist care s-a calificat în Top 4 Finaliști ai cunoscutului concurs "Searchlight" organizat de Radio CBC Canada, fiind și câștigătorul Votului Popular, din peste 2000 de artiști înscriși, cu o piesă compoziție proprie de pian solo – "Ireversibil".
Cel mai nou album al său, Open Minds, se bucură de atenția radiourilor internaționale de profil, fiind declarat câștigător la categoria "Classical Album of the Year 2015" de SoloPiano.com din Statele Unite. Cu doar un an înainte, albumul său de debut - On white…and black keys, urca pe locul 2 în același clasament.
"El nu cântă la pian, ci interpretează cu tot ce are, dincolo de muzica extraordinară care îi iese din degete, felul în care întregul lui trup povestește ceea ce cântă e dincolo de cuvinte. Întâlnirea cu muzica lui Teo Milea intră în categoria iubirilor la prima audiție." – Ada Demirgian, jurnalist.