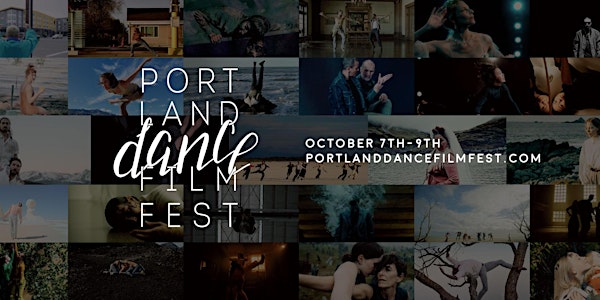 Festival Pass - Portland Dance Film Fest 2022
The Festival Pass includes all three PDFF Picks Showcases + discounts on workshops!
When and where
Location
Portland Art Museum 1219 Southwest Park Avenue Portland, OR 97205
Refund Policy
Contact the organizer to request a refund.
Eventbrite's fee is nonrefundable.
About this event
The 6th Annual Portland Dance Film Fest is a multi-day festival running October 7-9, 2022. Join us for 29 spectacular PDFF Picks curated from 12 different countries. Each screening is a crafted evening of original and diverse dance film.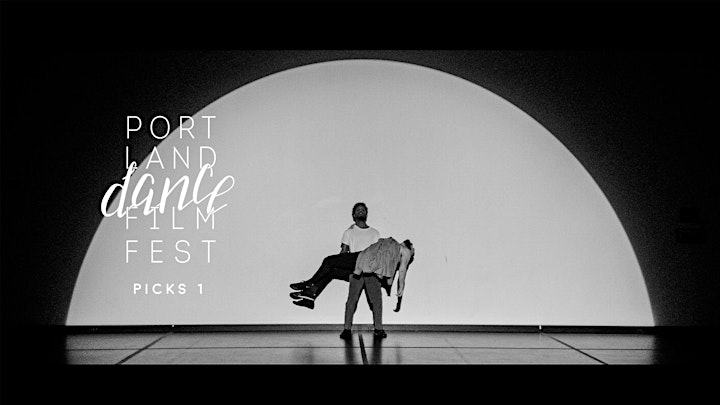 Picks 1 Program
October 7th, 2022 at 7:00pm at the Whitsell Auditorium
We begin this year's festival with a line-up of 13 films from Canada, the UK, Italy, France, and the US. Many of these films share perspectives on what we are facing, questioning, processing, and healing in our personal and collective bodies. Picks 1 begins on Portland's own 82nd Avenue and closes on a dusky cliffside with a poem. In between we are shown stories that explore whimsy, repression, human and land, unification, immigration, and coming of age. With almost half of these films as solos, we are reminded of the time of alone-ness we are both coming out of and continuing to be with. We share these stories with respect and a hope that they will remind our audience that to witness someone's story is an act of together-ness. Picks 1 runs 92 minutes with a 15 minute intermission.
Safe & Seen on 82nd (United States / Oregon Artist)
Red Line (United States)
They Dance With Their Heads (Canada)
I Just Wanna Dance (United States)
An Evening With Taglioni (United Kingdom)
Suck It Up (United States)
Fresh oranges into the ocean (Italy)
Seers (United States)
amser / time (United Kingdom)
The Space Between Us (United States)
ba(ME) (United Kingdom)
Am I? I am. (United States)
What I know so Far (France)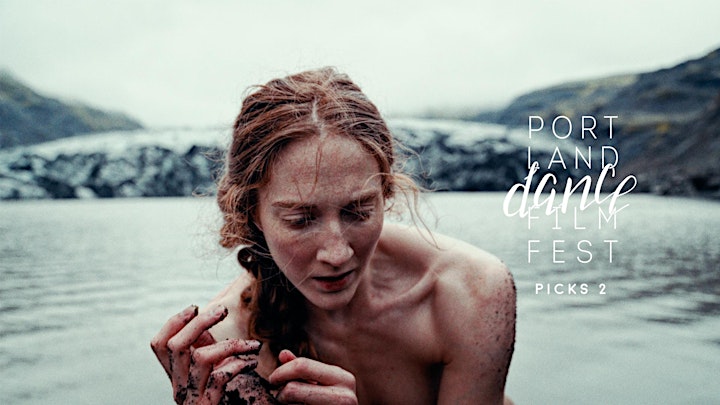 Picks 2 Program
October 8th, 2022 at 7:00pm at the Whitsell Auditorium
An immersive evening of luscious film and dance, Picks 2 shares 4 films that guide into deep spaces of psyche and story. Silver Veiled, On Mending, Mother Melancholia, and Elegy of Lost Things do not shy from pulling the audience in and under. Themes of nationalism, unbearable loss, ecofeminism , and grieving alone and together weave and tug. We share these films within one night in hopes you will surrender to the fathoms and emerge into the spaces between mesmerized and receptive. Picks 2 runs 115 minutes with a 15 minute intermission.
SILVER VEILED (Germany)
On Mending (Italy)
Mother Melancholia (Germany)
Elegy of Lost Things (Italy)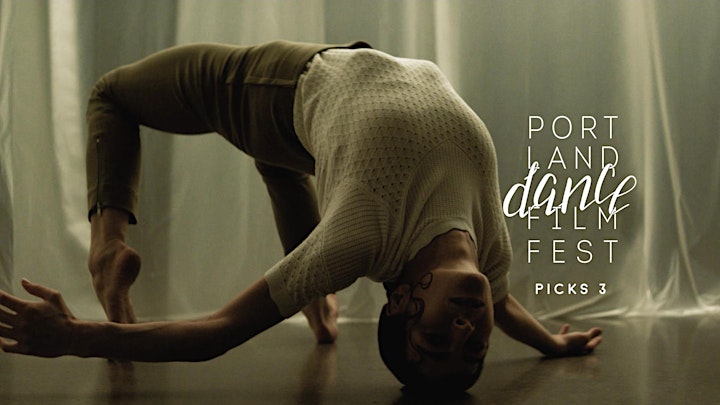 Picks 3 Program
October 8th, 2022 at 7:00pm at the Whitsell Auditorium
Ending our 2022 festival are 12 films that give us far-ranging commentary on this human experience. With films from Spain, Sweden, Egypt, China, Australia, the UK, Poland, France, and the US, the journey of Picks 3 is difficult to nudge into category. There is a sense of boarding a train, settling into the observation car, and gliding through 12 different terrains and scapes, each vivid, each true, each a reminder of our body-mind's design to feel ten thousand sensations in a day and to follow the threads of those that lead to understanding. Picks 3 runs 88 minutes with a 15 minute intermission.
A Body Is (Spain)
SHE (Sweden)
Folds of Wind (Egypt)
Farewell (China)
Still Life - 'Interitus' / 'Tabeo' / 'Vanitas' (Australia)
A Perpetual State of What the F#@k!!?? (Australia)
Cuckoo Song (United Kingdom)
Herbarium (Poland)
COR (France)
The Deadly Rhythm (Sweden)
to be near you (United States)
Promise Me You'll Sing My Song (United States)