Description
The Kenilworth Inn invites you to a fundraising event for Dining with Women. Join us for an afternoon of music and great food. Music will be provided by locally known LazyBird Band and featuring music by Adithi and Jay Brown. Small plates will be made available by local Chef Douglas Walls and Zoe's Kitchen.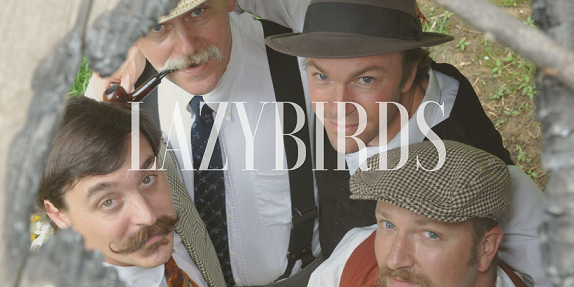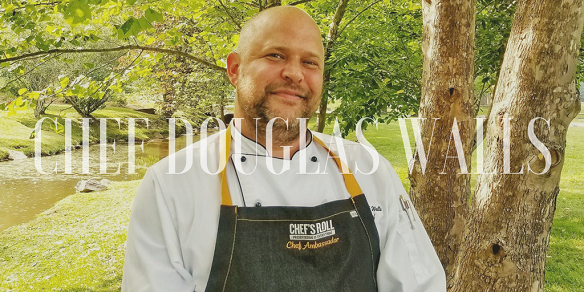 Purchase your advance ticket here! Your ticket includes one free raffle ticket. Additional tickets available on this event page for $5.00. Prizes include dinners for two, gift cards, and even a free stay at a CANCUN RESORT!
Raincheck date for this event is Saturday, October 7th. Please share this event with your communities, local shops and friends. See you there!
Hosted by Hara Taicher and Associates
*Disclaimer: Due to federal regulations, DFW cannot issue tax receipts for funds received in exchange for goods and services. For example, tax receipts cannot be provided for tickets to a fundraising event or for auction/raffle items.
*Parking for event will be located on side street of Kenilworth Inn. Please refer to map and directions.